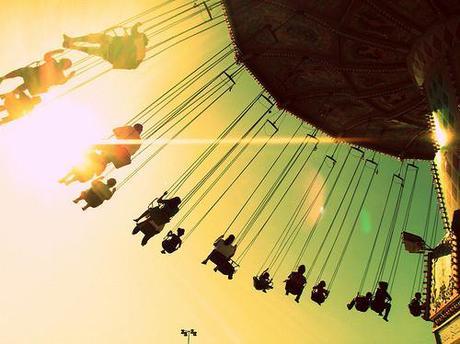 Photo Credit
Oh Friday, how I love thee! Despite my two day headache marathon, it was a productive and fun week and I'm starting to feel more human again. Did you squeeze in some fun? To be honest, I can't recall exactly what I did but I remember having some good times. I did get some sweet sweet gifts from my MIL (that's Mother-in-Law).. Check out these gorgeous Missoni-esque pillow cases. My couches are in love with them!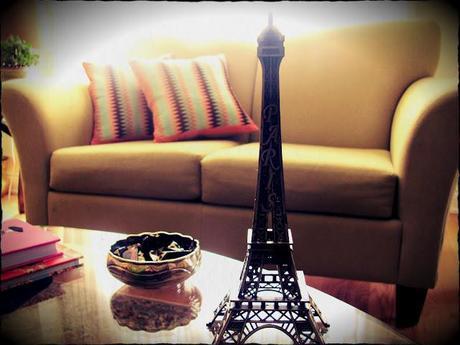 I love the pattern and the punch of color that it adds to the living room. Tres Parisienne. N'est ce pa? If you're interested in a little DIY project, here is a great way to create Chevron Pillow Cases.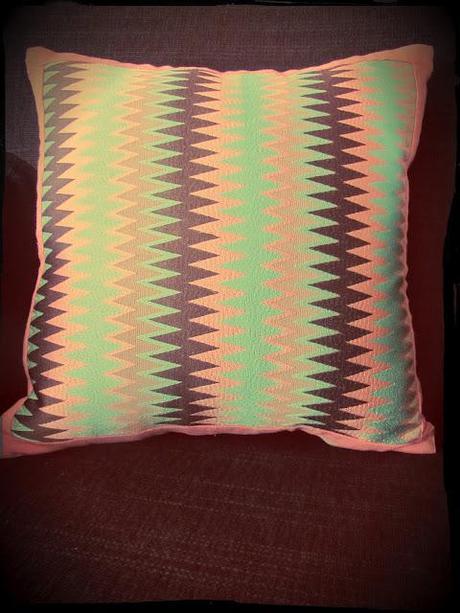 I had also been planning on turning an empty wall in our entry way into a wall of family portraits. I scoured the internet for ideas and there was plenty of inspiration. I went with two sets of joined frames and colorful single frames. What do I mean? Well, take a look...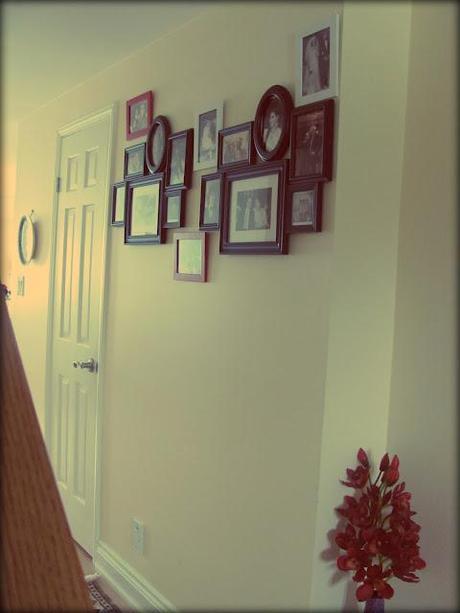 I have plans to keep adding and covering this wall with family pics from the top of the wall to the halfway point. The pictures are a mix of old and new - vintage pics of our parents and families and us as kids and new pics of us as a couple. It's so great to be reminded that these wonderful people are in our lives... every time we walk by the pictures...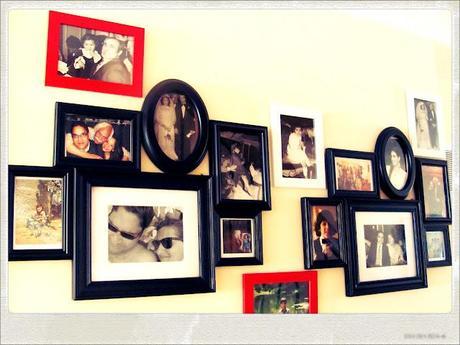 And, I cooked meatballs. Uh huh. Yummy, yummy meatballs (one of my absolute fave things to eat). Martha Stewart helped with this recipe and it turned out delicious. I like my meatballs on their own (without pasta) and maybe a little bread to scoop up the sauce. If you're looking for comfort food, it doesn't get better than this. Hungry Husband approved of course!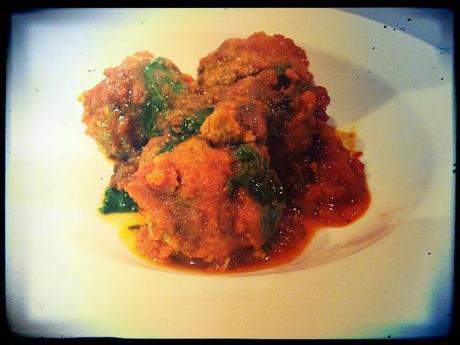 Hope you have big plans for the weekend. I'm meeting up with some girlfriends to catch
this flick
and Hungry Husband and I are planning on checking out a foodie event on Saturday and hanging with family on Sunday. Maybe we'll even get to soak in some sunshine. Fingers crossed. Have a great weekend peeps!
Enjoy!