When winter comes, it brings a lot of different stylish options to stay warm. One of those options is pullovers/sweaters/jumpers. Also, I try to take my posts seriously and when I gave you guys a hint to shop for knits this weekend because I also did the same. I bought some sweaters. Some in December first week and some last weekend. I have already tried them on and took pictures of myself.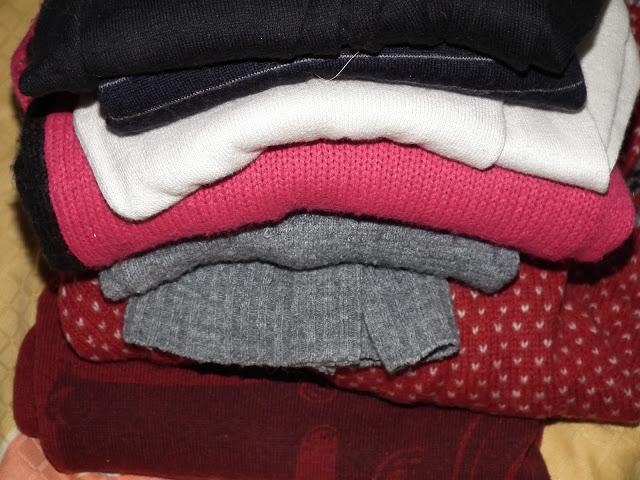 1. Black Long Cardigan (wearing here. Sorry for crappy pictures though.) 2. Navy Blue and Grey Striped Sweater 3. White Hello Kitty Sweater 4. Hot Pink and Black Color Block Sweater 5. Grey Sweater 6. Red and Black Sweater with Scandinavian Print 7. Red Pullover for DIY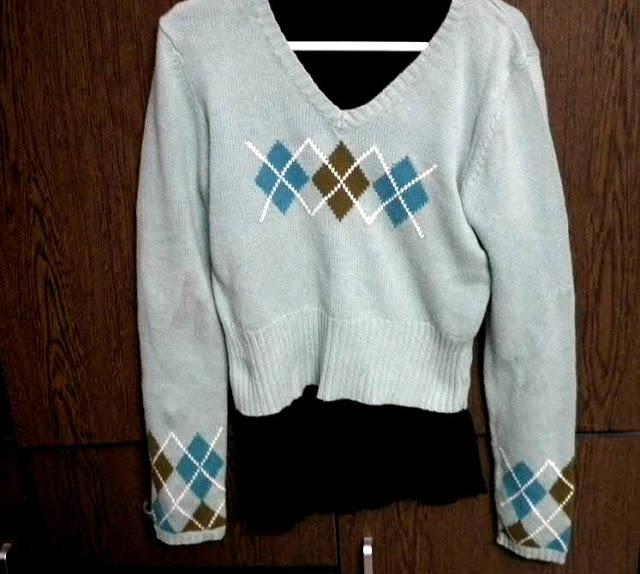 Crop Sweater with Diamond Details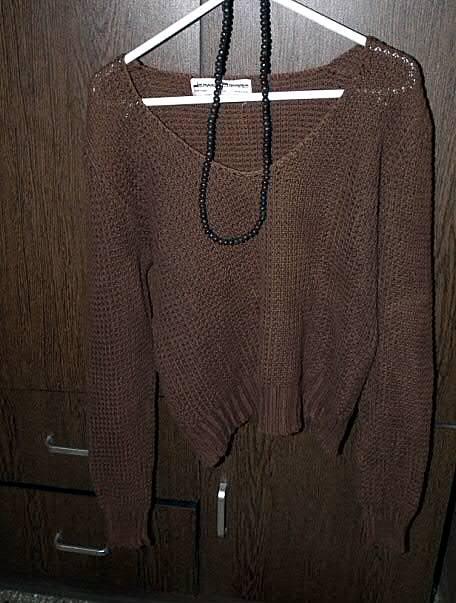 Crop Open Knit Sweater in

B

rown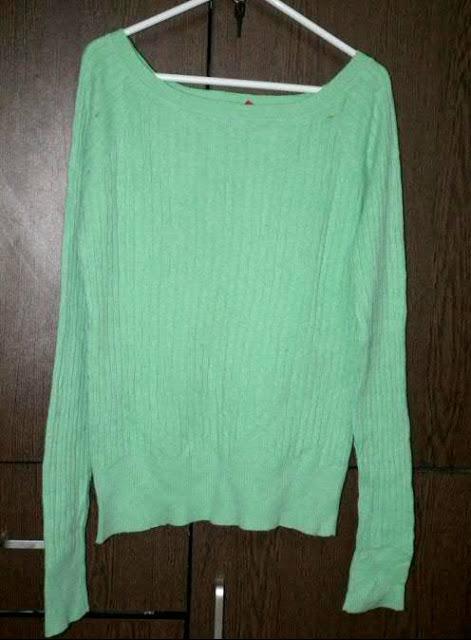 Long

S

weater in

Mint Green
Price:
These sweaters vary from Rs.200 to 400. Not very expensive!!
❤
Comment
❤Follow via GFC
❤Subscribe for Posts Update
❤Share
❤
=====================================================
Disclaimer:
For any queries, PR information, website review, store visit and events - please mail me at
[email protected]
. Read about Shopping, Style and Us and to know more, please read my
Disclosure Policy
.
Jiya (Shoppingaholic)