Hi guys and i am so sorry for the lack of posts recently as i have been having some family / health issues that needed some attention.
As you seen that i haven't been able to go out and buy any kinda stuff for myself because a few weeks ago i came down with my depression again and i thought that i was gonna end up in hospital because it was so bad! So i have been in doors ever since then, I used to be able to go out and get shopping and things but as my depression and anxiety attacks are quite bad these days i cannot leave the house without someone with me and it is so hard for me to leave without anyone beside me.
I wanted to get some things because i just wanted to treat myself and bring myself back to where i was a few months ago. so That's what i have done and been looking online for some bits.
There has been so much stuff that i have been having my eye on lately and i wanted to get my Mulberry bag that i have been waiting for ages for the first thing so i can travel on long train journeys and get my laptop in and out and use it on the train without digging it out of my bag and i can use it more and plus some make - up and  some clothes due to that i am planning to go away soon for some alone time and a break because i really do need one as soon as i can with everything that has been going on lately,  I have picked up some bargains on eBay this time around and i am really proud on everything i bought,
So lets deep down to see what products that i have bought this time around!.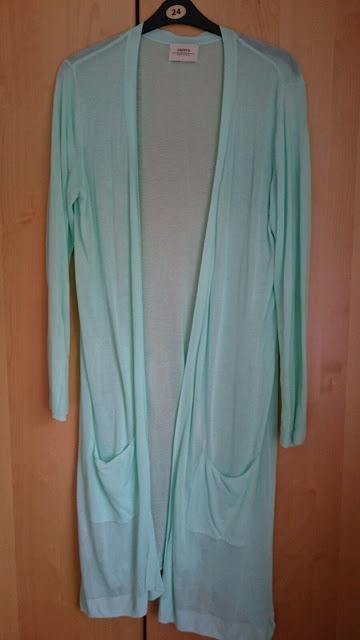 Matalan Long Cardigan Picked Up For £5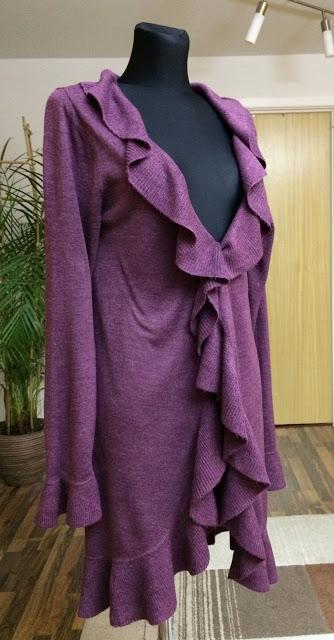 E-vie - Peacocks Winter cardigan picked up for £8.47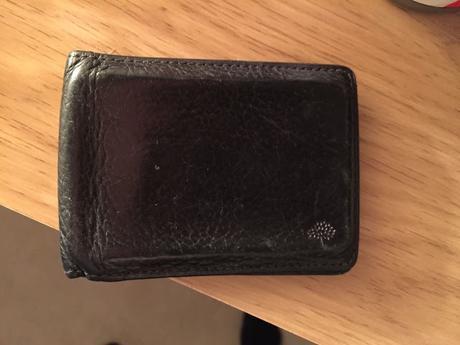 Mulberry Card Holder Picked Up For £19.99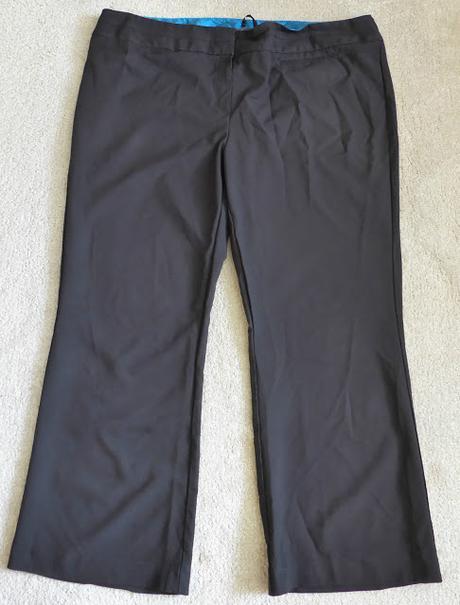 Evans Black Trousers Picked Up For £4.99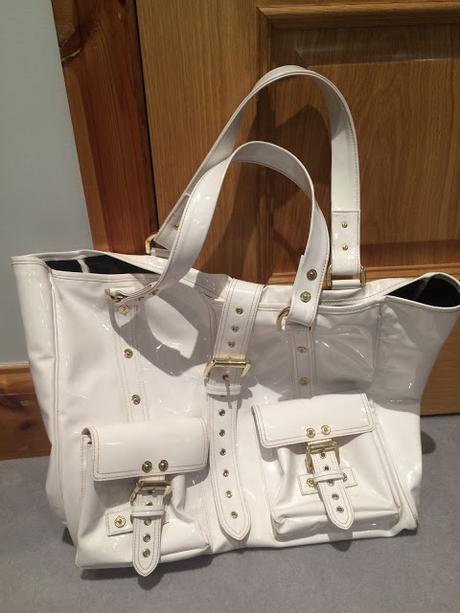 Mulberry Patent White Roxanne Tote Bag / Extra Large Picked Up For £73.02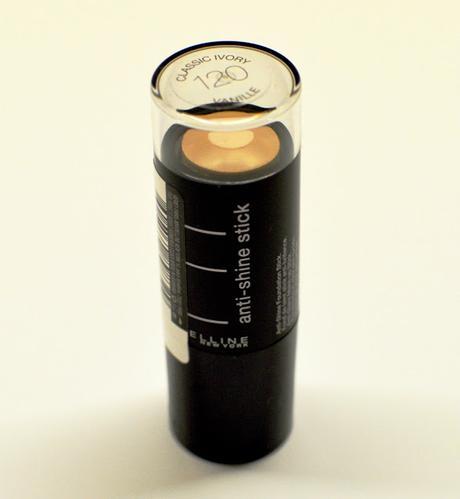 Maybelline Fit Me Anti Shine Stick Picked Up For £3.59
Buy Here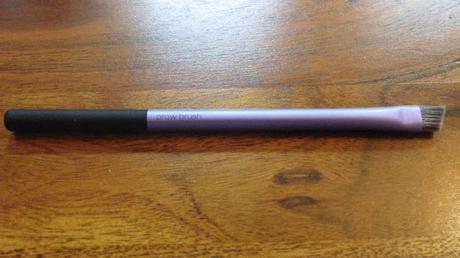 Real Techniques Brow Brush Picked Up For £7.49
Buy Here: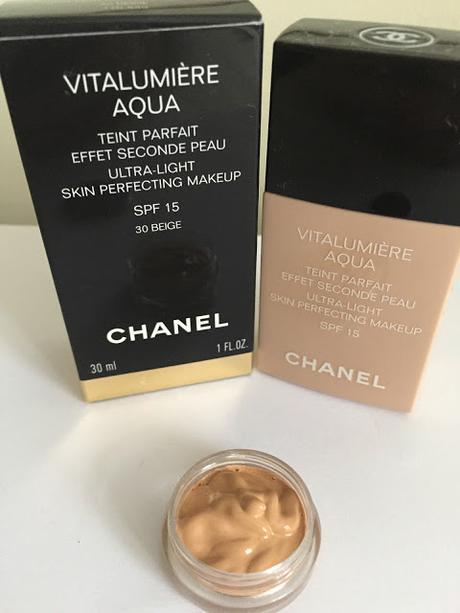 Chaenl Vitalumiere Aqua Foundation Sample Picked Up For £3.99
Buy Here: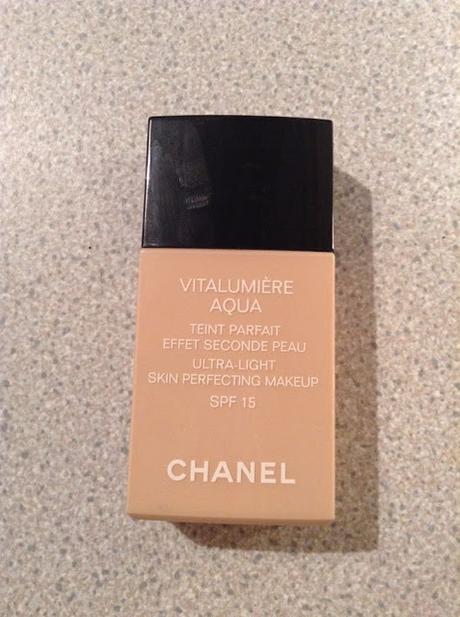 Chanel Ultra Light Skin Perfecting Foundation Picked Up For £13.00
Buy Here: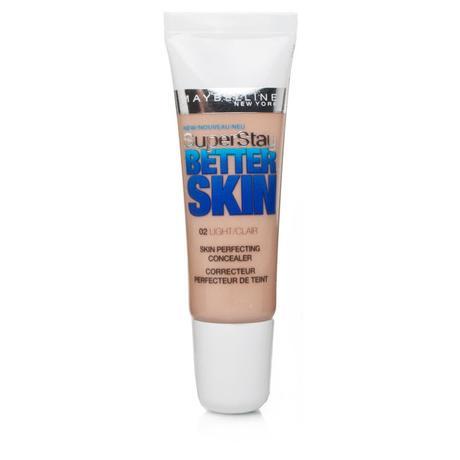 Maybelline Superstar Better Skin Concealer Picked Up For £3.59


Buy Here:


Other Items....




Real Techniques  Expert Face Brush Picked Up For £9.99

Buy Here


Real Techniques  Strippling Brush Picked Up For £11.99

Buy Here


Real Techniques Miracle Complexion Sponge Picked Up For £5.99

Buy Here


Real Techniques Retractable Bronzer Brush Picked Up For £13.99

Buy Here


Eylure Brow Crayon Picked Up For £6.45

 Buy Here


Eylure Brow Pencil Picked Up For £5.45

Buy Here


Eylure Brow Tame And Define Wax Pencil Picked Up For £6.45

Buy Here


Eylure Brow Palette Picked Up For £9.95

Buy Here
  Hope that you enjoyed my post on what i have bought and if you would like me to do some more of these posts then please let me know!
Rianna