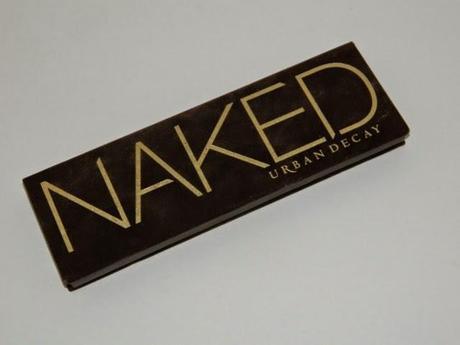 There's never a better feeling then finding a really good bargain on something you've been lusting after for a while. So whilst browsing TK Maxx, which is very much a hit or miss shop I came across the best find I ever have before. I spotted right at the back of the shelf after a root around the Urban Decay Naked Palette.
Amazing I thought, until I noticed it didn't have a price on it. Had someone bought it from Debenhams and accidentally left it behind? Was it even suppose to be out? These were all questions running through my mind. So with it safely in my hands I carried on looking about and then took it to the cash desk to find out how much of a bargain it would be.
After a couple of phone calls and a thorough check of the beauty department to check there were no more in the store, I heard the best price I could of possibly ask for. For an originally priced £37 palette I bagged this beauty for £9.99. So of course I said yes and the lovely store assistant bagged it up and I was on my way.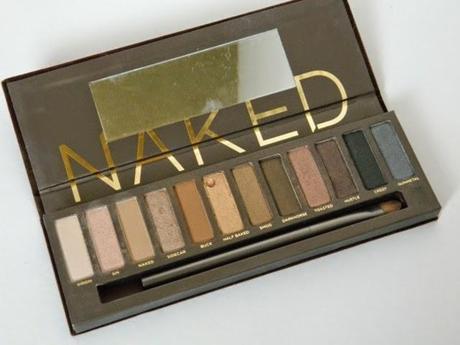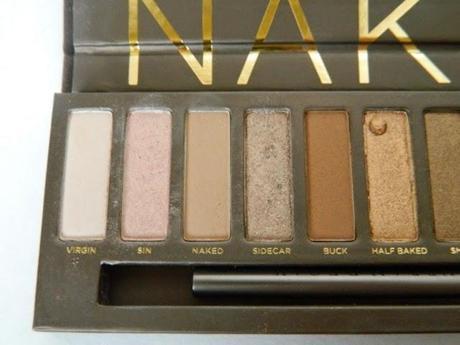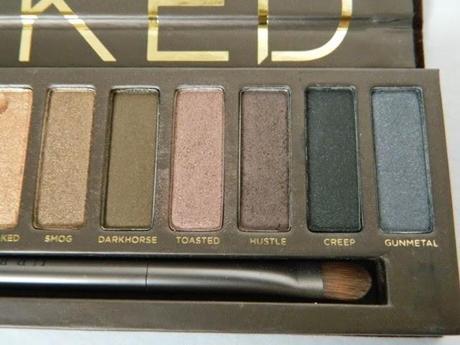 I'm so happy as I've wanted the Naked palette for so long and now finally I own it! Now I just need to get my hands on the Naked 2 and 3!
Do you own the Naked Palette? Do you love it as much as I do?
Instagram / Twitter / Bloglovin'