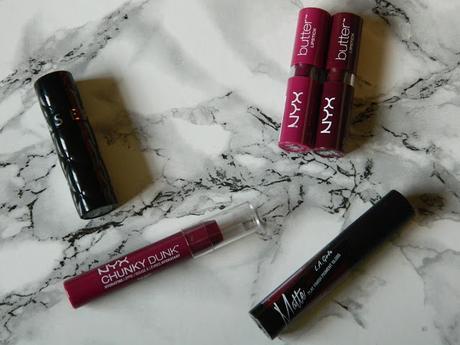 One of my favorite type of blog posts to read at this time of the year is definitely posts all to do with Autumn makeup looks or collections. So I thought why not show you my top picks for lipsticks that I feel best suit the glorious season (and yes they are all of a similar shade!).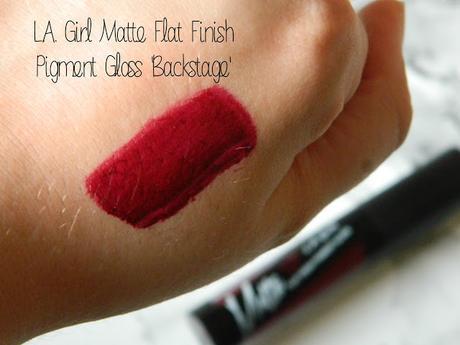 I picked this gorgeous beauty up from IMATS this year from BeautyBCosmetics and have loved it ever since. It goes on a high pigmented liquid and dries to a flat matte finish and as long as I put a lip balm underneath it doesn't dry out my lips either. The color 'Backstage' is exactly what Autumn is for me.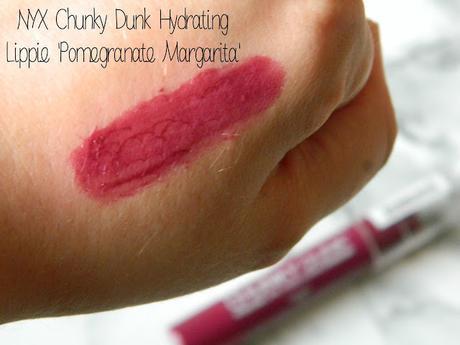 This is one of those perfect products for when you're on the go. It's pigmented enough for a full on color but also sheer enough to quickly swipe on when you're in a rush and want something on your lips. You may notice a theme of my favorite Autumn colours but 'Pomegranate Margarita' is a gorgeous pink shade.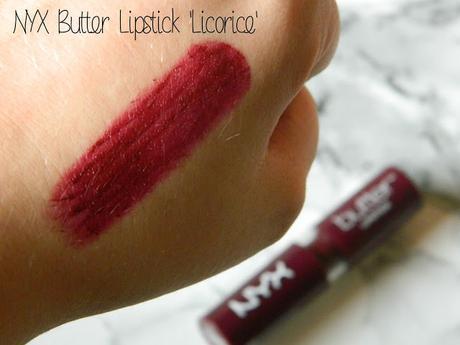 I got very excited when I saw the NYX Butter Lipsticks (now available on boots!!) at this years IMATS. As the queue was moving so fast I literally grabbed the colours I could see so can't wait to buy more. They are incredibly moisturising pigmented lipsticks. Slightly darker of the two I'm mentioning 'Licorice' is the perfect wine color.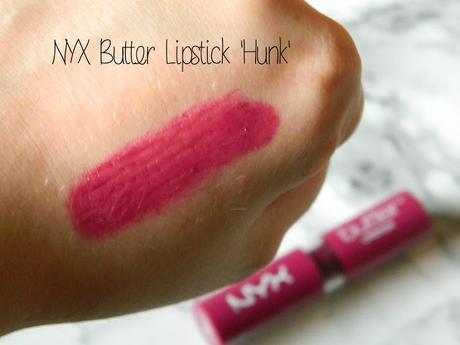 'Hunk' is perfect when I want to wear a Autumnal color but don't want to go for the classic dark wine/purple color. It's a mix between a pink and a purple and is cute as a bright alternative.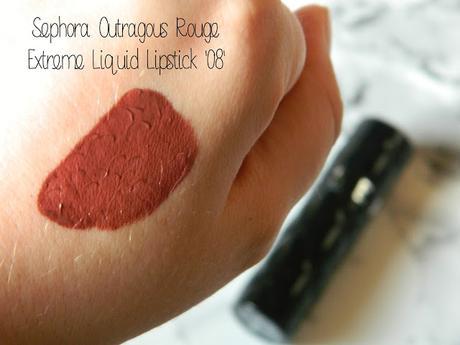 My sister picked this up for me on her recent trip to Barcelona. It was hard picking a color as the European Sephora Site doesn't show you everything they sell so my sister sent me pictures of the stand and I just chose from that . This is more on the browner tone side of lipsticks but when I'm not feeling my dark reds or brights then this is perfect!
What are your favorite Autumn lip colours/lipsticks?
Instagram
 / 
Twitter
 / 
Bloglovin'
/ Pinterest