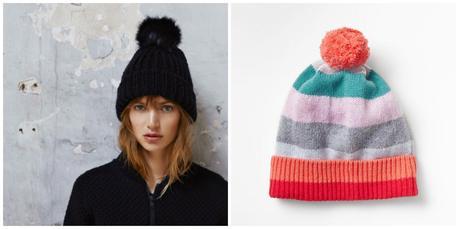 1 / 2
Tonight I went out at 6pm to collect my son from a playdate and it was freezing....definitely time for hats & scarves, hoorah!!
I love a woolen hat, I couldn't wait to wear mine quite honestly, I have several favourites right now but each year seem to need one or two more....and, surprise, surprise, I do appear to have quite a few in varying shades of grey!
I love a beanie, especially one worn loose at the back of the head, it seems to suit me more....and I just love the snug feeling of wearing a hat.
And of course, there are no bad hair days in the winter hat season....and that's enough of a reason to wear one all on its own ;)    I am currently looking for a black beanie & also a colourful one....here are some of my current favourites.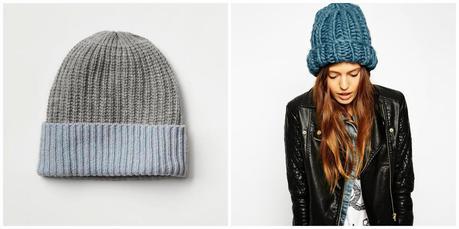 3 / 4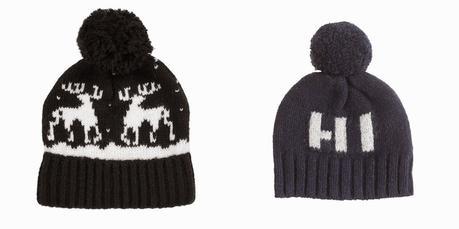 5 / 6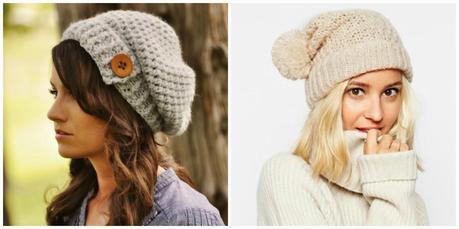 7 / 8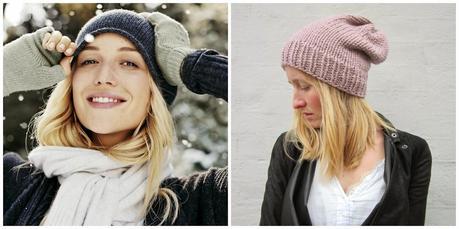 9 / 10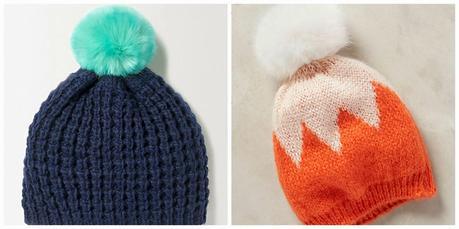 11 / 12


Not a sponsored post, just stuff that I love!