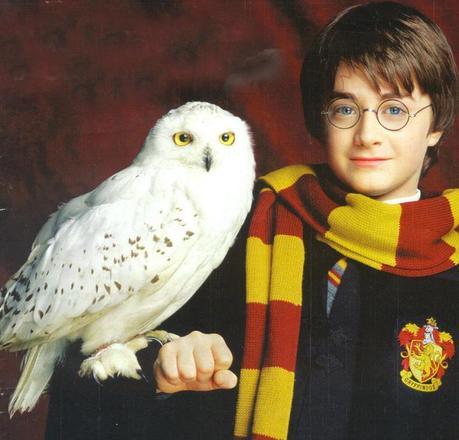 by Steve Robson / The Mirror
Snowy owls are being shot dead by 'wildlife specialists' at JFK airport in a bid to stop them endangering planes, it has been reported.
The Arctic creatures – made famous by Harry Potter's beloved pet Hedwig – are in the firing line after flying south for the winter and setting up camp in the transport hub.
Airport officials fear they could pose a risk to flights after one of the birds which had been nesting on the runway was sucked into a jet plane's turbine, the New York Daily News reports.
They have been added to a kill list of birds to be shot on sight and three were executed over the weekend, the newspaper claims.
The city's Port Authority called in 'wildlife specialists' who have taken out the birds armed with shotguns.
Snowy owls spend most of their time in the freezing cold tundra of the Arctic, Alaska and Canada.
But in recent years enthusiasts have reported a mass migration towards the southern 48 states of the US.
Thousands of the snow-white birds, which stand 2 feet tall with 5-foot wingspans, were spotted from coast to coast, feeding in farmlands in Idaho, roosting on rooftops in Montana, gliding over golf courses in Missouri and soaring over shorelines in Massachusetts.
Wildlife experts said the phenomenon was likely down to a particularly plentiful supply of lemmings, the rodent which accounts for up to 90 per cent of the bird's diet.
This led to a snowy owl population boom with each breeding pair hatching as many as seven offspring compared to a typical clutch size of two.
But bird-lovers have criticised New York's Port Authority for targeting the iconic species and questioned whether a cull was really necessary.
"Isn't there any other way?" asked photographer Lillian Stokes.
"Just at a time when all these owls are coming down and people are getting to see them.