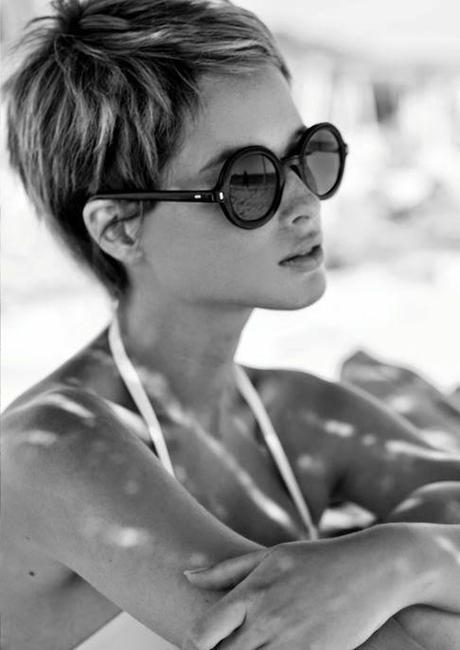 It's the most beautiful evening in London right now....hotter than Spain apparently, blue skies & sunshine all day long, just what the longest day of the year called for.
It's been a week of World Cup football (disaster for England but Italy are still in, fingers crossed for next Tuesday),holiday planning, book club & dinner with friends.
This morning my son played cricket, after which we visited the local library & went to my most recently discovered coffee shop....we ate peach & elderflower muffins which were absolutely as delicious as they sound.... and we sat on the comfy sofa & read for a while....his choice of library book was "Garden Birds"....don't you just love 8 year old boys!!? 
Four weeks to go until the end of term but the days are getting busier already....sports days, school trips & last minute parties.I know you shouldn't wish the days away but I already have that roll-on-the-end-of-term-feeling.Don't tell anyone ;)
This evening I am going to sit outside, read a book & relax....one of the mimosas below would be the perfect accompaniment!
Happy Weekend!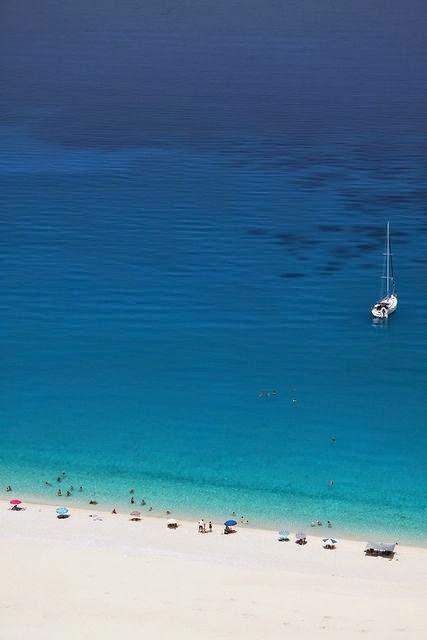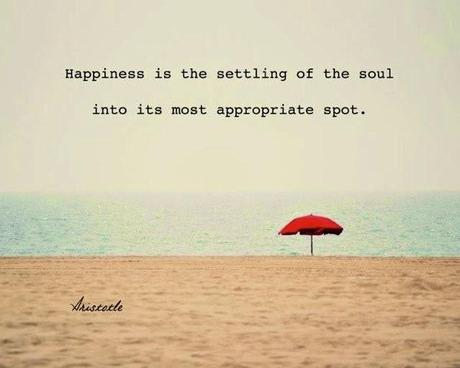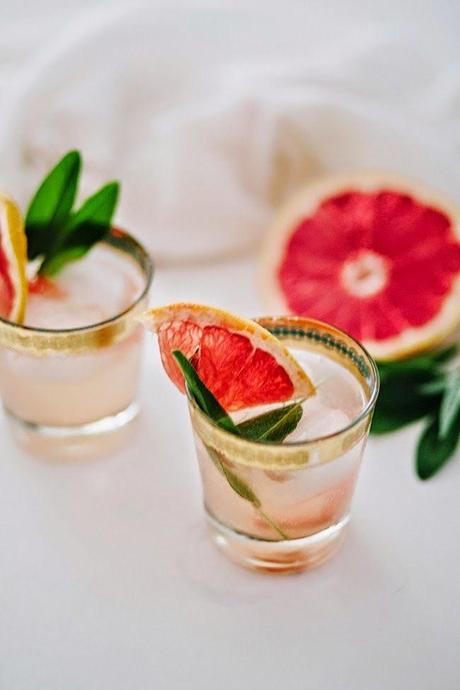 grapefruit sage mimosa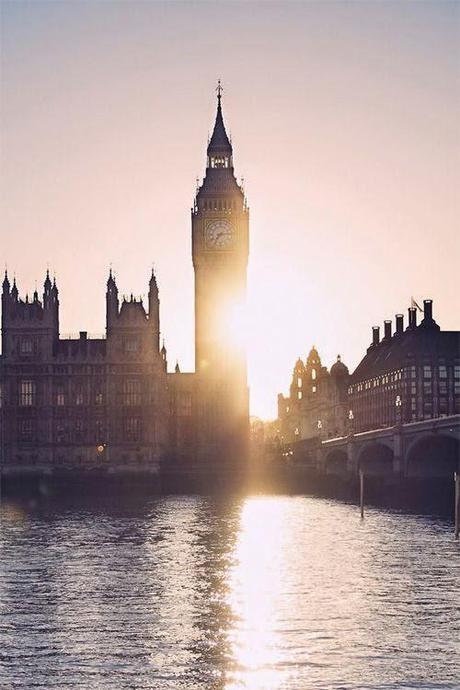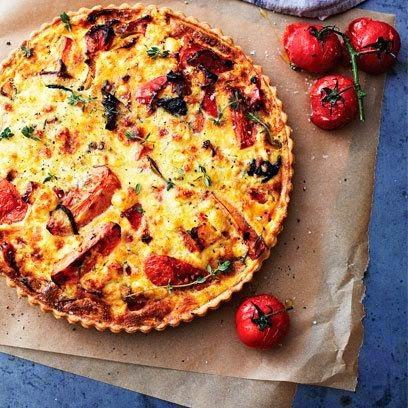 provencale quiche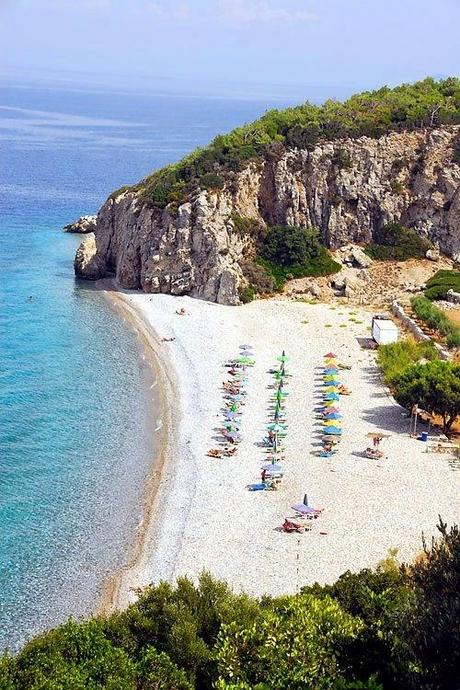 greece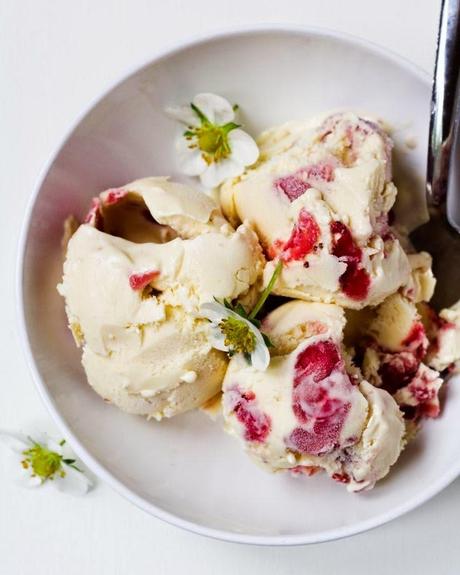 strawberry sour cream ice cream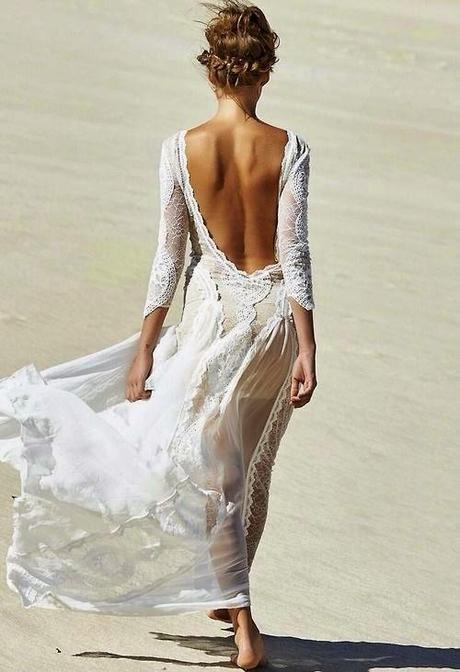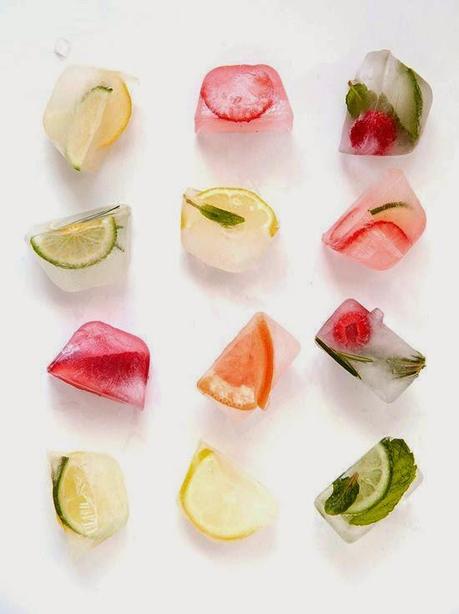 fruit ice