I know things have been Willow, Willow, Willow for almost a week up in here. To keep updated, just click on the #TeamWillow tag.
I just wanted to post some pictures of things that aren't all doom and gloom and broken horses (so mostly pictures of Shannon)!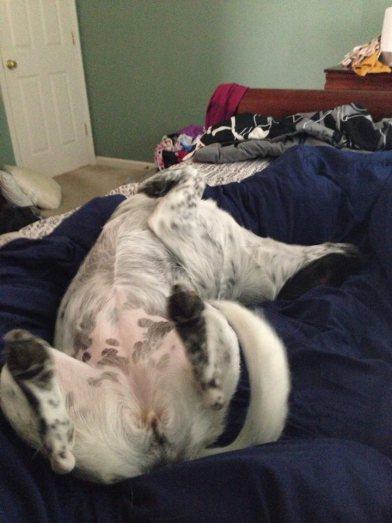 Comfy, Dixie?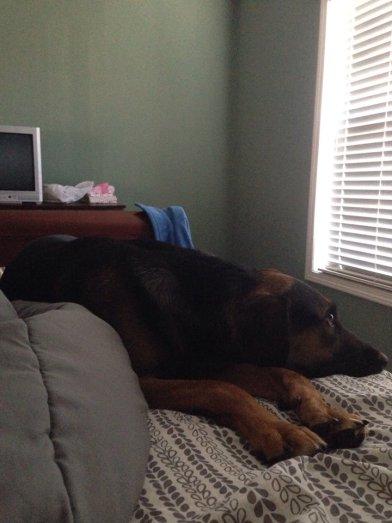 Jaxson FINALLY figured out that the bed is pretty comfy!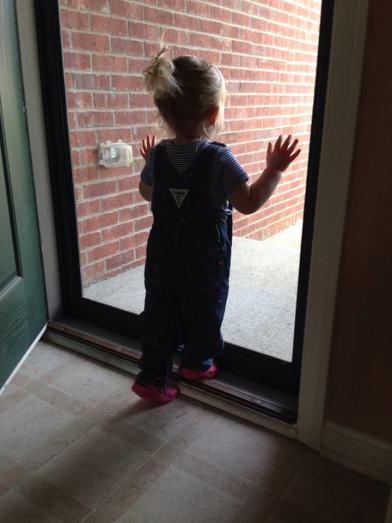 Waiting on her Daddy to get home.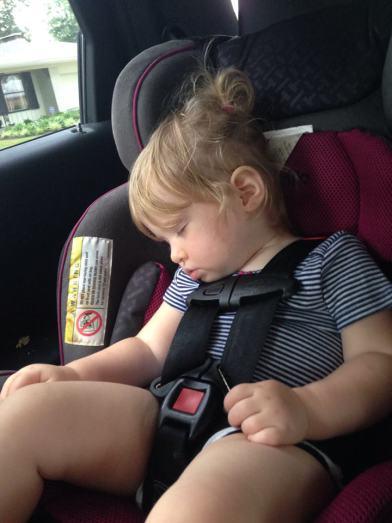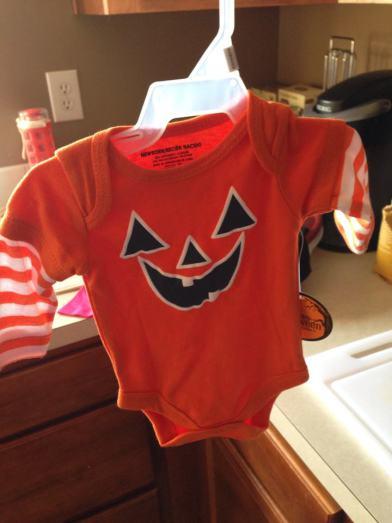 Charlotte's going home outfit! If she's early, Nana hooked us up with some other adorable options.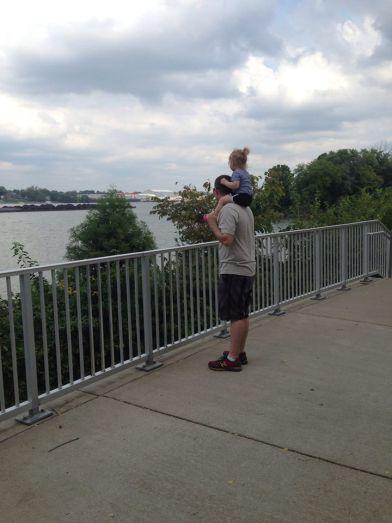 Watching the barge at the company BBQ!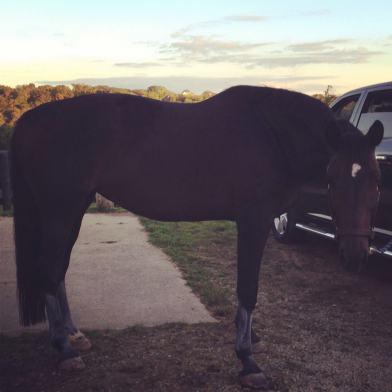 Confo shot of my girl after I worked her last Saturday. <3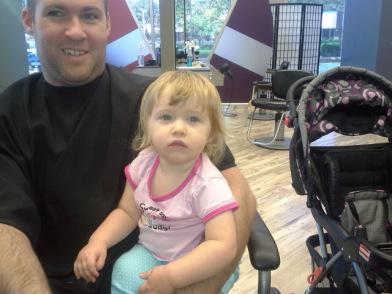 Shannon got her first hair cut on Sunday!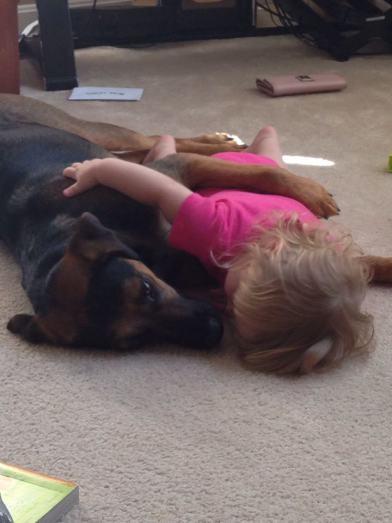 Just melts my heart…
We're doing well. I am SO ready for Charlotte to make her appearance already. We only have about 2 weeks to go, if she's anything like her big sister! 3 at the most. It's been a long, exhausting week but these pictures show all of the things that make everything all better.