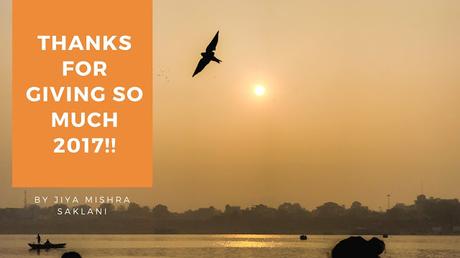 Hello Shopaholics,
How are sales and discounts treating ya'll?
I am already one week deep in 2018 and trust me it will take a blink and we would see us shopping for Christmas 2018 and in a week, we will be talking about the "resolutions" and goals with pumped-up adrenaline rush which is mainly about how others are planning to spend their New Year eve and how we would spend ours as our blankets are calling out our names for the warm evening - together!! Raunchy!! yeah!?!
I know what you'll choose! The blanket.
But anybody who decides to step-out in the cold for the sake of making a video for the new year - they must get unanimous cheers from all over the world. Like me!! Despite of all the odds, I did a pretty good job.
Watch here and comment there at the bottom of the post.
Happy New Year once again guys!!
Love and Light
SSU
*This post may contain affiliate links, products sent by brand/PR for consideration, paid content.
Disclosure Policy