Hello everybody, it's been a while I know I know it's not like you missed me. Anyways it's Mother's Day  so let me start by congratulating and wishing all the mothers (present and future) a long life full of joy and happiness.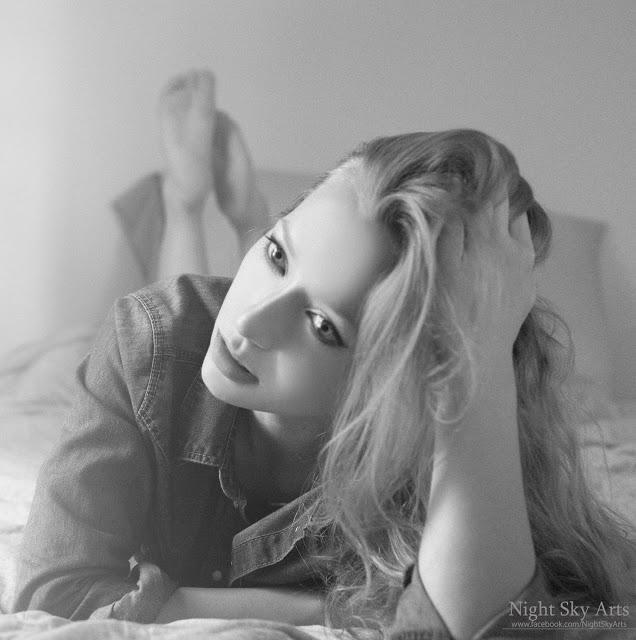 I don't know why I always talk about the weather I guess because using Natural Light is one of my favorite things. Even when my camera is not on me I take pictures with my eyes and put them in my memory to come back to it later on and when it's ugly ouside I can't picture that. At the same time I love the rain and I wish I could take some pictures under pouring rain.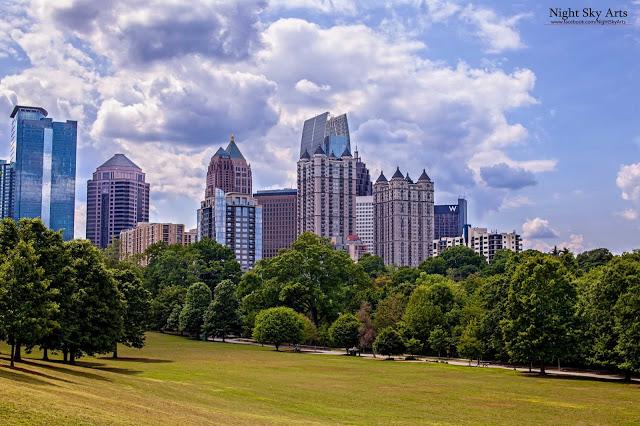 As you probably noticed Piedmon Park is one of my favorite places in Atlanta. They got it all, a lake a nice skyline view. It is hard to shoot against the sun light, so grab a reflector or find some shade. We got lucky to get a sunny day and such a beautiful sky/clouds.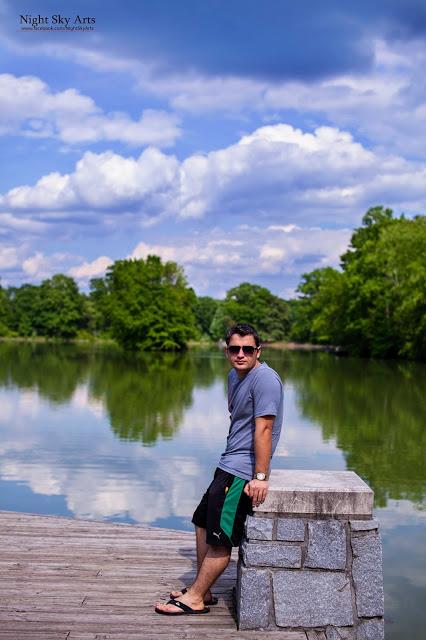 Most of all just have some fun and you will see how great picture come out.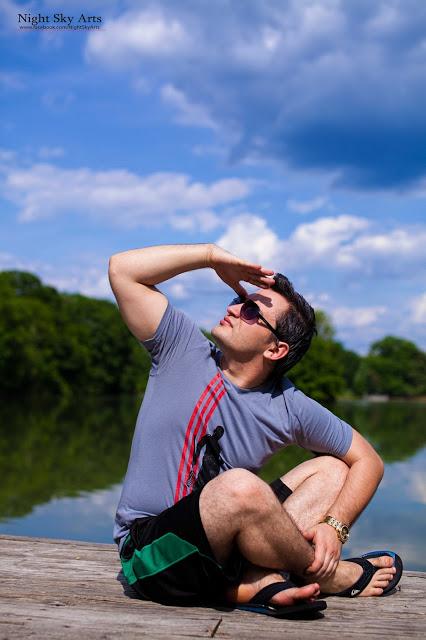 I hope you all have a great Mother's Day. Take pictures, and most of all love each other and respect.