Hello everyone, how's your Christmas? Well I fell sick right after Christmas lunch at my in-laws and it wasn't the best feeling! But I am recovering, thank God ;) With Christmas in mind, I decided to create a Christmas wreath card featuring Donna Salazar products. Let me share with you how I created it.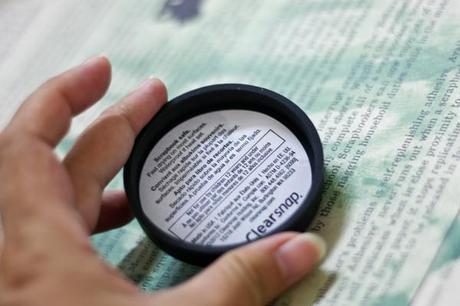 Firstly, I spread the new Mix'd Media Chox Sage onto the Crafty Chronicle. Then I fan fold it & ran it thru with the leaves die.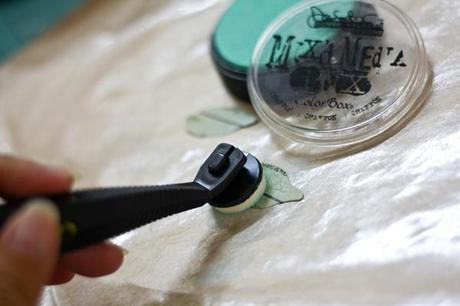 For the part that is still "whitish", I filled them in with Mix'd Media Inx (Peridot), just to give two different tones to the leaves.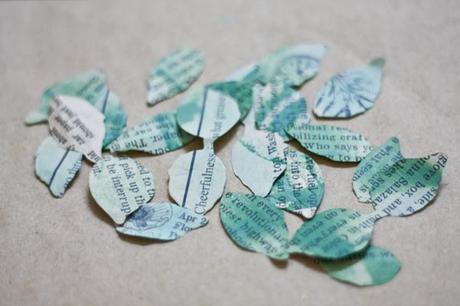 Here is how the leaves will look like. Love it!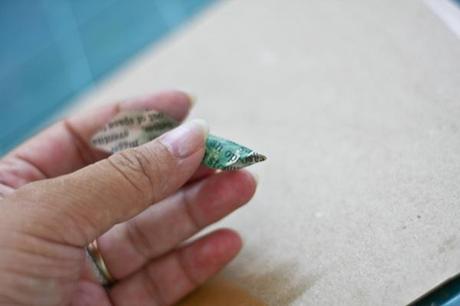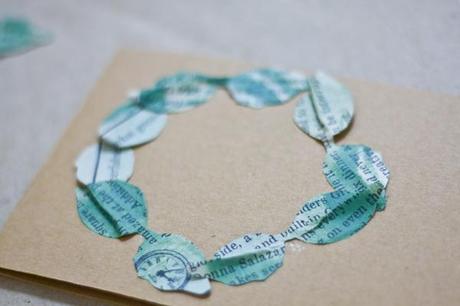 I started to paste the double leaves onto the card first. I pinched + folded them slightly before adhering to the cardstock.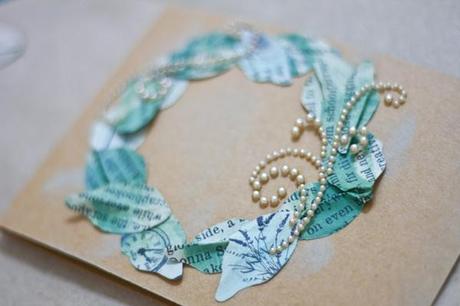 Next, I filled the gap in between with the single leaves. Pinch it slightly to create the 3D effect.
After I added more leaves in between of the gap, I decided to add beautiful swirl pearls. 

Once you are happy with everything, apply some smooch glitz (starlight) for the sparkle effect :)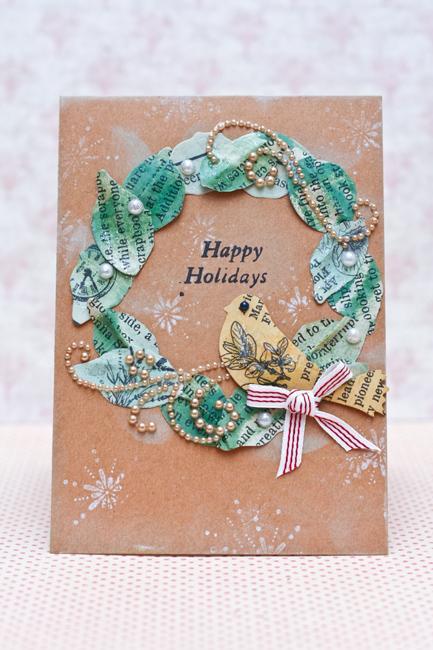 Here's the completed card :)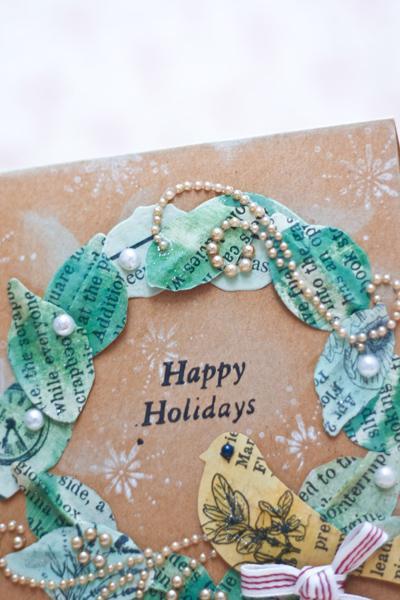 The snowflakes were stamped using Mix'd Media Inx (Jasmine) and I love the shiny effect - goes very well with kraft cardstock. I blended the side of the card with Mix'd Media Inx (peridot + jasmine) to give the snowy look.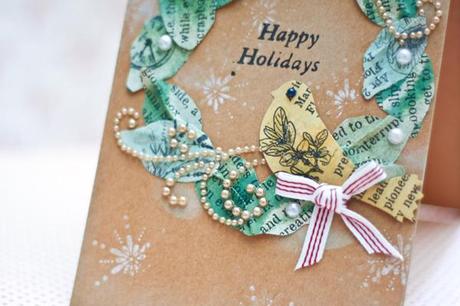 Hope you like this Christmas card as much as I do. Would like to take this opportunity to wish you Merry Christmas + Happy Holidays!
Product List:Clearsnap - Mix'd Media Chox (Sage) Clearsnap - Mix'd Media Inx (Jasmine, Peridot, Honey)Clearsnap - Smooch Glitz (Starlight)GCD Studios - Crafty Chronicle Vol.3
Spellbinders - Bitty Blossoms
Spellbinders - Mixed Media Elements
Want2Scrap - White Pearls
Want2Scrap - Swirls Finesse (Le Creme)
Others:
Making Memories stamp, ribbon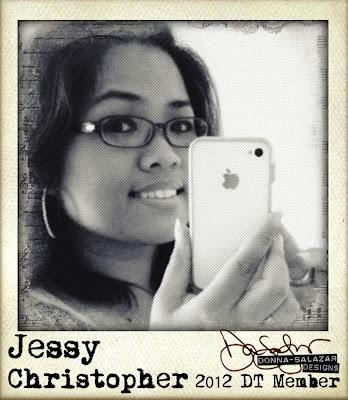 Xoxo Jessy