Hello again and again folks, did you forget about me? I know it's been a while since my last post but I'm back and I never planned on disapearing. Well my hands were kind of full and still I turn my head back and nothing's really done, but who cares as long as we are happy, right?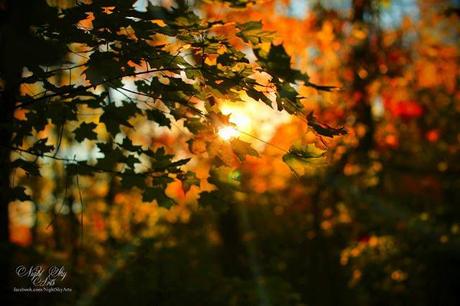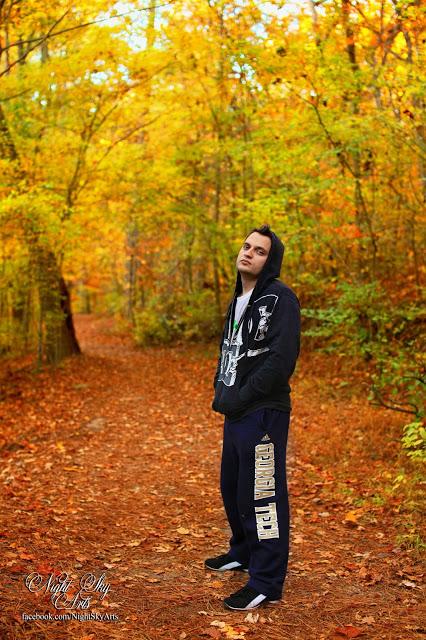 So in today's post I'd like to talk about holiday season that just started here in USA. As probablly my non American inhabitants do not know about. It's a season when people go to malls more often, get gifts to each other (mostly relatives) trust me a lot of stuff going on. And sales all over the place that's exactly what I want to talk about. SALES. and I'm pretty sure you gonna say "Hey let's talk about photograpthy dude" but trust me it all starts with the word written with big or even BIGGGGer letters saying

SALE.

A lot of folks save money for this period of time, like I mentioned because a lot of stuff is going on reveals, releases grand opening and etc not sure what came up first peaople spending extra cash or companies releasing new/ cool stuff that more of a egg-chicken thing and I'm not really strong in it. if you think on getting some new and cool pieces of clothing visit Mia's Fashion blog she's goot waaaaay more stuff then I do with clothing fashion and many more check it out at FashionMira Blog . Anyways if you plan on getting a camera for you or anyone else this is for you. Okay so here we go: I always said "get a camera the way you are" or the person you take is as a gift. Let's say you do like social media and don't really like carring a huge and heavy SLR camera attached to your body. You dont want a gift that will stay in someone elses corner unless you hate that person and want that gift back in like 50 years for your own birthday. Personally myself I prefer SLR cameras even though sometimes I wish I could have something lighter but I can't give up on quality. For those folks that await our beloved BlackFriday you have to know: Good stuff never get any discounts. So before you go into a store (or online) research and don't listen to that sales person remember they were instructed to sell stuff they dont need first. Okay so let's star at once with my recomendations: All right welcome Samsung Galaxy Camera: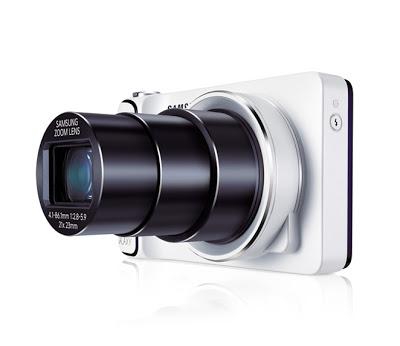 For $499 with or without a data plan (ATT), users get a 16 megapixel camera complete with a 4.8-inch  720p LCD touchscreen. The optical lense zooms 21x and has a CMOS sensor for capturing shots incapable of any smartphone, a very good device for a social media geek, but still it's running android so you either hate it or love it. Lots of people say it's gonna be a hit another hybrid let's with it good luck. So next camera that I had a huge interest in is Go Pro Hero 3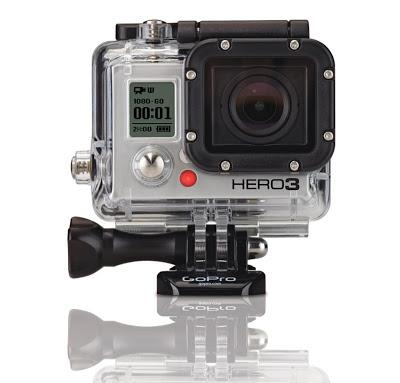 and I could talk a lot about this baby, but the main thing about it is that it's very small but very powerful, for those of you who don't know about it it's an action camera that mostly for video but it's takes awesome shots too. I wish I could give you an example but I dont have any. Still if you are into sports like: Bike Riding (or any kind of riding), surfing sky diving, SCUBA diving,  and you want to record that. You will fall in love with it, starting at $199 for white edition $299 for silver and $399 for black edition (not sure why they went racist on this j/k) you will get a beast in the palm of your hand that shoots wide angle video/photo, weather and water, presure proof. and to be honest I don't know much about mirrorless camera but if you could save some cash get a full frame camera folks. Here is a hit from Canon 1,2,....3 yeah it's 6d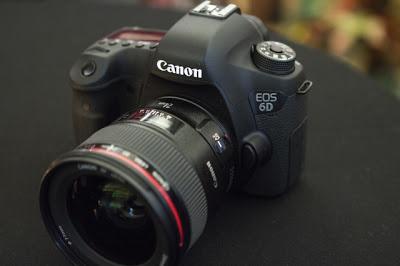 it's DSLR camera with a full frame, after  5DMKIII release this camera is an aswer from Canon to Nikon's D600 (very good camera) Well simply put the 6D is a 5D MK III with a body 20% lighter, comes with a Full Frame sensor, comes also cheaper with an MSRP announced at $2,099 in the US, comes with WiFi, a first for Canon DSLRs, as well as being fully compatible with a dedicated iOS and Android App that will let you take control of your camera remotely! Other specs includes a 20.2Mpix CMOS sensor, a DIGIC 5+ image processor capable to shoot pictures at 4.5fps, HDR, shoot HD Video in 30fps, support SDXC Cards and comes with an ISO range going up to 102,400 very cool stuff if you dont really understand what that it.   All right so I got these 3 for each and everyone you make your choice on what you do and where you heading by clicking that button. All right it was fun if you have any ideas or pictures that you think that I (and everyone who reads this) should see. Sent it my way to

[email protected]

with a short description make sure to own it and water mark it. Cheers to you and success!