Howdy!
I hope everyone had a very Merry Christmas! Our's was absolutely fabulous and full of friends and family. I will have a full recap once we get back to Austin. We arrived in Houston for The Texas Bowl on the 26th and have had a blast so far! There have been fun family activities every day such as a Zoo Lights tour and bowling. Belle is loving all the people watching!
I wanted to pop in and do a quick update for the last week of our Happy Healthy Holidays Challenge. Even though we've been away from Austin and my normal workouts, I have managed to sneak in a workout every day with the exception of Christmas day. I've gone on a few great runs and hit the hotel gym a few times as well. I'm trying to cross the finish line of 2014 strong!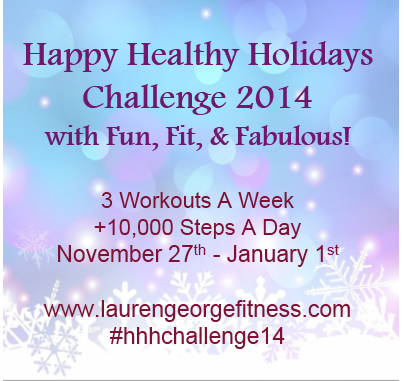 Our first workout this week was featured on a workout Wednesday post a few weeks ago, and I enjoyed it so much, I thought I would bring it back. This workout left me sore sore sore, so get ready! :)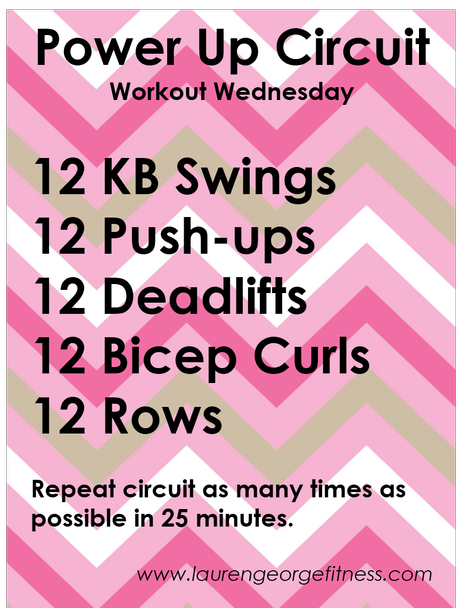 This next workout combines TRX strength work and 1/2 mile running intervals for a little bit of cardio. It's a great way to fit in your cardio and strength work in one workout. I also feel like the combination of running/biking and strength training always makes my workout fly by!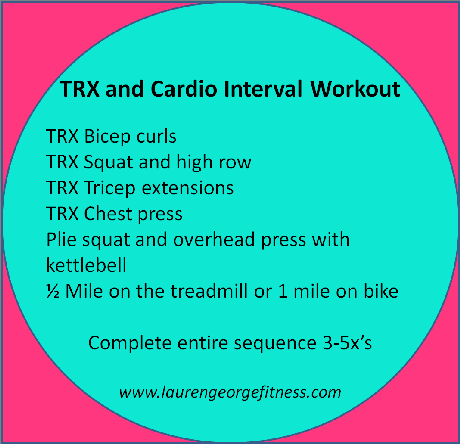 Last but not least, I have a tabata workout for you guys! This workout combines two of my favorite pieces of equipment, the TRX and kettlebell, and a combination of straight strength workout and tabatas. This one is a dozy for sure!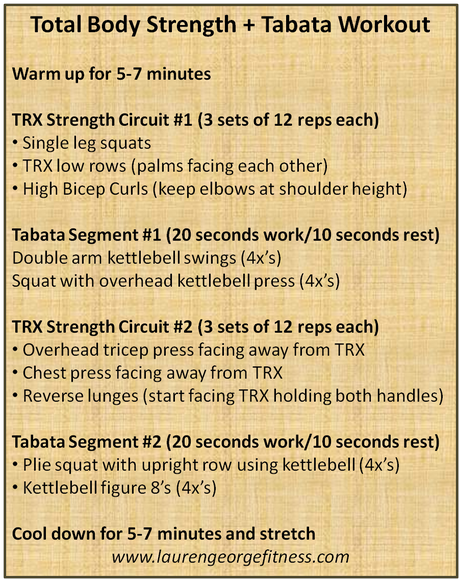 I hope you enjoy these workouts. There are only 3 more days officially left in the challenge, so let's finish strong!
How have your workouts held up during the holidays?

How do you find time to exercise during all of the craziness?
In health,