Happy Monday!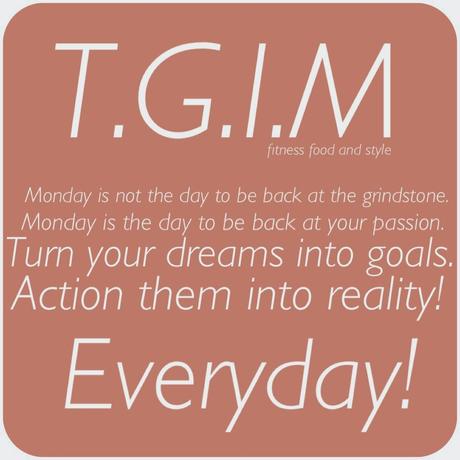 I hope you all had a fabulous weekend! Ours was pretty laid back with a little Christmas shopping, present wrapping, Belle's first basketball game, and lots of family time! Can you believe we are already in week 4 of our Happy Healthy Holidays Challenge? How are things going so far for you? I must say, my body enjoyed focusing more on strength work than running last week. My hips very much appreciated the break and it felt good to push around heavy weights again! :)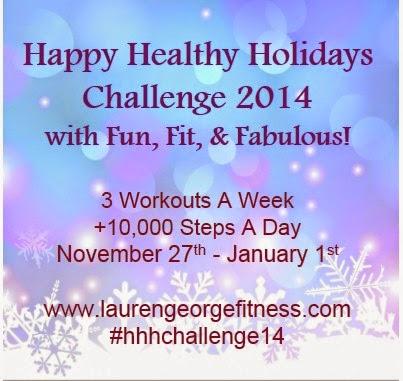 The title of our first workout, "No Equipment, No Nonsense Plyo Workout," says it all. This workout is a no nonsense get down to business workout with lots of plyometrics built in to spike your heart rate! If you're not quite ready for all the jumping, step back into your burpees instead of jumping, exchange the jump lunges for alternating reverse lunges, and hold a plank instead of doing mountain climbers.

For our next workout, it's time to grab a barbell and get ready to work. The combination of jumping rope and resistance exercises that target large muscle groups, will keep your heart rate elevated while working your entire body in 30 minutes or less.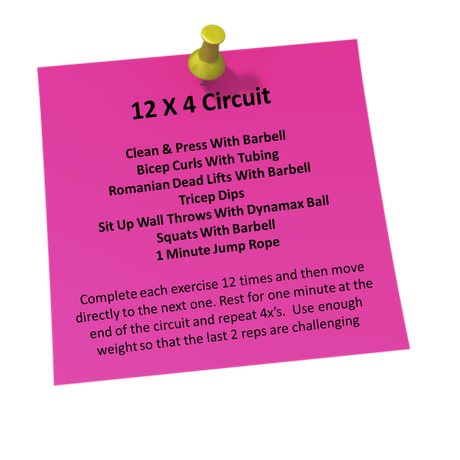 Next up, is a party for your legs. This "Drop It Like A Squat," workout consists of lots of love for your legs in the form of three different types of squats. All you need for this workout is a medicine ball (I used a 12lb ball) and a piece of resistance tubing. I hope you enjoy!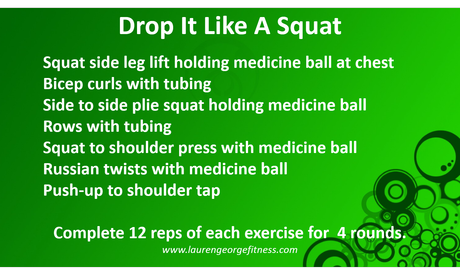 Remember, your goal is to fit in three workouts this week. You can do one of these workouts 3 times, do each one once, make up your own workout, or attend you favorite group fitness class. We are shooting for three intentional strength focused workout each week and 10,000 steps every day!
What is your workout schedule for the week look like?
My workout schedule for the week: 
Monday: Drop It Like A Squat workout + Barre class
Tuesday: Pilates Mat class + Barre class
Wednesday: Barre class + Pilates Mat class
Thursday: 12X4 Circuit + Pilates Mat + Barre
Friday: Barre class x's 2
Saturday: No Equipment, No Nonsense Workout
Sunday: Rest
In health,