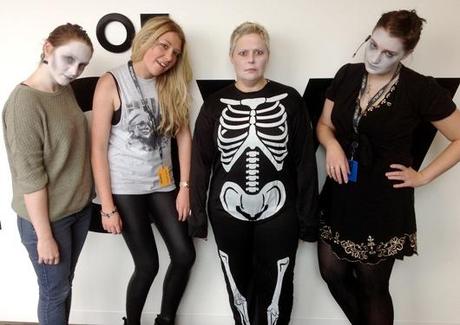 Happy Halloween to all you fashion freaks! We love getting into the Halloween spirit here at Republic Towers, so we've whipped out the old skeletons in the closet, some ghouls and a few dead people for good measure!
And as always, the Republic Customer Services Team have not disappointed. Check out our pics…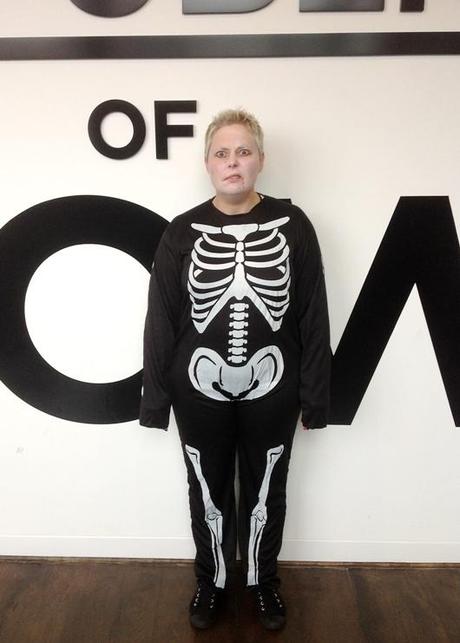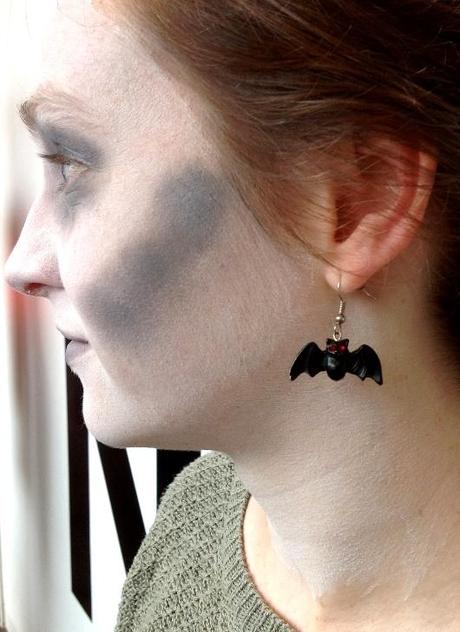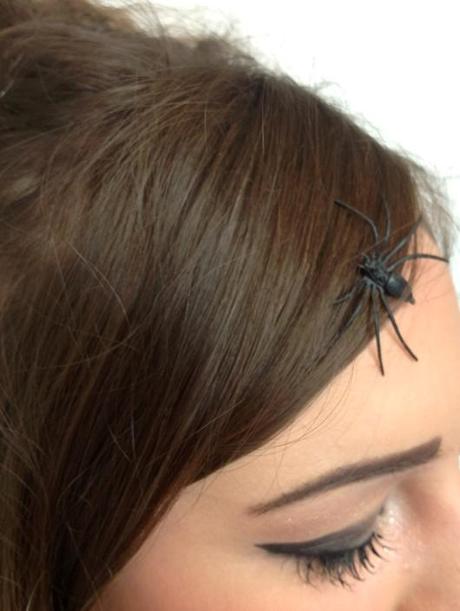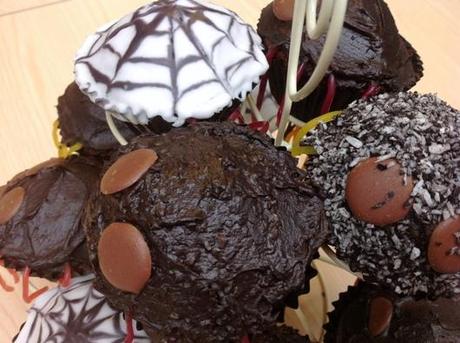 Above:  Spoooooooky scrummy cakes by Heather (dead Heather).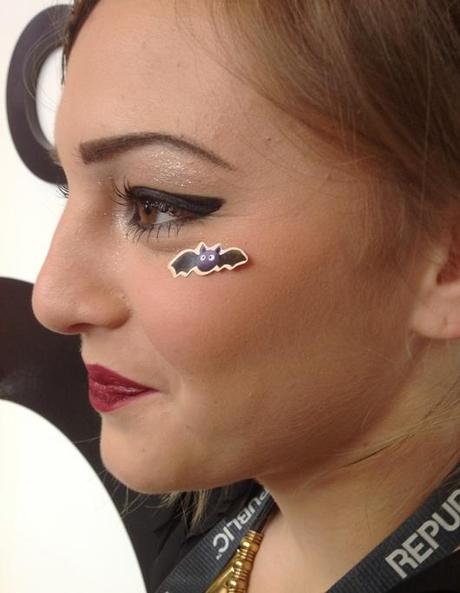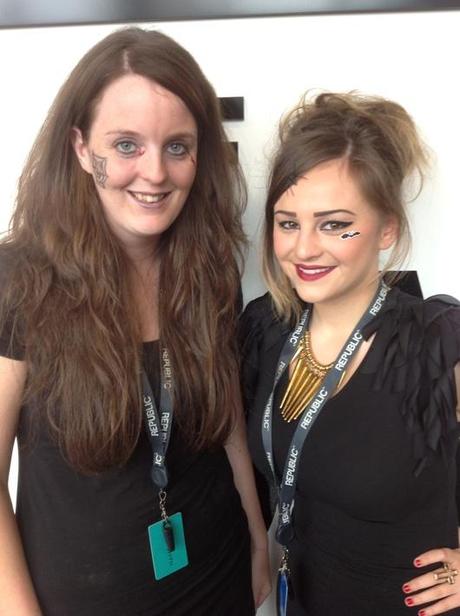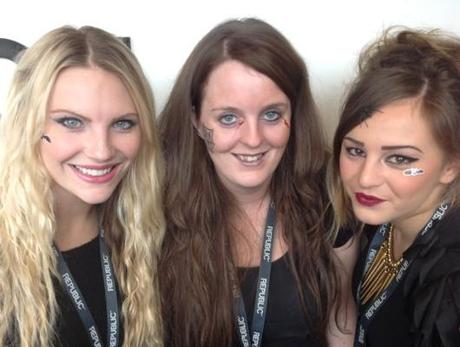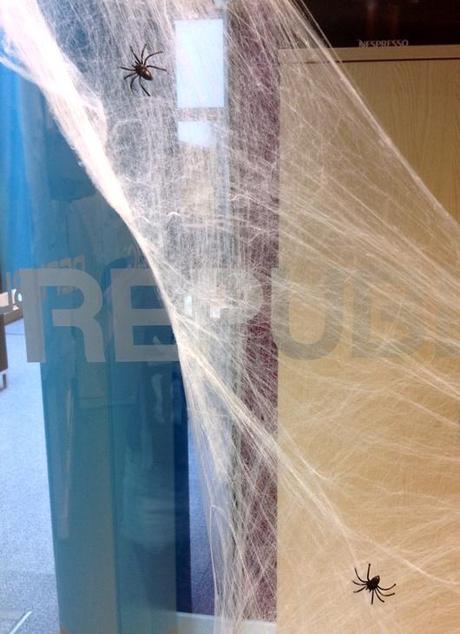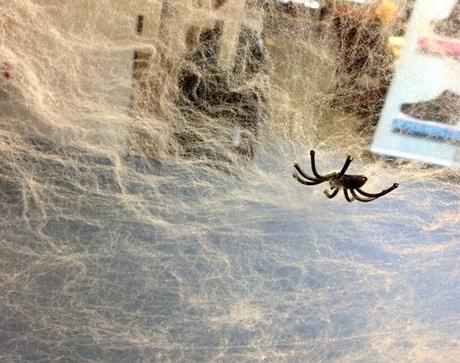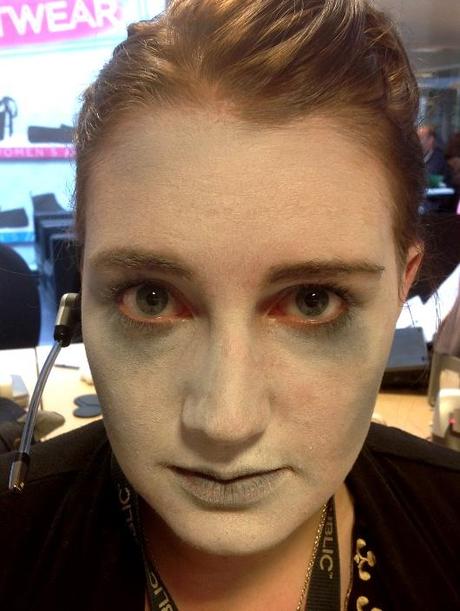 Please note: All calls will be answered by our team of dead people.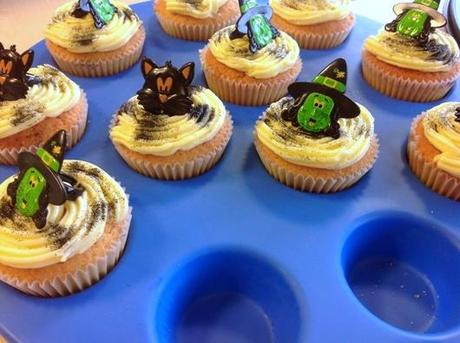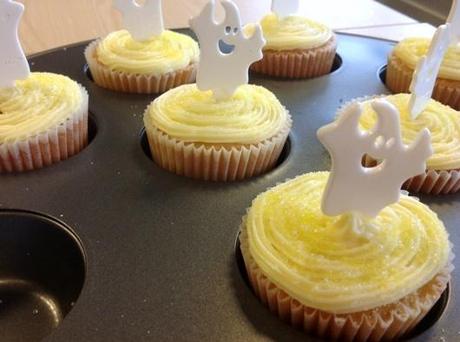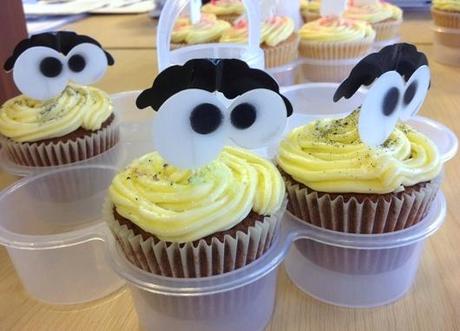 Above: Creepy cupcakes by the wonderful Lindsey S!
Above: Scary skull cake by the talented Sara W!
HAPPY HALLOWEEN everyone! Hope you are up to something fun!
Magsy x