Posted by Emma @ Sweet Mabel on August 2, 2012 · 2 Comments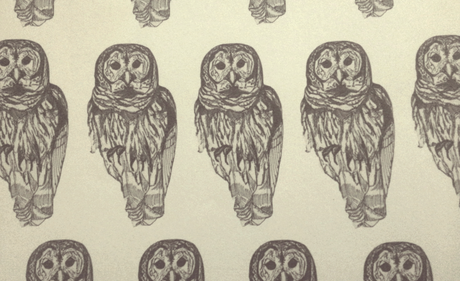 Hello lovelies.
I just wanted to let you know that I will be taking a little break from blogging for a couple of weeks.  Partly because I'm suffering from writers block and also because I'm going on a little holiday next week.
It's been a busy month and I've been working my little socks off to get my Etsy shop up and running, so I feel like I need to have a little rest and recharge my batteries.  The good news is that when I'm back I should have lots of fresh ideas to share with you all.
It's my birthday next week and my man is taking me to the Lake District for a few days.  I'm really looking forward to some nice walks and a relaxing time in the spa, preferably followed by a bottle of champagne and a good meal. (It is my birthday after all.)  I'll still be using Twitter, Facebook and Instagram (sweetmabel) of course, so you can still find out what I'm upto if you so desire.
I'll leave you with a few photographs of some projects that I will be working on over the next couple of weeks.  Fingers crossed they will be finished for when I see you lovely lot again.