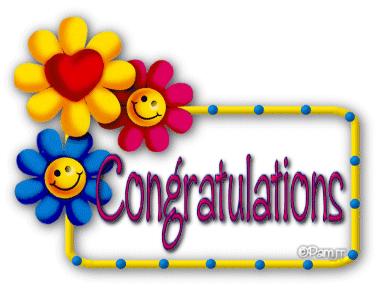 Yesterday I finalized my Week Four Meal Plan. I also realized I am behind in posting the recipes for the dishes highlighted in color. I will get there, I had a few setbacks this week and certain dishes got moved up and others, well, they were pushed to the back burners.
I have enjoyed creating these meal plans. I have learned something new from every week so far and I figure that if you do also, it is worth the work put into it.
When a dish doesn't work well but the idea is a good one, I bookmark those to re-do at another time.
If you need a running total of all the completed and posted recipes, just click the "Meal Plan" label and they all show up from newest to oldest.
This week I will hit my 1000th published post. I took the time to visit some from my first few months and have to admit, we ate some really good meals. Oh, the pictures where horrible and although better today, not beautiful by any means.
Starting my second month of meal plans next month, I am going to pull some of those more interesting dishes and make them again. Not only to taste them again but any changes needed will get updated, any new & healthier products I have found since will be utilized and I will compare the both. This blog has been a lifesaver. No, really, it has saved my life.
I am healthier by far, than three years ago, a more accomplished cook, a more adventurous cook and a much more knowledgeable cook and eater.
I can walk up & down the stairs without my bones cracking (or holding onto the rail), I love to take walking vacations (DC here we come), I have a reason to grow vegetables again and my recycle bin holds only wine and water bottles. Gone are the days of eating out once a week (which I know The Nudge misses) and my fridge is organized and not much grows mold in there, except the cheese of course.
I am making my first suckling pig for Easter this year and three years ago I would never think to try such a meal. I am less stressed about things and if I miss a day, I am OK with it, life goes on.
I am happier, healthier, hopelessly in love with life and having a great time. All this because as I write my daily life down in this forum, it's like looking in a mirror and seeing what you don't like about yourself and what you do.
I don't think there are many people (even those that have given up blogging) who would say the experience was a bad one.
So from me to you and back to me.....Happy 1K Birthday!! Thank you for reading my words and maybe even cooking my dishes.
Now let's get into the kitchen and cook that dish.
Happy Living!!