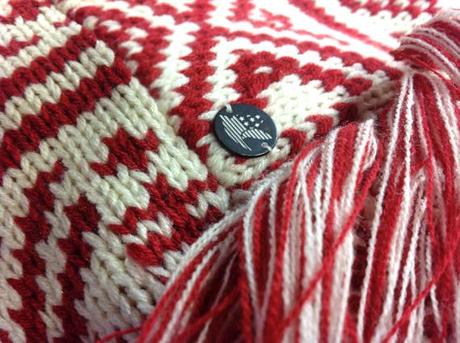 It's been 10 glorious years for our Soul Cal brand! Now I've also been more of a Miso girl myself but the Soul Cal collection has really been catching my eye recently, and for its 10 year anniversary, I thought I would pick out my favorite pieces of the moment.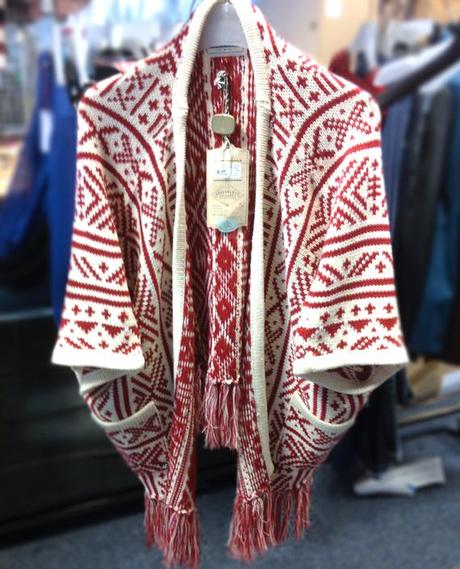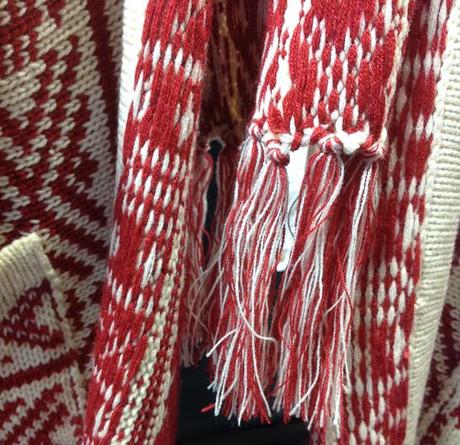 This Soul Cal Fringe Cardigan (above) is the perfect transitional piece to take you into AW12 and we all know that tribal = all year round cute!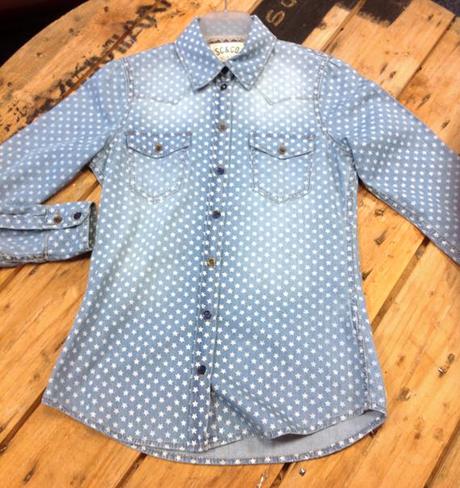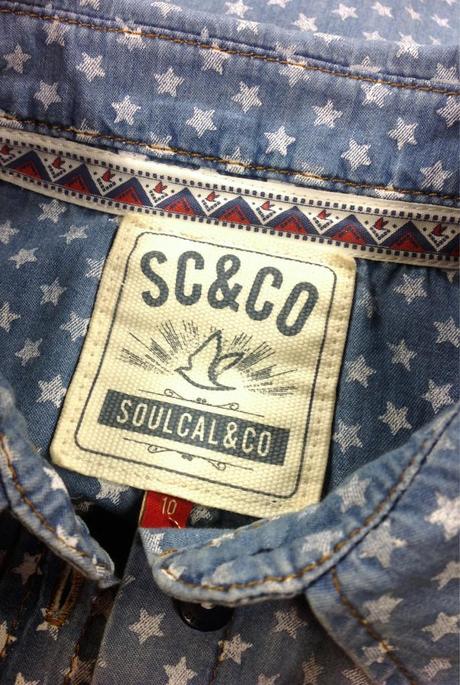 And what about this fabulous star print shirt? The detailing is just perfect and it's due in online very, very soon! Make sure you keep checking in on our Soul Cal range if you consider yourself a 21st century cowgirl!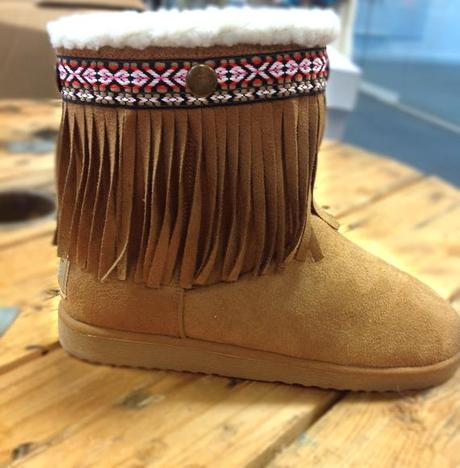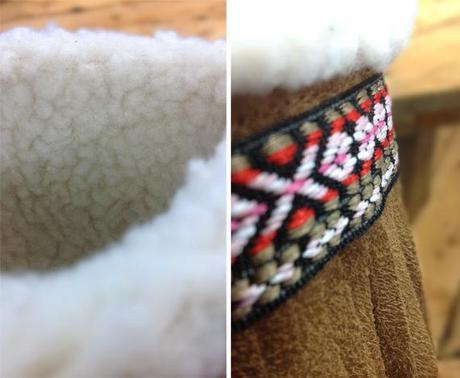 If you're a sucker for Aztec, you will fall in love with the Soul Cal Fringe Borg boots. The plush inside lining is so comfortable so crappy British weather won't phase you as we rock into Autumn.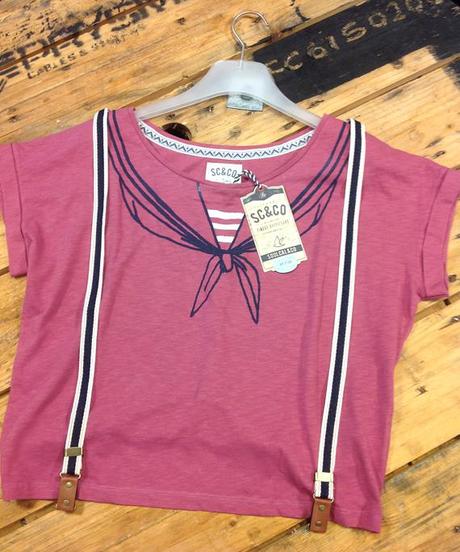 This is one of my favorite t-shirts of the season! Embrace the braces with this cute and funky Deluxe Scarf Tshirt, complete with built-in braces! The brace goes all the way round the back so you get this authentic touch from every angle.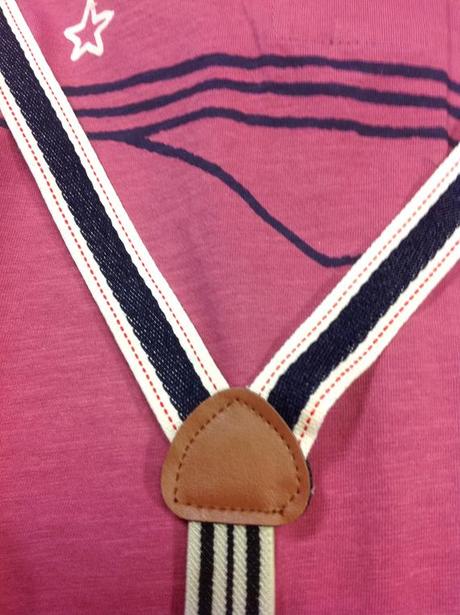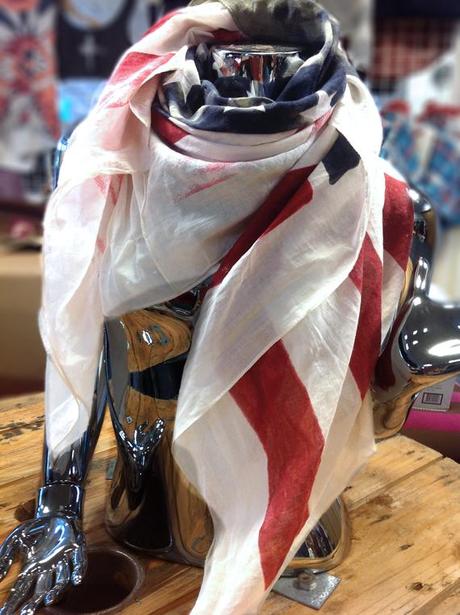 No outfit is every complete with a decorative scarf, and as the weather takes a turn as we move away from summer, you'll need something to keep warm too.  Stars and stripes are still a huge trend for 2012 and I have completely fallen for this Soul Cal Deluxe Stars and Stripes Scarf.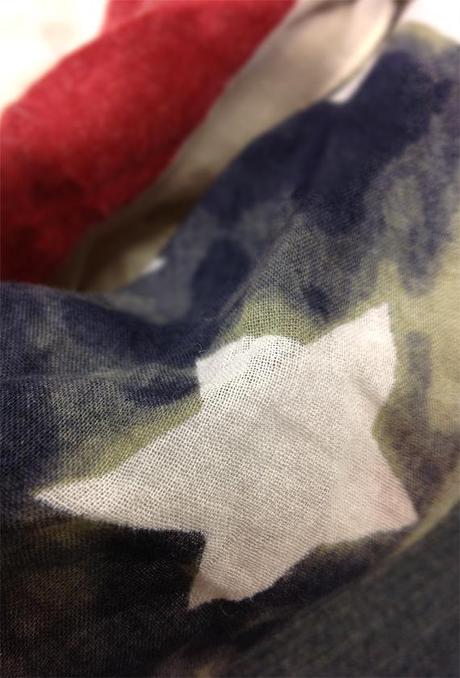 If you want to celebrate the Soul Cal 10 year anniversary, make sure you keep checking in online to see what's new (there's 20% this week). And make sure you take a look at what we've been over at Soul Cal Menswear too!
Magsy x