Just days ago Hans Kammerlander became the first person ever to climb the Second 7 Summits, the second highest peak on each continent, arguably a more difficult achievement than the 7 summits itself due to the severity of some of the peaks.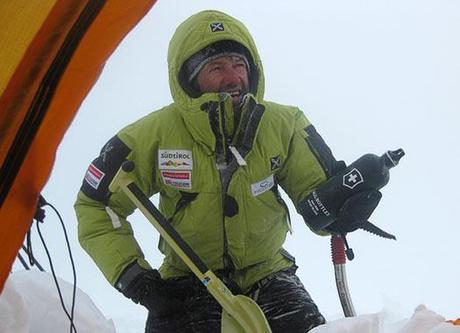 Earlier this week Kammerlander climbed Mt. Tyree, the second highest peak in Antarctica at 4,824 metres and a rarely climbed mountain, completing his haul of the second highest peaks on each continent. Having climbed K2, the second highest mountain in the world as well one of the most deadly and most challenging, Hans Kammerlander decided to aim for the Second 7 summits, knowing that no person had achieved the incredible feat before him. Despite the little attention this has received this is an incredible achievement and makes mountaineering history. 


Mt Tyree and Hans Kammerlander


Congratulations to Hans Kammerlander, what an incredible achievement, when will we next see someone complete the Second 7 Summits?!