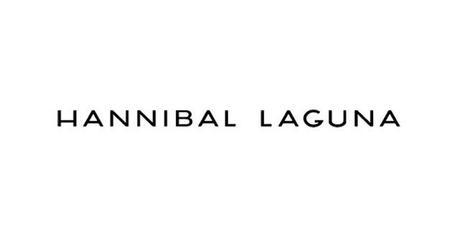 Another Great Collection by Hannibal Laguna. His main is to Beautify women to the Finest! And with this collection he has done it! Hannibal Laguna and his Satin Dolls have taken us to a Wonderful world of color.
For the Satin Doll SS'13 Collection he wanted to relive his time when he used to make dresses for Dolls (or should we say his Childhood). So this time he has done it with this long dresses and flowing skirts cuts on the bias and topped with flying bodies and big bows at the neckline, neck, waist or hip holding fabrics that cross shirred body adjusting to the women he loves. 
He always makes a Finest art for women and thats amazing!
Loving the colours used and the touch of black. One of the things he said about the colours is that: "The kids don't like the Pastel colour, the Pastel color are the colours our parents dress us with. Kids love the cherries, raspberries, lime, pineapple and lemon.
As we see in the Collection those colours sluch, icy and fruity which reflect this return to the childhood together with the 3 bows the models has in their braids. And the Lace Dress and lace bodies were created in cookie shaped!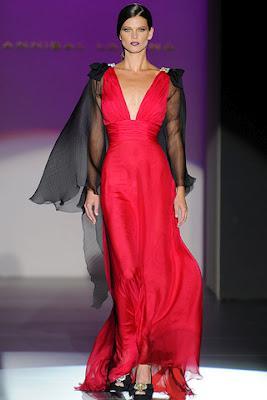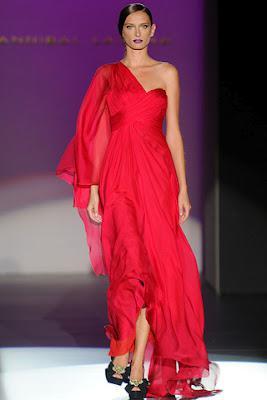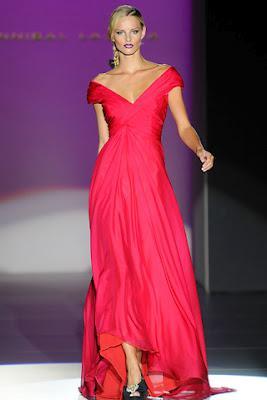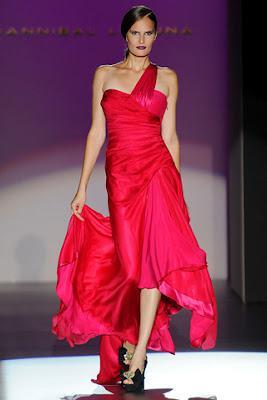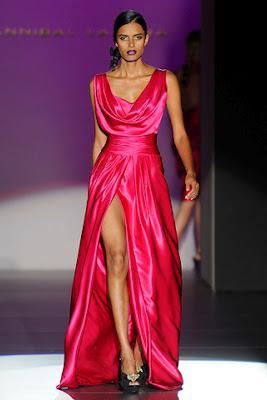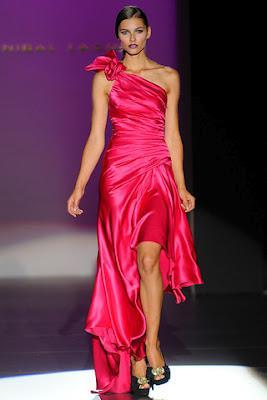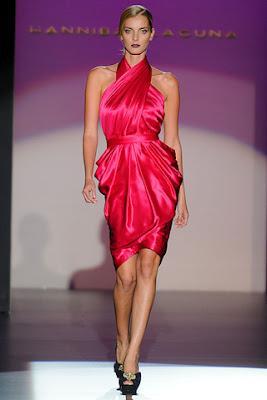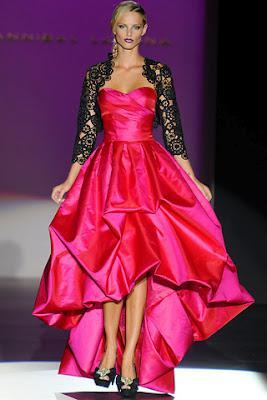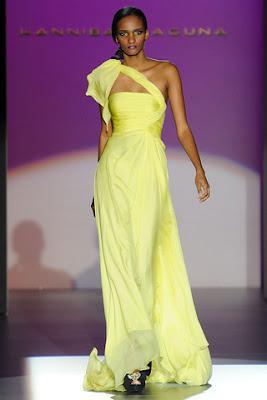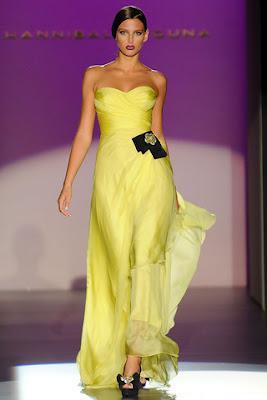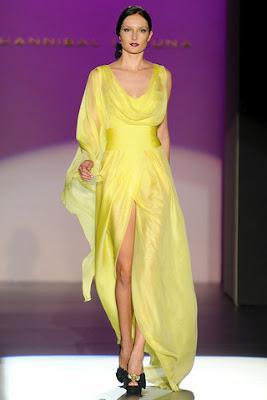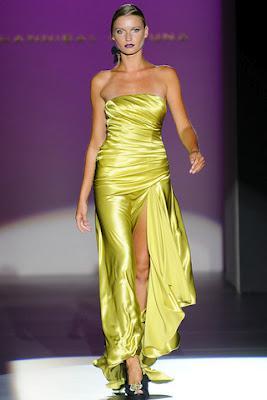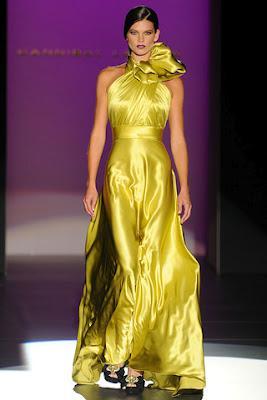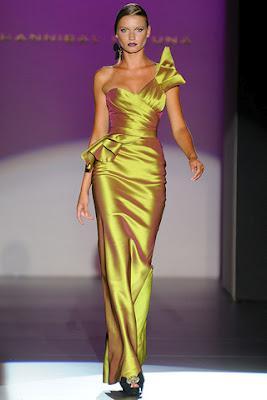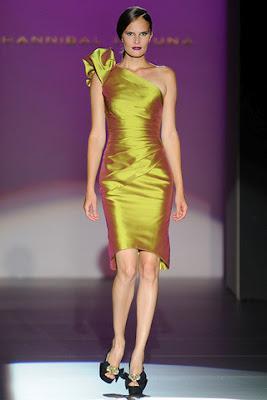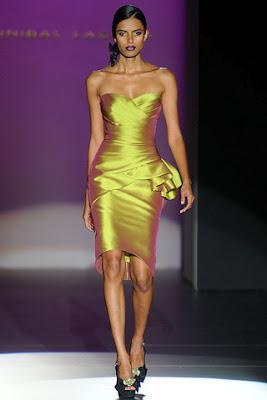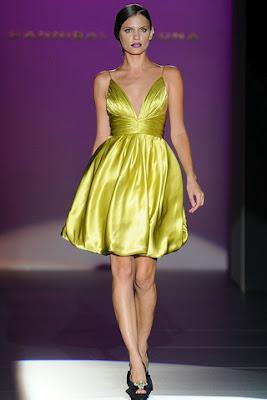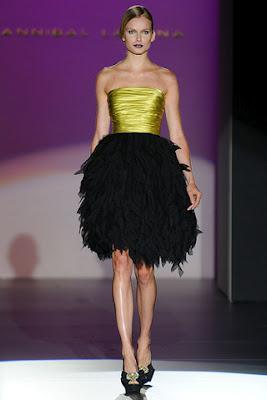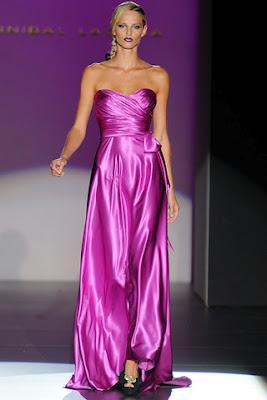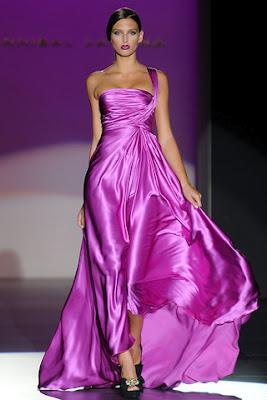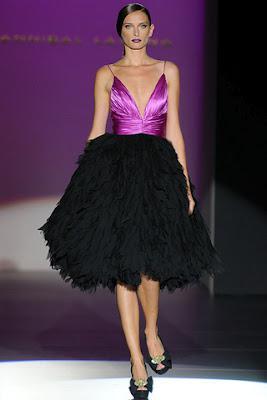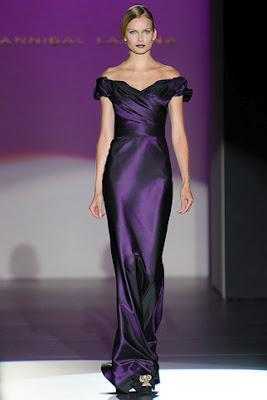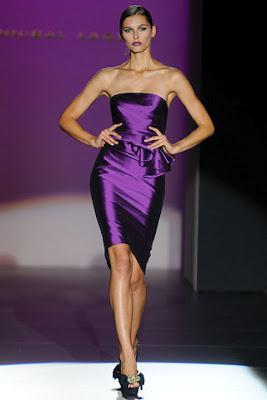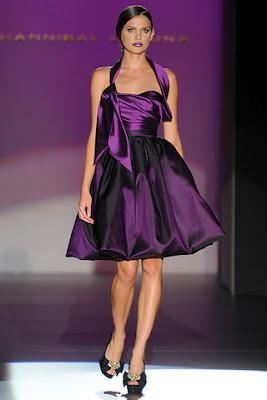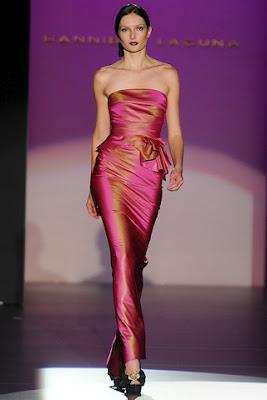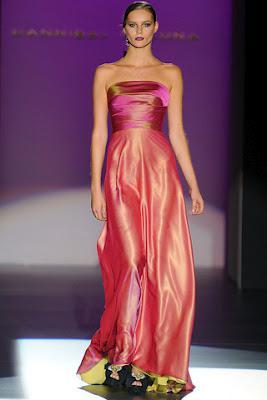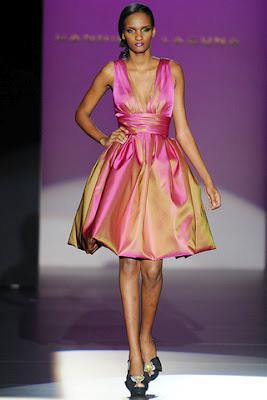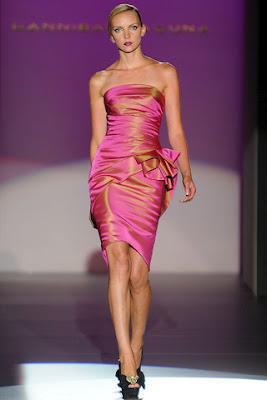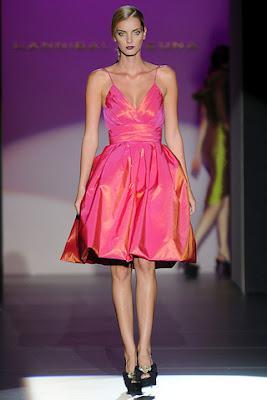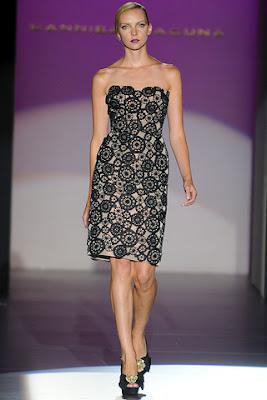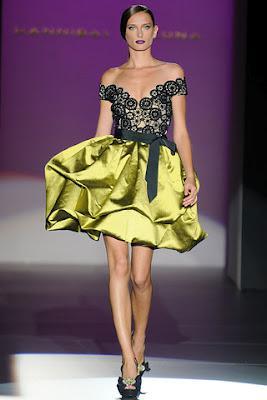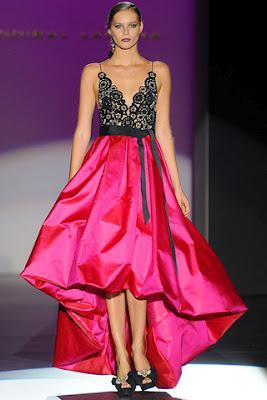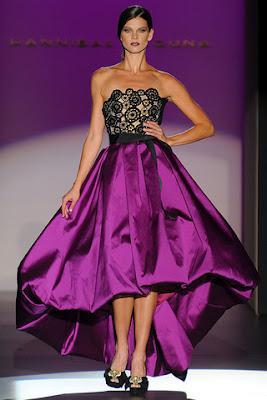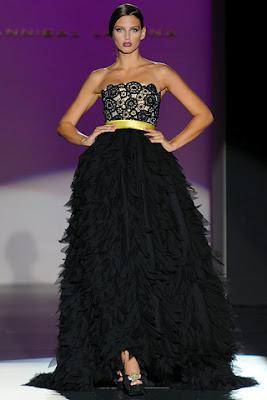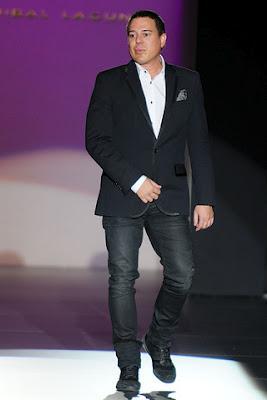 What do you think of the Grown up Dolls? Did you like Hannibal Laguna dresses?
What do you think of the colours? Whats your It Dress from the collection?
I am still amazing but the flowing and colours of the dresses and the beautiful it makes a woman on it!
You can Follow Hannibal Laguna on Facebook.
Thank you! you can watch the Satin Doll Collection  Here