I don't know if it's a bit early or not but I love Halloween and have been waiting ages to experiment with crazy scary looks. I thought for my first look I would do the classic
Dead Girl
.
For this look you'll need:
White paint and a make-up sponge Black, white, brown and red eye shadow Black eyeliner Black cotton Duo lash glue or any face adhesive A teasing comb Hairspray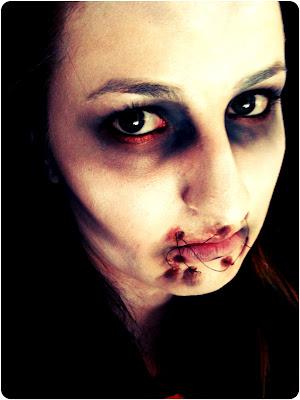 Photo edited by me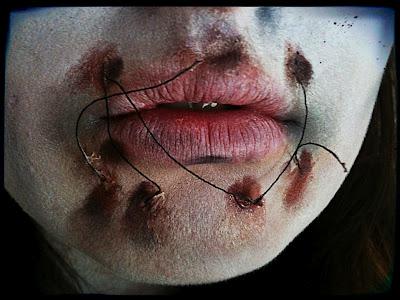 Photo edited by me
If you want to see how to get this look just watch the video above and let me know what you think. I'm going to be doing a few different looks over the coming weeks leading up to Halloween but leave a comment if you have any looks you'd like me to try or tweet me @Beauty18Claudia. 
What will you be dressing up as this year?