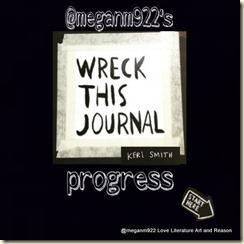 Wreck This Journal


Page 78-79

Use this as a test page for pens, paints, markers, or art supplies.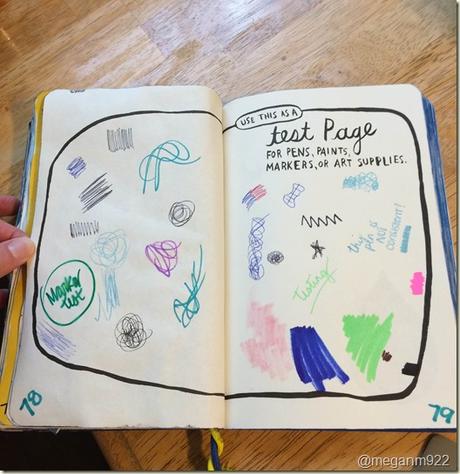 Pages 80-81

Drip something here. (Ink, paint, tea) Close the book to make a print.


Despite hoping that it would look like a bat and feeling like there would be no possible way it would ever actually look like a bat, I got SO lucky.
I had no idea how completely awesome it would turn out and how bat-like it would be! This was amazing!
I decided to keep it simple by just putting Happy Halloween on the page. I didn't want to mess with the random bat-ness that is this page.