Halloween isn't as popular here as it is in the USA or at least, not yet! Ingrid and I decided to do something special for this day. Nothing spooky, but something eerie and hauntingly beautiful. We visited and photographed three cemeteries and afterwards experimented with the editing of the pictures.
First up, the official cemetery of Brussels itself: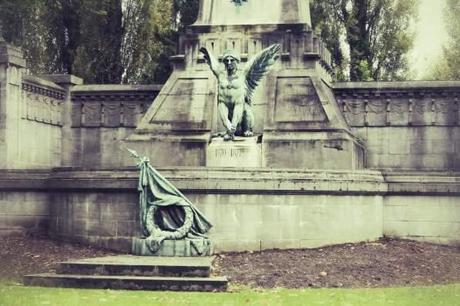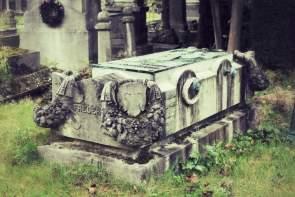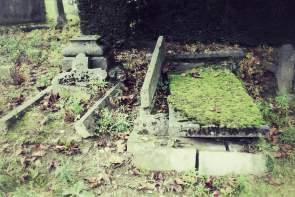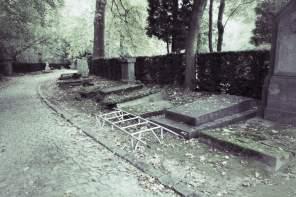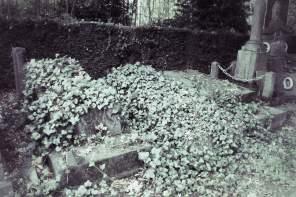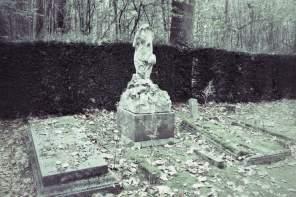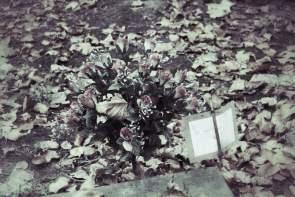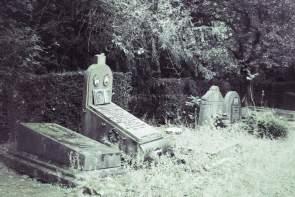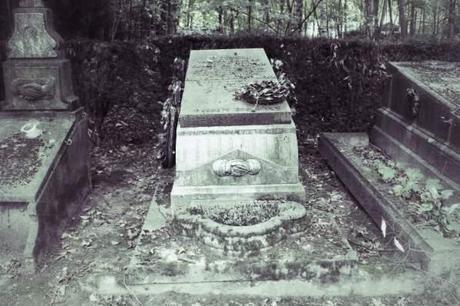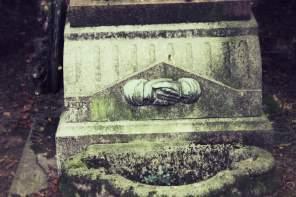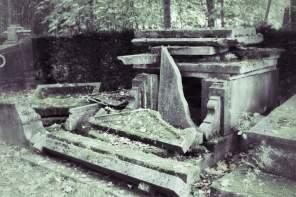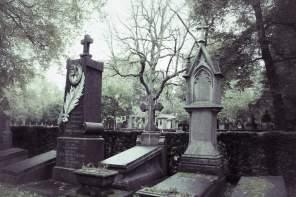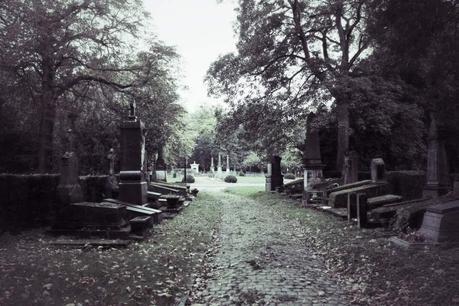 Next stop: Laeken. This is the municipality where (part of) the royal family lives … and is buried…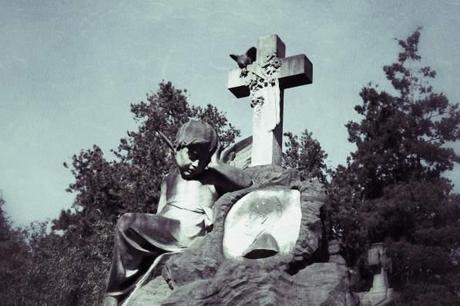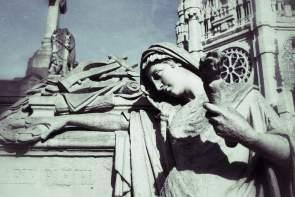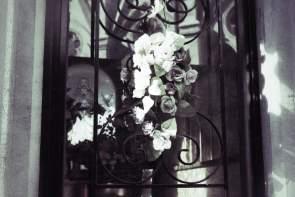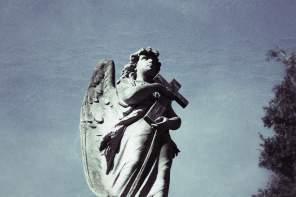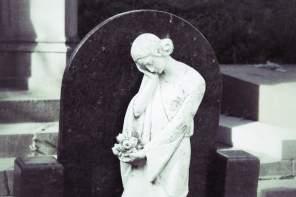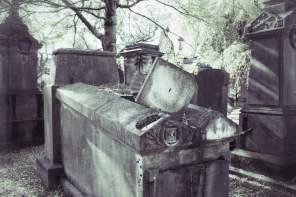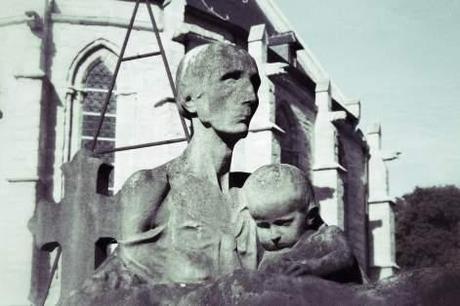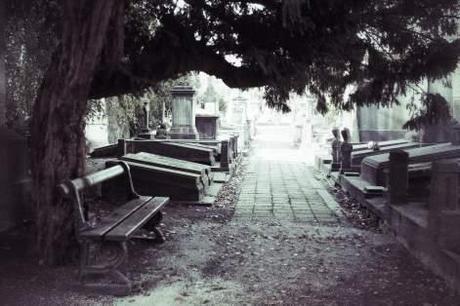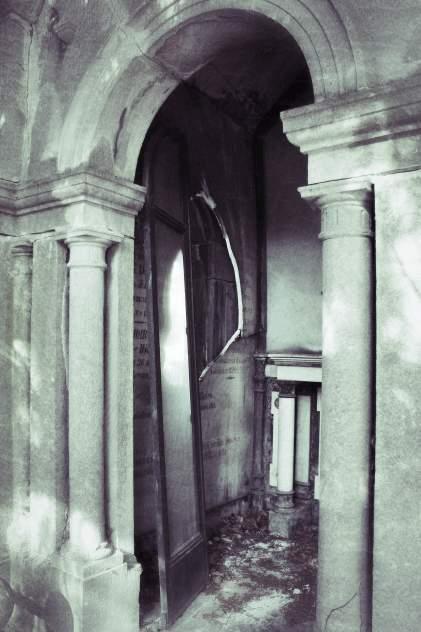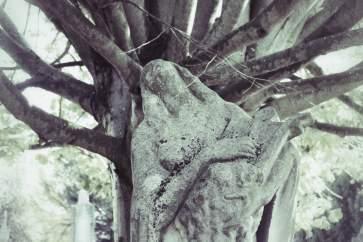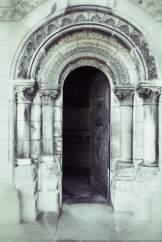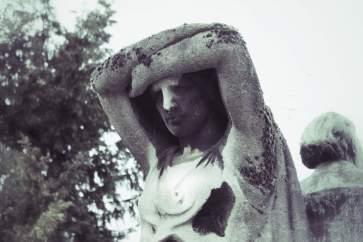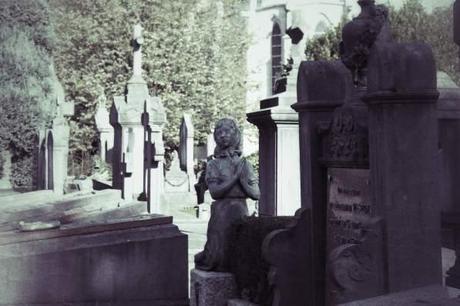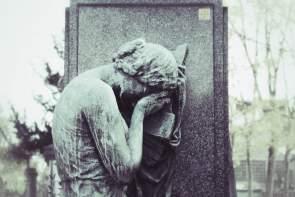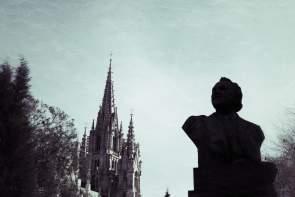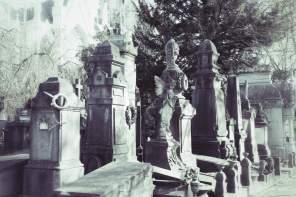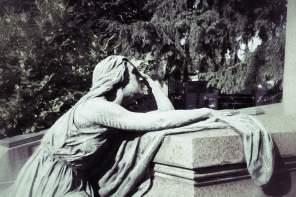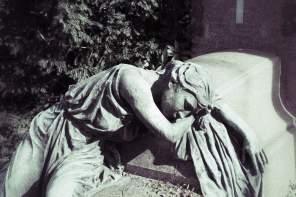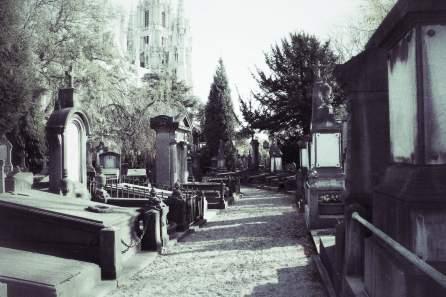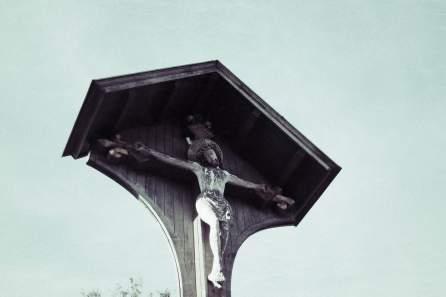 Finally, we went to the cemetery of Sint-Gillis, which is not used anymore.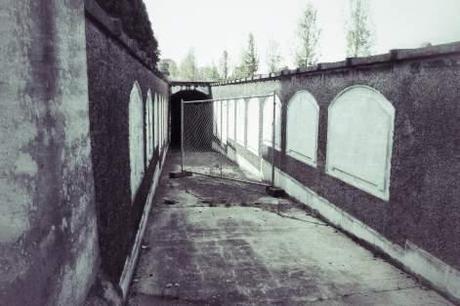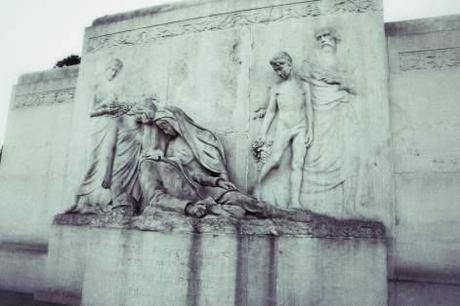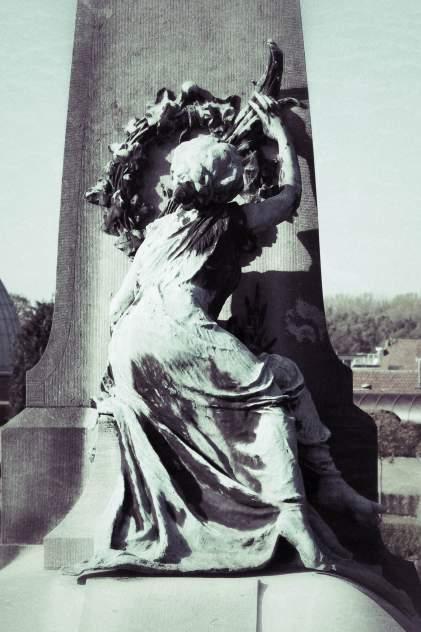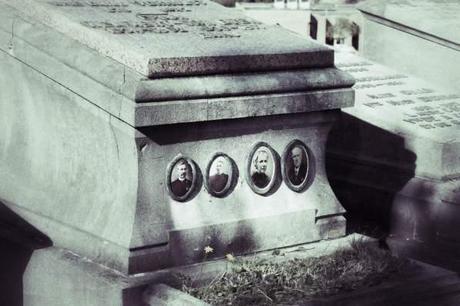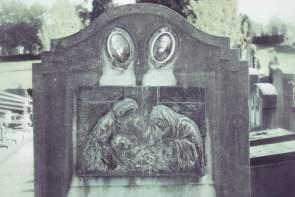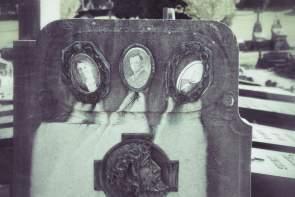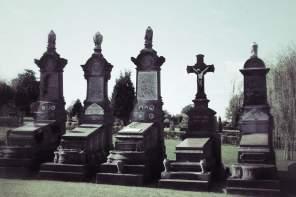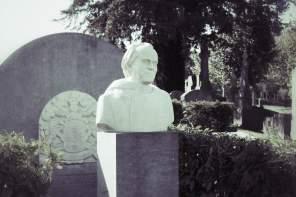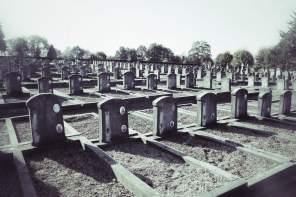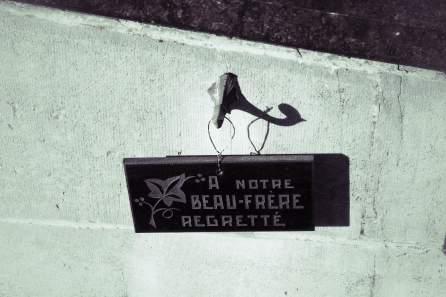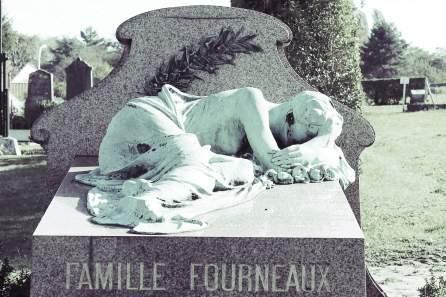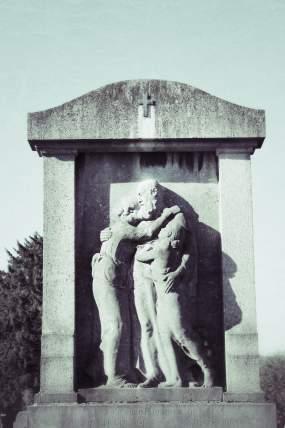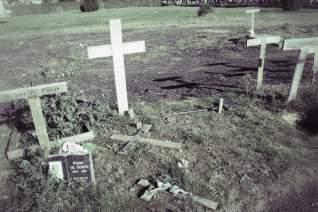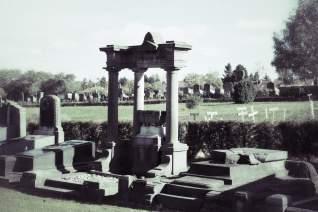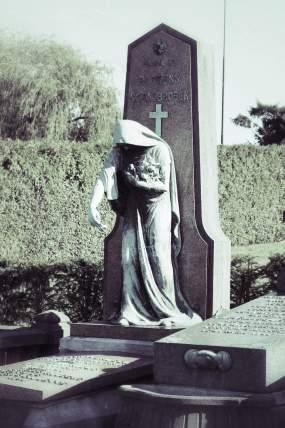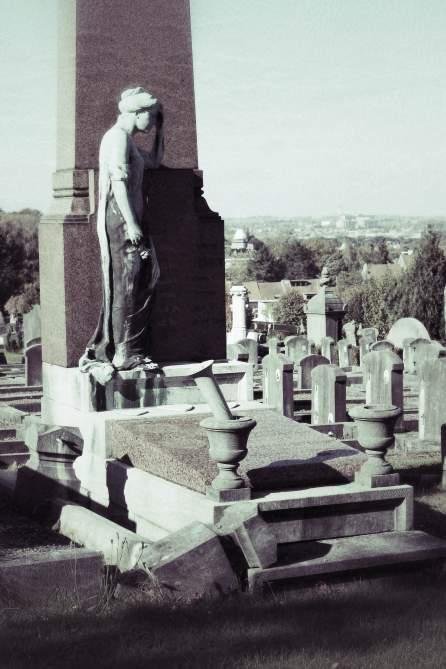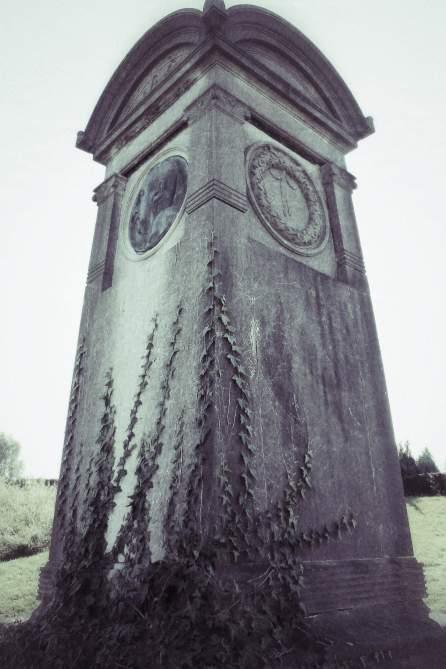 I tried to make a video of our visits to the cemeteries, but the images came out blurry… Ingrid tried to do some magic with some software. Let us know what you think, of both the pictures and the video!