Hey guys! Hope you are well!
Today I have a product from the Hair Trade company. Hairtrade.com is one of the UK's leading online retailers of hair extensions, hair care and beauty products. 
The website is known for the focus on hair extensions, but it's also exciting that they have a wide range of other hair care and beauty products. I will be showing you one of the make up items, they stock, today.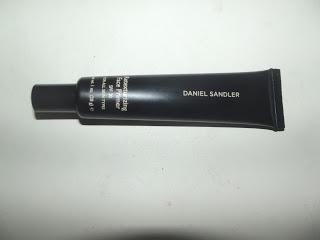 Daniel Sandler - Retexturizing Face Primer, this face primer is meant to create a flawless base for your make up. It evens out your skin, without leaving your face oily. It, also, aims to keep your make up in place for longer. The primer is great for sun protection as well, with SPF 20.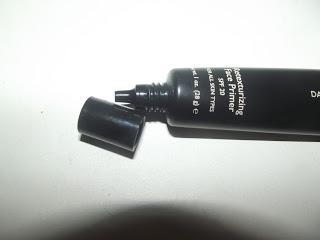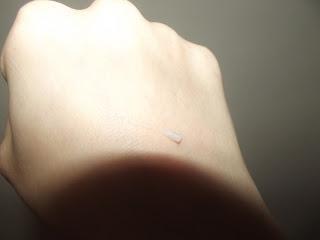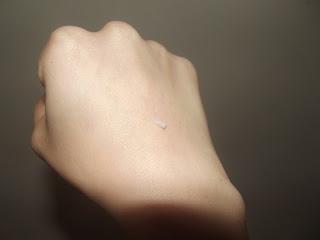 Formula:
It is a clear, gel serum with t

he texture of the primer really matte like. It is silicon based.
Application:
I used my fingers to apply the primer, and it applied really well. I just used circular motions out from where I "blobbed" it, and it soaked into the skin well. Also, a little went a long way with this, I barely applied any onto my face and it went so far.
Thoughts:
I really like this primer. I haven't ever really used face primer, as I've only lately been wearing foundation lately. I find that it gives my face an even finish, before even adding foundation. When applying foundation ontop, it is a lot smoother and easier to apply. 
For lasting make up, I definitely felt at the end of the day my foundation was still intact. It definitely prolonged my wear, as well as creating a more flawless finish.
What is really great, is if you don't want to wear foundation you can use this on it's own to give your face a more smooth look.
Where to buy:
You can pick up the Daniel Sandler - Retexturizing Face Primer at Hairtrade, by clicking here.
Cost:
It costs £20.50*.
I'm really loving this, along with my Daniel Sandler - Foundation and Concealer (you can see a review here) to create a flawless look.
Thank you for reading!