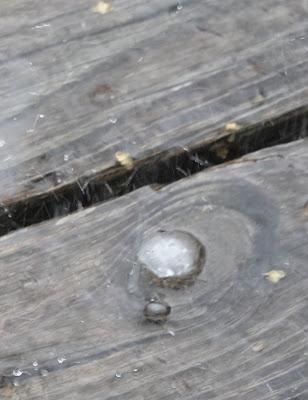 A sudden hailstorm blew in and for a while, thanks to our metal roof, it was a great deal like being inside a popcorn popper.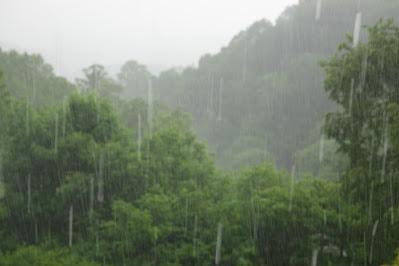 When it was all over, there was a welcome inch and seven-tenths in the rain gauge and the air was much cooler.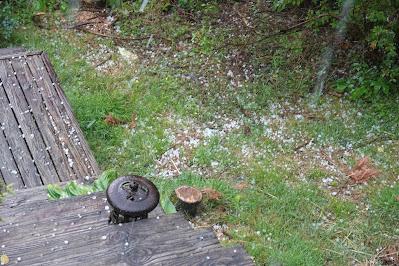 Jenny is not a fan of rainy weather and especially not a fan of hail.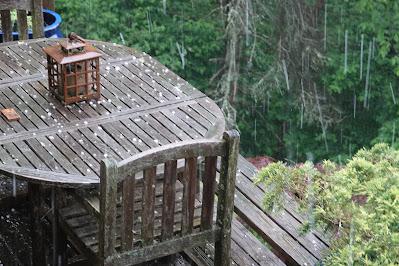 Hoping it didn't damage any gardens. Back when we grew tobacco, hail was a worry as a bad storm could destroy an entire just-planted crop.
 I don't know if there's any baccer grown in the county nowadays. It's a terrible, labor and chemical intensive crop that contributes to addiction and causes cancer--good riddance. But it was wonderful to have participated in the deep-rooted culture of our new home.  I wouldn't have missed the experience.