Makeup is a personal thing. It always has been and no two people will do their makeup in exactly the same way. However let's be honest if we see a girl with flawless makeup we're all secretly thinking, "what does she do differently to me?" We love to know what people are doing and how they're doing it – it's human nature.
Here are a few tips from some of the ladies at House of Fraser along with a few of my own for great looking skin and great looking makeup. Hopefully there will be something new in there for you to try.
Your Beauty Routine …
So let's start at the beginning. It is a well-known fact amongst the beauty savvy that your makeup will only ever be as good as the base you are applying it to here are a few top tips:
Never skimp on skincare, you're using it directly on your skin after all! 
Shiseido
pureness cleansing range
 - thanks to this, I was lucky enough to avoid any major breakouts through my teens!
- Momina, Beauty Press Officer
My mother taught me to use a toner after cleansing for clear smooth skin. She has used 
Lancôme Tonique Douceur
for years and remains with the most fabulous even complexion.
- Louisa, Beauty Buyer
When 
moisturising
I do upward strokes when applying to my neck to prevent wrinkles.
- Gayle, Fashion Press Officer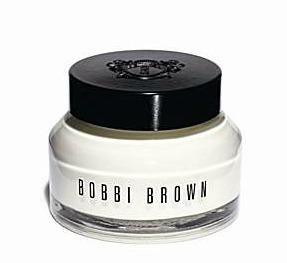 Makeup Tricks …
One of the best tips I have to offer is to test,test,test. This is what the makeup counters and cosmetic consultants are there for. If they have testers available great and if they don't - ask. If they want you to part with your money they will happily give you a tester pot to take home and you do need to take it home. You need to give the tester a couple of hours to settle on your face and then check it in natural light to really be sure it's the right shade for you. Some of the ladies favorite makeup staples are:
It was my grandmother that I learnt the most from. She taught me how to subtly apply a rouge
lipstick
to the apples of the cheeks and to blend it out to create a natural and soft flush.
- Emily, Online Content Coordinator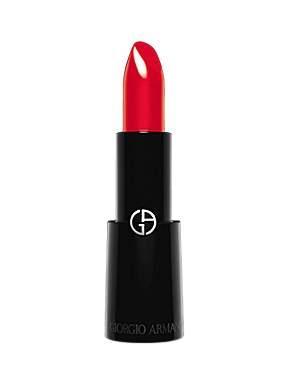 I fell for
mascara
in a big way and I can still remember feeling ultra-confident with the thickest and curliest eyelashes in the class. 
- Samantha, Beauty Buying Assistant
Make sure you use a white eye pencil on the bottom waterline, as this gives the illusion that you've had a full night sleep and makes your eyes so much brighter – it gives them a white pop! 
- Rebecca Restrepo, World-renowned makeup artist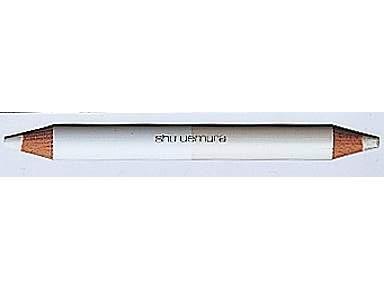 Finishing Off …
Finally the most important tip we can give you is to take your time and really look at your whole face:
Just stop and step back. What happens is you work so close to the mirror that you forget about the whole picture. Take each step at a time – do your eyes, step back. Then your cheeks, step back. Then your lips and step back. Otherwise you do everything at once and think "What have I done?!"           
- Rebecca Restrepo, World-renowned makeup artist
My favorite makeup tip is to really take the time to finish your makeup. Don't create a masterpiece and then forget to set it! I like to use a finishing spray just a few spritz over my face will set my makeup for the day and then I keep blotting papers in my handbag for any little touch ups through the day and voila fresh looking makeup all day!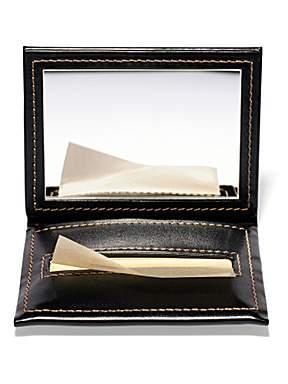 -House of Fraser
{I would just like to thank the people at 
House of Fraser 
for contacting me and writing up this amazing post! Make sure to check out their website for great beauty goodies!}