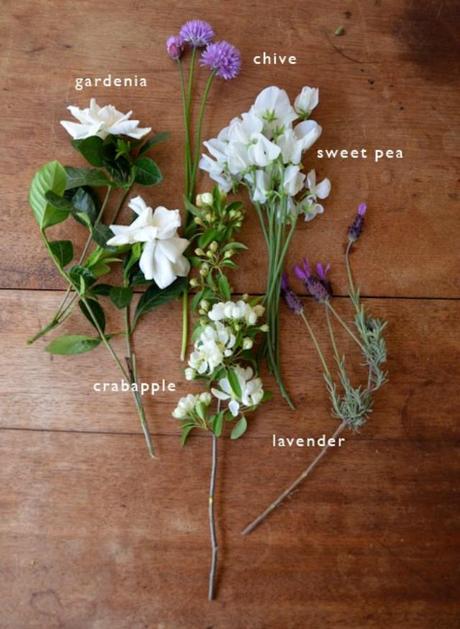 As we approach the middle of another summer's fantastic weather and glorious sunshine, many of us are analyzing the performance of our garden and ensuring our weekend's hard work and craftsmanship have yielded positive results and a welcoming habitat. For many, the garden will be a resounding success. Its development is a continual learning curve for the contemporary innovator of outside decor, and the focus may shift from creative design to harvesting vegetables, to deciding on pesticides or attracting colorful wildlife.
To help brighten your green thumb, here are some unique tips to amp up your summer gardening success:
1. Get a fresh start by planting your first seeds in an orange peel, with a small puncture at the bottom for water drainage. Just pack it with soil and watch it grow!
2. If you use a hedge strimmer along pathways, spray the line with vegetable oil to keep it from breaking.
3. Use little clay pots to protect young plants from overnight frosts.
4. For a more convenient garden, tie twine along the edge of pots so you'll never need to go looking for it in the mess of the backyard shed.
5. You can also turn a long-handled tool into a measuring stick by marking different lengths and keeping it by your side.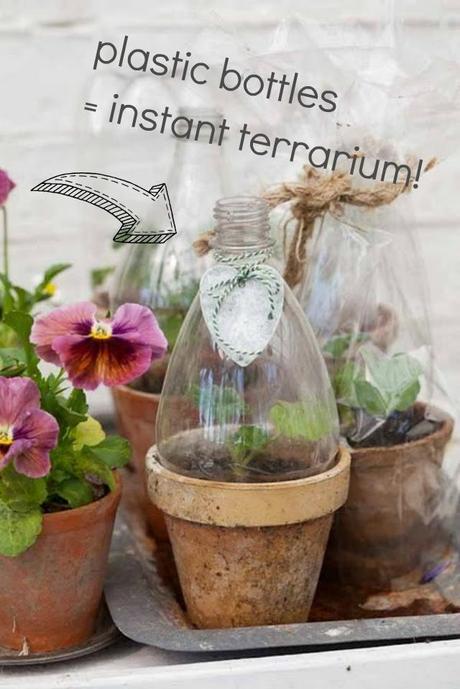 6. Next time you boil vegetables, don't pour the water down the drain; use it to water window and patio plants for extra nutrients.
7. Use leftover tea and coffee to acidify the soil and maintain Ph levels by sprinkling it about 1/4 inches into the ground.
8. Chamomile tea can also be used to control fungus by pouring it around newly-sprouting seedlings.
9. Control aphid infestations by using strong blasts of water from the garden hose (just avoid the delicate flowers!)
10. Opt to dry herbs in the car by laying them on newspaper – a convenient trick that also leaves your car smelling like home!
This post was composed by James Barnett, author on behalf of Loxam Access – contributing research to sustainable outdoor projects.
1 | 2