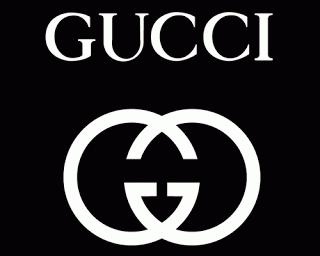 If we can trust the article posted in WWD, fashion giant Gucci is ready to hit our shelves with a luxury range of makeup in 2014. Gucci has a running contract with Procter&Gamble under which they have launched some of there hit fragrances like Gucci Guilty, Flora, Envy, Premiere etc. So, apparently, they will be joining hands again in the making of the makeup products.
Anyways, its only so much one can afford luxury makeup. If they are going to follow up the prices of Tom Ford and Burberry then I will happily be enjoying window shopping of Gucci Makeup...  :)
Here are some of my favorite Gucci Perfumes and there adds...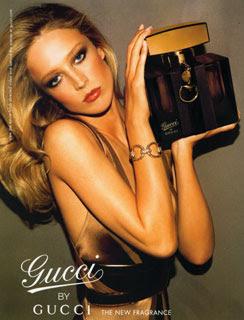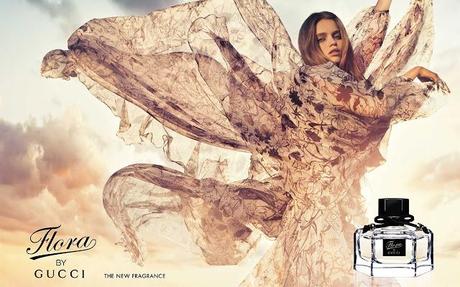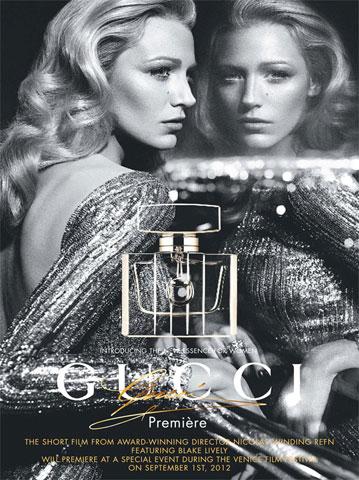 till next time ladies.. :)  xoxo