The world of higher education has long been a platform for forward-thinking and passionate individuals. It is through a deep exploration of values and a greater understanding of the world around that college students become one of the leading voices in important current issues throughout our society. The issues of sustainability and environmental awareness are important current concerns that the world of higher education has taken an active role in. Not only are college campuses one of the largest industries for green initiatives and sustainability programs, they are also actively cultivating individuals who are better educated in environmental matters.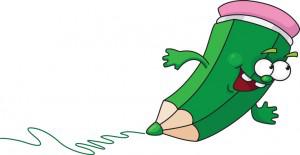 North American Alliance for Green Education (NAAGE) is an organization dedicated to encouraging interdisciplinary education and enhancing ecological literacy among up and coming movers and shakers in the working world. This green organization is a student-inspired consortium of environmental colleges and organization with a commitment to environmental educational programs. These three colleges are active participants in NAAGE's philosophy and offer some of the best environmental educational programs you can find in the country.
This environmental liberal arts college is located in Poultney, Vermont. Green Mountain College offers a unique opportunity to their students with the opportunity to integrate modern environmental thoughts and agendas with a traditional liberal arts education. Undergraduate students earn a Bachelor's degree while also participating in various environmental programs and studies. The college is involved in special programs dedicated to farm and food awareness, on-campus sustainability, and many other green initiatives.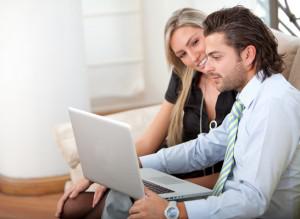 Lesley University
The Ecological Teaching and Learning Program is a part of Lesley University's Environmental Studies program in Cambridge, Massachusetts. This program stresses the importance of environmental leadership for our society's future. This academic program is praised by the NAAGE as one of the best green educations available in the US. Lesley University focuses their environmental education on preparing students who can carry their new-found knowledge into the classroom as leaders. The biggest defense for our environment is stronger and more rigorous education on matters of sustainability, pollution, environmental policy, and more.
The College of the Atlantic is a very small school located in Bar Harbor, Maine. This university takes a unique approach to environmental education and higher learning, offering only one major. Every student that attends COA majors in Human Ecology, developing their own coursework and wrestling with the pressing problems of the world. The school pledges itself to a strict and passionate environmental commitment, being powered by 100% renewable energy and "boundless idealism" (as the website explains). Other institutes of higher learning can really take a pointer or two from the College of the Atlantic as well as the others on this list for more successful commitment to the environment and their students' future.