Nowadays, the majority of people, businesses and entities everywhere are making changes to traditional practices and methods in an effort to "go green." Oil companies, prestigious colleges and doctors' offices alike are all doing their part to lead more sustainable lives and lessen their environmental impact. In the world of pharmaceutical companies such as Pfizer and Johnson & Johnson, a popular green initiative that is gaining ground is the use of green chemistry practices.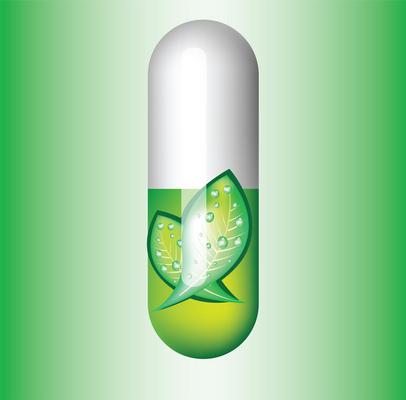 At its core, green chemistry promotes a few basic concepts. First, companies should seek to use naturally occurring, environmentally safe, benign substances whenever possible. They should also strive to eliminate waste in proper, eco-friendly ways or, better yet, not create any at all.
Another building-block concept of green chemistry is that companies should design more efficient, seamless methods whenever possible. Basically, if the company is changing the way it handles chemicals to work with rather than against the environment it is taking steps in the right direction.
In addition to considering the effects on the environment, companies are also increasingly considering the effects their actions have on humans and animals. The overall goal is to be less harmful to ecosystems and habitats everywhere. A big component of the green chemistry revolution is the use of naturally occurring reagents. This allows companies to decrease overall energy use, which, in turn, greatly decreases costs.
Some people make the assumption that a big multi-million dollar company cutting costs has zero effect on them, but in reality the opposite couldn't be truer. Decreased costs for big-name pharmaceutical companies actually have a direct impact on consumers like you and me. As their expenses dwindle, so too will the price of prescription drugs—which means cheaper overall medical bills for everyone. And who doesn't like that?
Making the switch to green chemistry does require a bit of effort on the company's part. Sometimes natural solvents and substances cannot be found or easily acquired, so instead, companies are creating their own natural alternatives. While some might think that is unnecessary effort just to save a few bucks, but in reality it could be saving billions of dollars, in addition to the positive impact it will have on the environment and its inhabitants. The benefits are definitely worth the little bit of extra effort invested now.
Wholly supporting these green chemistry methods, the EPA is spreading awareness on the topic, in hopes that more adopt the sustainable approach.