It was definitely an awesome grand prix weekend in Singapore, and up until now, I'm still hyped about what happened that weekend in the Lion City. Grand Prix Season Singapore 2011 was a travel highlight for me this year, and 2012's season should be yours next year! But before I wrap things up, let me post some more photos. Read more…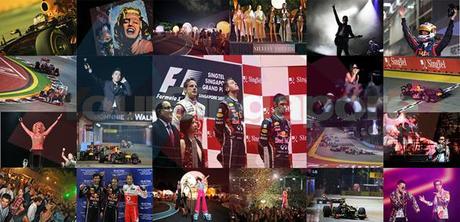 Here are some photos taken by my friend Ron Cruz of Flip'n Travels from the Turn 1 Grandstand where we were seated: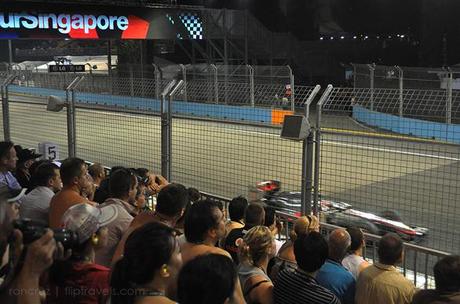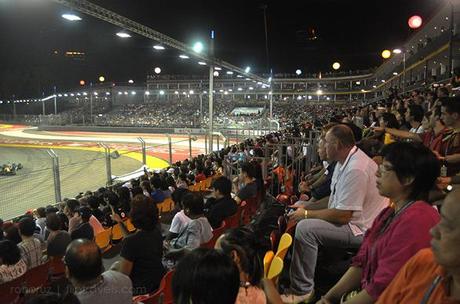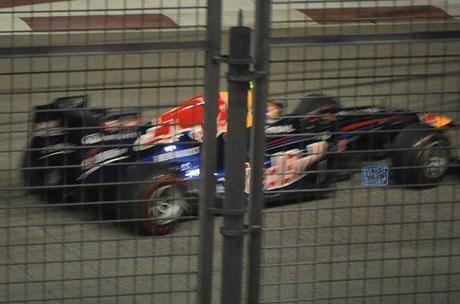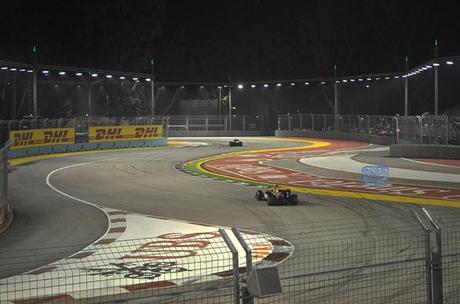 Meanwhile, these were taken by Ron while we were walking on the racetrack: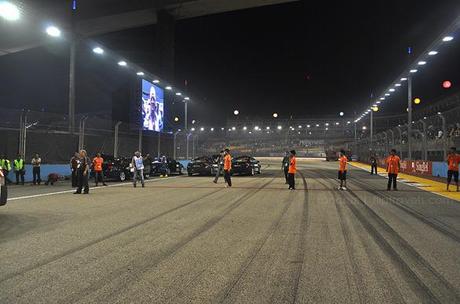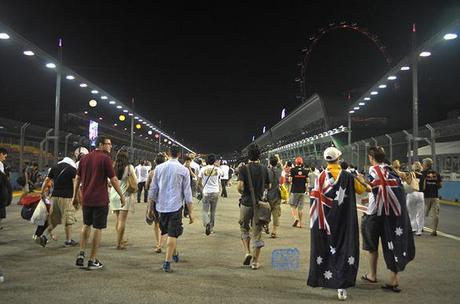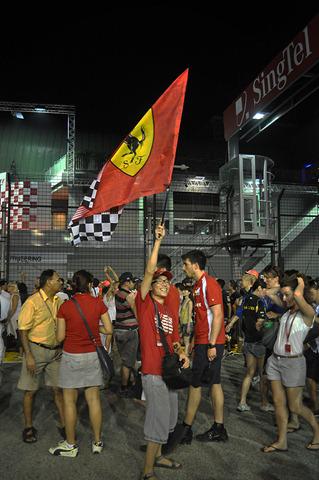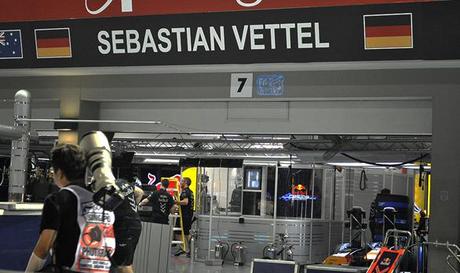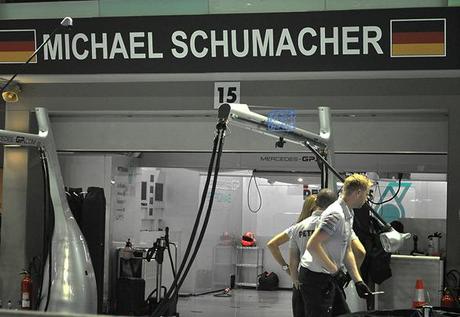 Lastly, here's a photo of me that Ron took as I was climbing up one of the barriers! (Thinking about it, I don't think Singapore GP would be glad to see this. But hey, there were other foreigners doing the same thing too!)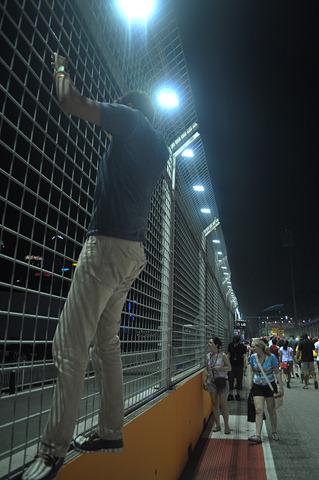 The following day after the race on my walking tour of the Civic District, I found a tent where the vintage cars used for the Drivers' Parade were parked. Here are some of my photos: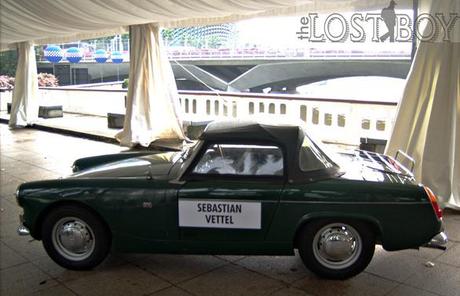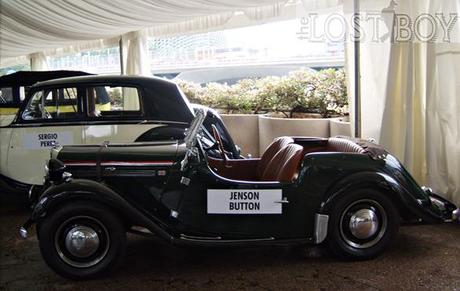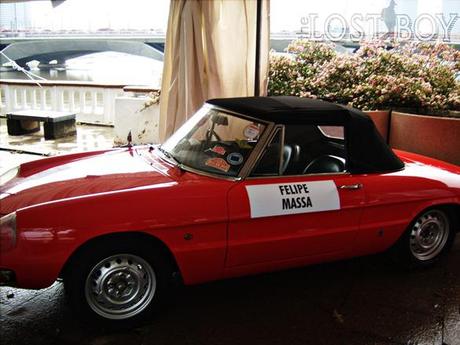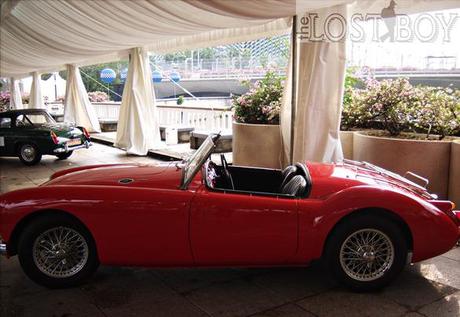 WRAP UP
Everything was about "living louder than life" during Grand Prix Season Singapore 2011. As I've mentioned previously in my posts the action is not concentrated inside the racetrack, as the entire Singapore is decked out with the hottest parties and events on top of perks offered by participating establishments.
On the other hand, the 2011 Formula 1 SingTel Singapore Grand Prix offered an action-filled weekend. The food and beverage selection inside the Marina Bay Street Circuit was impressive; the entertainment line-up was extensive and very superior; and most of all, the race action was a fulfilling experience that is best witnessed live.
The backdrop of all the action could not have been better. Singapore has an awesome blend of nature, art, culture, entertainment, lifestyle, and leisure. While enjoying the grand prix weekend, I did a great deal of sightseeing, which I will blog about in the future.
I had a great time covering Grand Prix Season Singapore 2011. Until now, the excitement is within me, which I guess is the lasting effect of seeing all the action live. You too should include the next grand prix season in your Singapore itinerary. It really is a great time to go.
Hope to see you at Grand Prix Season Singapore 2012!