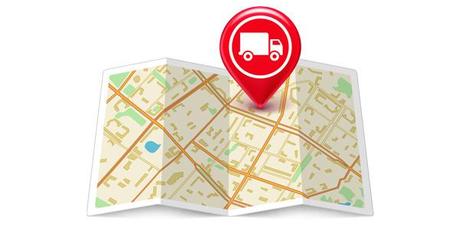 Everyone knows the old saying that you get what you pay for – GPS fleet tracking solutions are no exception. The best way to approach the price question when you are evaluating GPS tracking platforms is considering what is really important. If you are only looking for current locations, then a simple and cheaper platform may be right for your business. If you are looking to gain business intelligence that will provide complete insight into fleet operations, look at a GPS solution that also provides simplified administration of the software, powerful reporting and alerting, dispatching, maintenance, advanced mapping, and more. This option costs more initially, but advanced GPS tracking technology more than pays for the initial investment when administered in the right way.
Advanced GPS Tracking Solutions
If you decide an advanced GPS tracking solution is right for your business, a great way to start is to identify your goals – for example, does your fleet need to cut costs by 20%? A lot of businesses are not sure where they are spending unnecessary dollars; they just know that they need to cut costs from somewhere. The best way to figure out this information is through advanced GPS reporting.
A really common way that fleets see cash walk out the door is through unnecessary fuel costs. Idle time, odd hours driving, speeding, and other inefficient driving behaviors are all areas that fleets tend to find avoidable expenses. Pull reports to find out areas that your fleet can improve upon. Once you identify areas that are problematic, you can take action by setting alerts to be sent to drivers. Most users see a full return on investment just from fuel savings within the first year of implementation. Reports and alerts can also help improve driver behavior, billing accuracy, and productivity.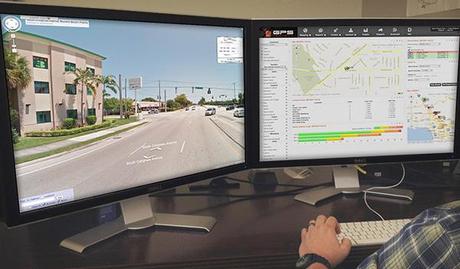 Another advantage that you will see by going with an advanced GPS tracking solution is improved dispatching capabilities. If you think simply having access to current locations will provide this same level of insight for dispatchers, you are wrong. Advanced dispatching allows you to optimize your drivers stops, has two way messaging capability, helps to identify the closest and best vehicle to a job site, and also has the ability to send a new stop straight into a driver's daily route. Not only does this method make dispatching simple, it also will increase the efficiency of your fleet overall.
There are many more examples of how an advanced GPS tracking platform can be used as an asset to improve your business operations. You can utilize this technology to improve fleet health, driver behavior, back office administration, and more. Actively engaging with the information at your fingertips is the way to see the full benefits of the technology.
When making the decision of which platform is best suited for your fleet, consider the benefits that advanced fleet tracking offers. If you decide to go with a simple solution because of the upfront cost, you may be paying less now, but you will be paying much more in the long run in fuel costs, speeding tickets, accidents, maintenance and more. Not to mention the cost of replacing the system you  choose that ultimately fails.
Contact us today to learn more about the value of investing in an advanced GPS tracking solution!