The Maltese archipelago consists of three islands: Malta (the largest of the three), Gozo,and Comino (the smallest and largely uninhabited).
We drove to the ferry terminal at Cirkewwa to take a ferry to Gozo. The Gozo Channel Company operates a regular ferry service between Malta and Gozo. The ferry carries both passengers and cars and the trip takes about 20 minutes. The last time we travelled on such ferries was donkey years ago when we went to Desaru from Singapore and took our car along.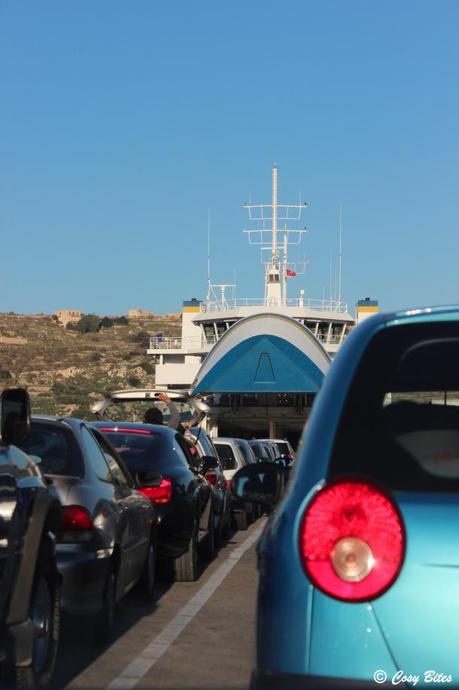 At Cirkewwa, all we did was drive into the ferry, parked our car and went up to the deck. There is no need to pay. You only pay on return, at the ferry terminal in Mgarr, Gozo.
Gozo, means "joy" in Castilian. This island is thought to be the legendary Calypso's isle of Homer's Odyssey. Compared to Malta, I find Gozo quieter and more laid-back. The drive in Gozo was also very scenic.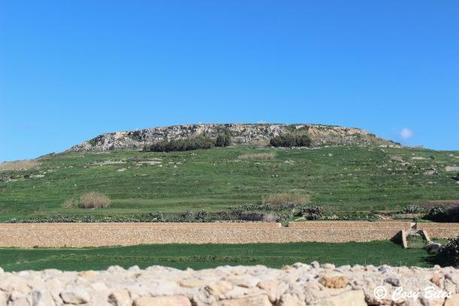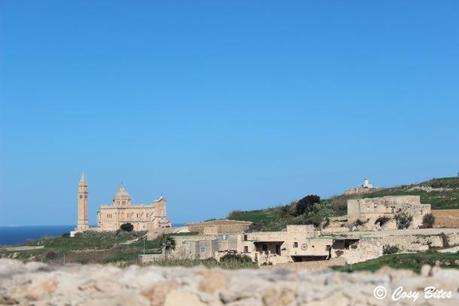 We first drove to Dwerja, where we saw the spectacular Azure Window, Fungus Rock and Inland Sea.
The Azure Window is probably one of the most photographed places in Malta. It's not difficult to see why. The Blue Hole, beneath the Azure Window, is a must-go for diving lovers.
To the left of Azure Window is the Fungus Rock, known as Il-Gebla Tal-General (or General's Rock) in Maltese.
Another natural landmark is the Inland Sea. This shallow inland lagoon is linked to the main sea through a small cave in the cliff.
Next, we went to visit the Ggantija Temples, another UNESCO World Heritage Site. The Ggantija Temples are opened from 9am to 5pm and entrance is €5 (adult) and €2.50 (child).
Ggantija, in Maltese, means giant. It is believed that the Ggantija Temples were the work of giants, due to the gigantic dimensions of the megaliths.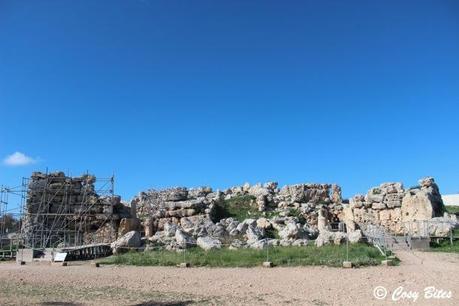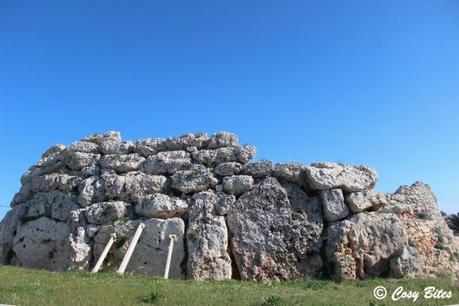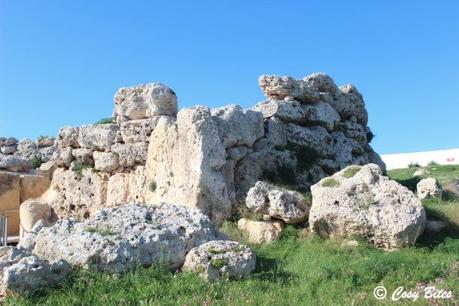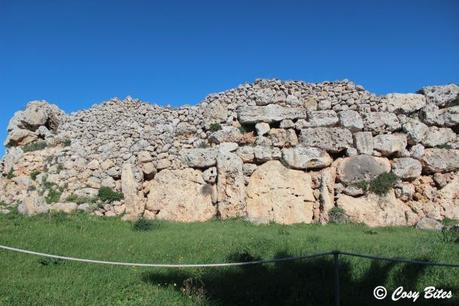 Ggantija Temples
We also went to Victoria, also known as Rabat, which is the centre of Gozo. Here, we found the Arkadia Shopping Centre where there is a supermarket at the basement.
Gozo is definitely a stunning island. The next time we come, we would consider staying in one of the farm houses.