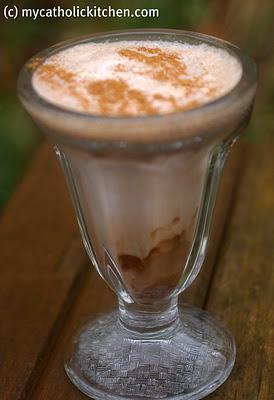 In early 2002, Tracey Rider and Carole Topalian left their graphics design firm and started Edible Ojai. It is a magazine that focused on Local foods in Ventura County California.
They are # 32 of  Gourmet's 50 Women Game Changers. The basic idea is a franchise of the magazine. Today Edible communities features over 40 titles from San Francisco to Shasta Butte. They add 10 new regions each year.
If you are looking to get into this magazine franchise its going to cost you $90,000.00 up front and the rest will be financed for the next five years.If you are a licensee, you also agree to publish four times a year and give back about 5% of your advertising dollar.
Not to shabby for Edible Communities, because they became profitable in 2006-2007 reaching the 1 million mark.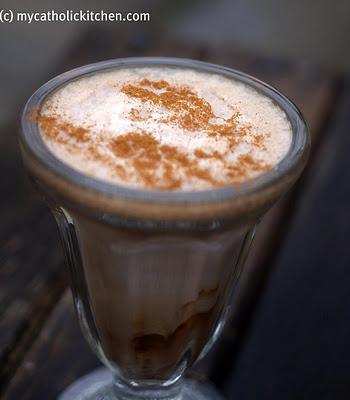 I will be doing their recipe for egg cream.I am not sure why they call it egg cream, it doesn't even have eggs in it.
You Bet Egg Cream
1/4 cup You Bet Chocolate syrup(I used Hershey)
1/4 cup milk
Seltzer water
Directions
Spoon 1 inch of Hershey syrup in a tall glass (about 8 oz) add 1 inch of whole milk. Pour in the seltzer water to just below the top. Stir gently and serve.
The following bloggers are also featuring recipes from Tracey Rider and Carole Topalian. Please pay them a visit and see what they have to bring to the table.
Val - More Than Burnt Toast, Taryn - Have Kitchen Will Feed, Susan - The Spice Garden, Heather - girlichef, Miranda - Mangoes and Chutney, Jeanette - Healthy Living
Mary - One Perfect Bite, Kathleen - Bake Away with Me, Sue - The View from Great Island Barbara - Movable Feasts , Linda A - There and Back Again, Nancy - Picadillo
Mireya - My Healthy Eating Habits, Annie - Most Lovely Things, Claudia - Journey of an Italian Cook, Alyce - More Time at the Table
Please join us next week when we feature Christopher Hirsheimer and Melissa Hamilton.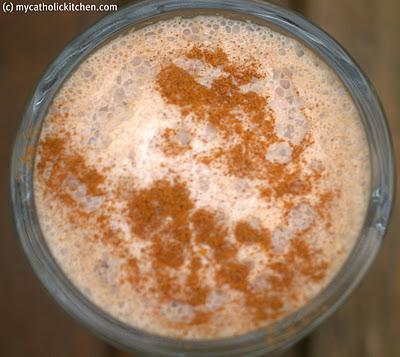 Peace be with you,Veronica