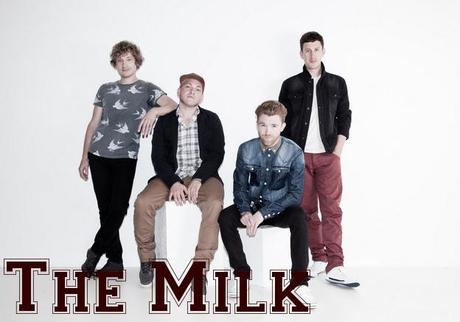 (L-R Luke, Dan, Rick and Mitch)
Up and coming band The Milk stopped by Republic HQ in Leeds last Friday to play us an acoustic set which totally brightened our afternoon. I managed to grab Luke, Rick, Mitch and Dan for a quick chat before they darted into our studio for a photoshoot in super cool new season Crafted gear.
For those that don't know you, can you sum up your sound in 3 words?
Rick: Distorted soul music.
You just got back from Ibiza Rocks, what was the highlight of the festival for you?
Rick: Obviously we loved doing the gig with Ed Sheeran, but the afterparty at Es Paradis was amazing.
What are you up to for the rest of the summer?
Dan: We're touring and playing loads of festivals, like V and Isle of Wight.
Rick: The Isle of Wight line-up is incredible, being on the same billboard as Noel Gallagher and Bruce Springsteen is unreal!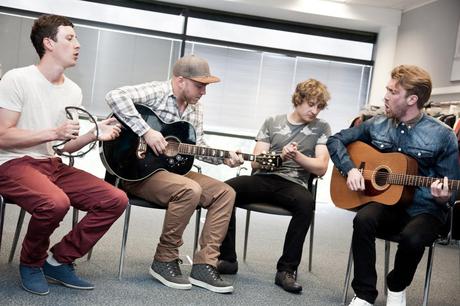 The Milk mid-set at Republic HQ
What are your festival essentials?
[in unison] Baby wipes!!
Luke: The biggest pack you can buy!
You must miss home when you're on the road so much…
Rick: Not really, we have a TV on the bus!
Mitch: I miss my mum!
Dan: I miss having my own bedroom.
Can you tell us about the most embarrassing thing that has happened to you on stage?
Dan: I was playing a guitar solo near the edge of the stage and fell down the steps at the side.
Rick: I think we have that on video.
Dan: I kept playing though!
So what's next for you guys
Rick: We have a new single out on the 24th June called Everytime We Fight and we'll be getting ready for our summer gigs.
Check out the boys behind the scenes…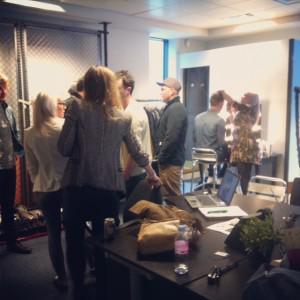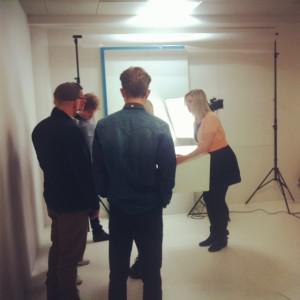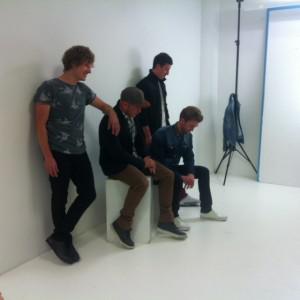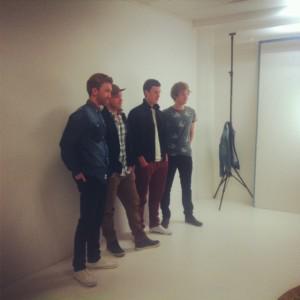 ♥ Charlie