Amazingly enough, the town of Voloka in the Ukraine operates a huge wedding dress industry with every third building having a dress shop in it. Buyers from the world over visit these shops to buy exquisitely made wedding gowns that are hand stitched with crystals.
The former Soviet Union is known more for its heavy industry so it comes as a surprise to find a whole region of the country that's dedicated to making wedding frocks and refreshingly, the village where it all started, happens to be one of the richest in the entire country – all thanks to a niche market – wedding gowns!
People from all over the world descend on Volokia to buy these wonderful and very well made wedding dresses. As a bonus, the gowns are extremely well priced too. Clients from as far away as the United States come to the region to purchase wedding gowns for their US shops. The dresses are gogeously made, all embroidered with crystals in a traditional and classical fairy-tale style.
Have a look at a sample of Voloka wedding gowns: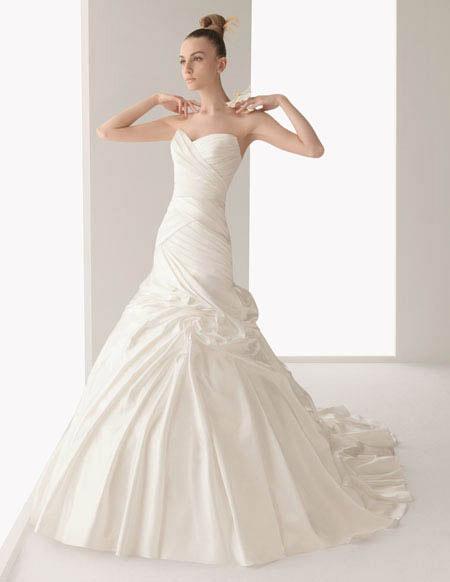 Looking for an Autumn themed wedding gown? Here are a few gorgeous options: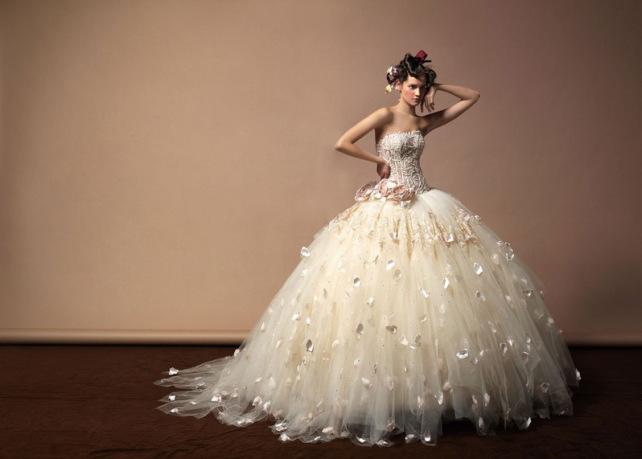 Source: weddingrush.ru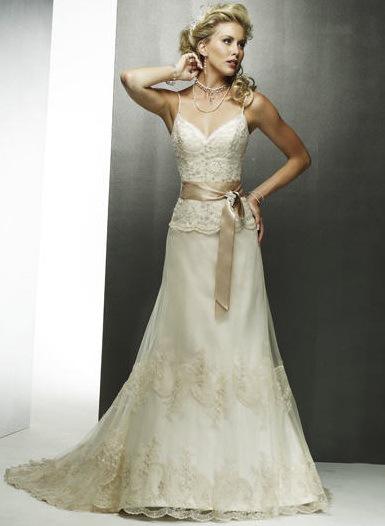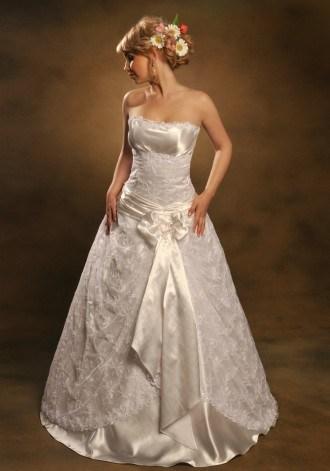 Don't you just love these princess type ones: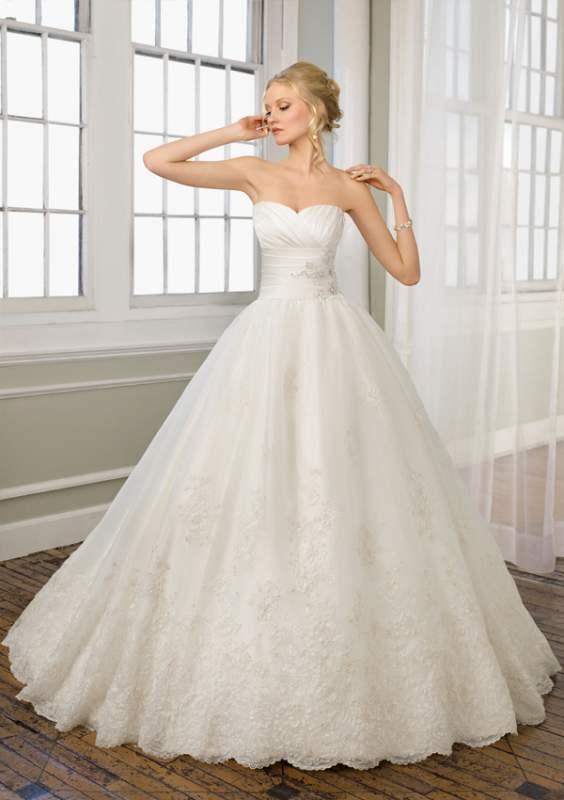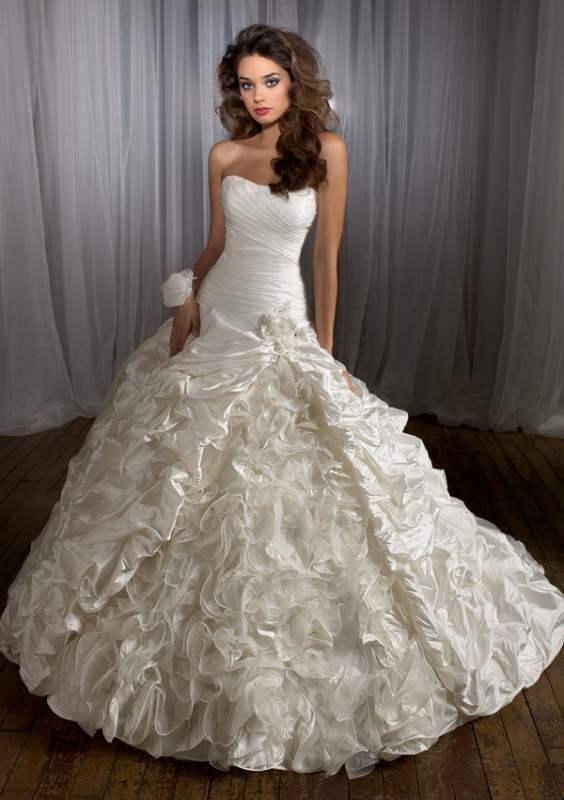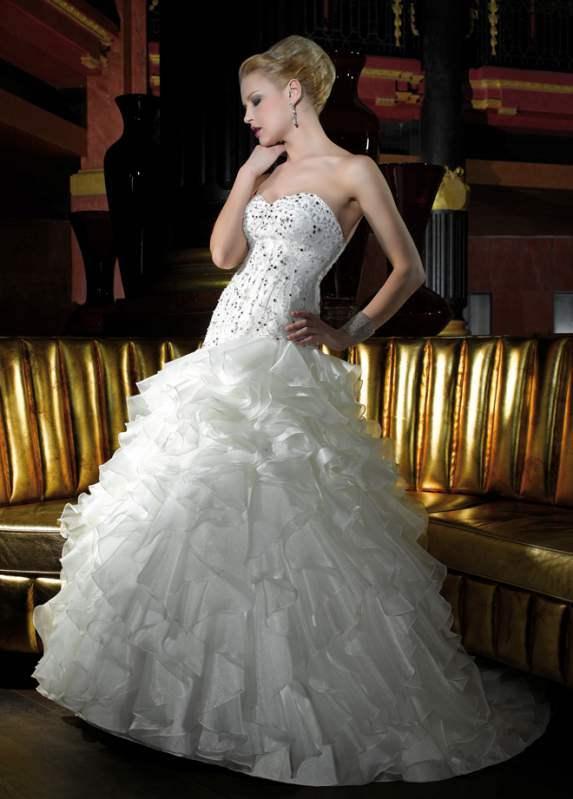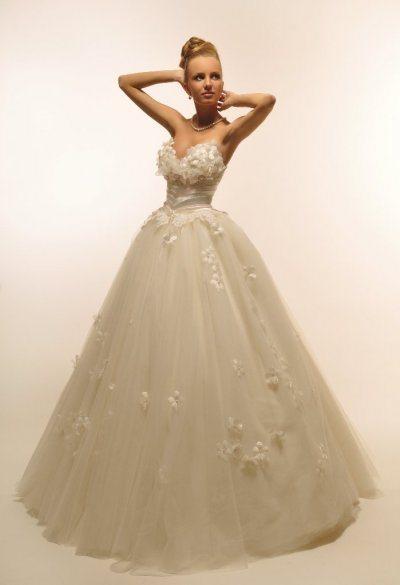 Beautiful options available even for the fairytale themed weddings: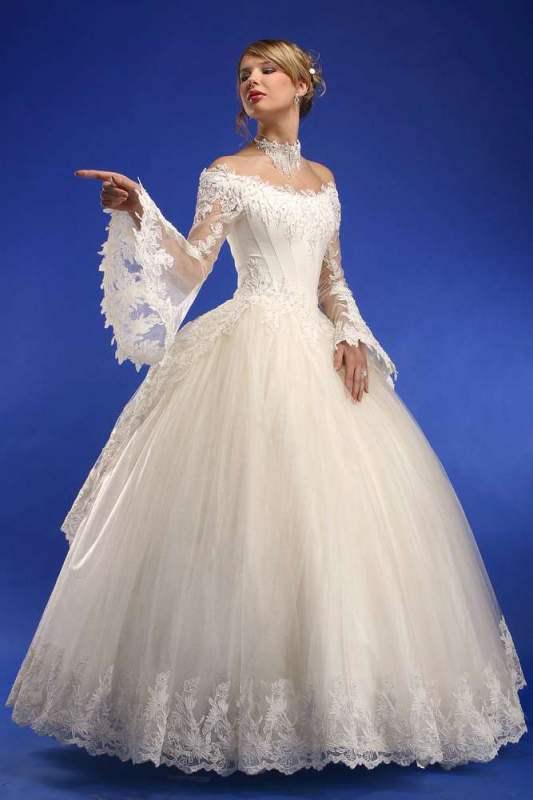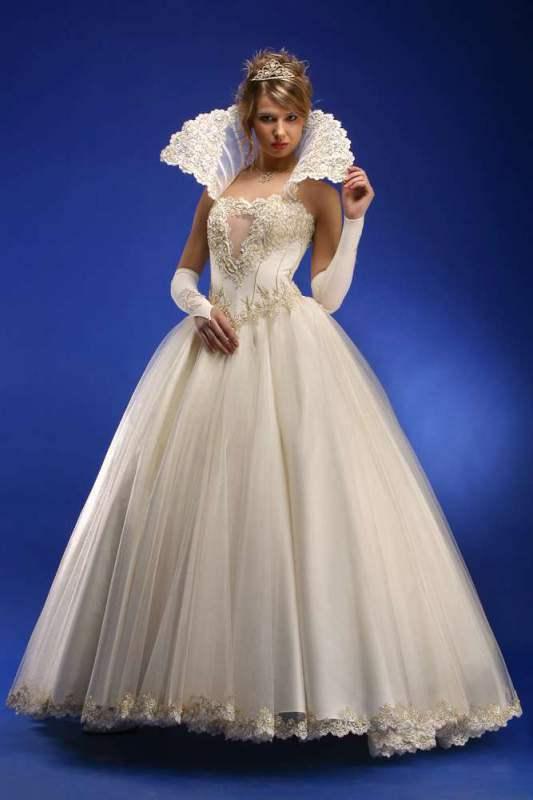 And for the brides who are looking for something simple but gorgeously elegant for a summer wedding: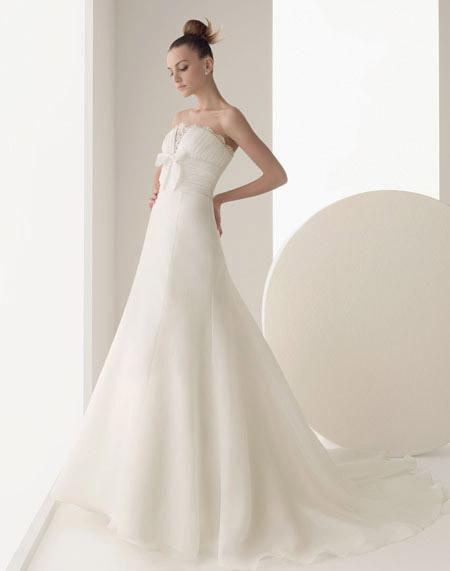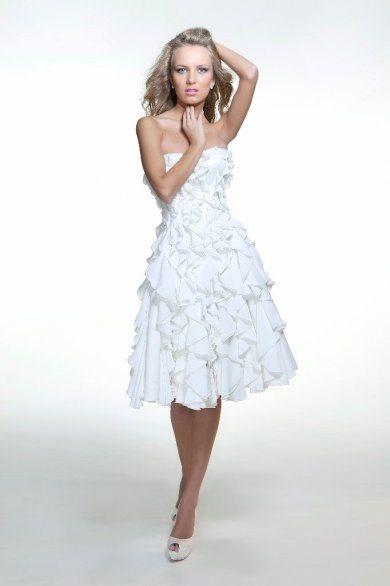 And yes, you read it well, prices for these gowns start at $230.
So why are they so cheap? The trend to create wedding gowns in this Soviet town of Volokia, started back in the eighties. A housewife called Brandusha Popovych handstitched beautiful communion dresses but pretty soon her reputation for quality dresses built up and she started to make wedding dresses. Her neighbours saw how well she was doing and joined in. The cottage industry was born and went from strength to strength, sustaining the village through the troubled financial times of the nineties.
Today business is booming with sewing workshops throughout the town, where young women from neighbouring villages work during the week earning what is a very respectable living for that part of the world.
The lovely wedding gowns are distributed in a massive 35 hectare bazaar in Chernivtsi which is one of the largest markets in the Ukraine. The people who work in these sewing workshops live in plush villas and have become very wealthy in their own right. The villager even paid for a new road to be built so their dresses can get to market on time – reminiscent of a bride getting to the church on time!
All the gowns are really well made using top quality materials and are all hand stitched to perfection. Yet the price of these gowns remains very reasonable which is why many brides from Romania and Moldova come to the Ukraine to buy their wedding dresses. But buyers from much further afield come to Volokia to buy these wedding gowns too and the cottage industry is growing bigger every year so if you are looking for something unique yet reasonably priced, pay a visit to Volokia!
Written by: Natasha Brown – an independent fashion blogger and bubbly fashionista.