Planning a wedding does not mean you need to follow the trends, but if you want to be fashionable on your big day, the following five trends might be worth a look. Wedding fashion changes each year, but certain things remain constant. For example, eight years ago dresses with a decidedly Medieval design were popular with bell sleeves and triangular shaped bodices around the waist. Today we are seeing more modern designs like those listed here for current trends.
Peplum designs still trending
In 2012, peplum hit the wedding fashion scene and they have yet to disappear. For girls with a small waist with little definition, peplum can be the right answer. It can also help individuals who are flatter on the backside since it offers an angular ruffle from front to back. This ruffle is around the waist creating two parts to the wedding dress. There are lace peplum and standard peplum looks that might look odd on the hanger, but wonderful depending on your body type.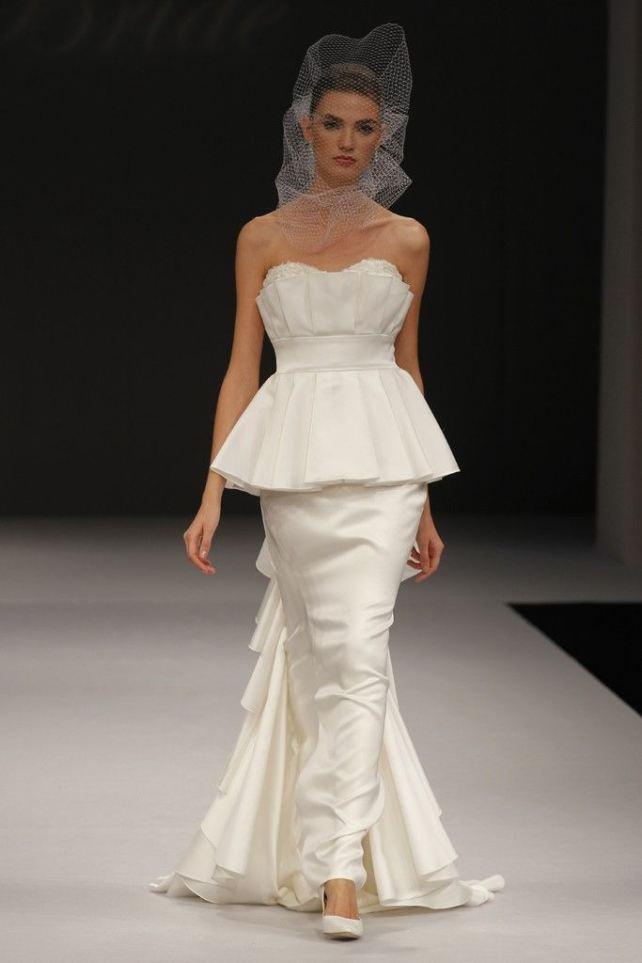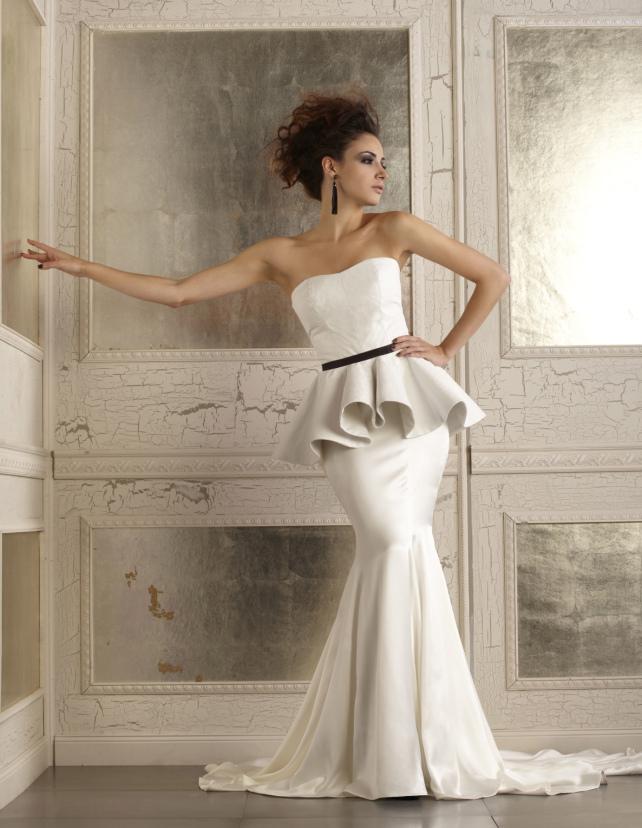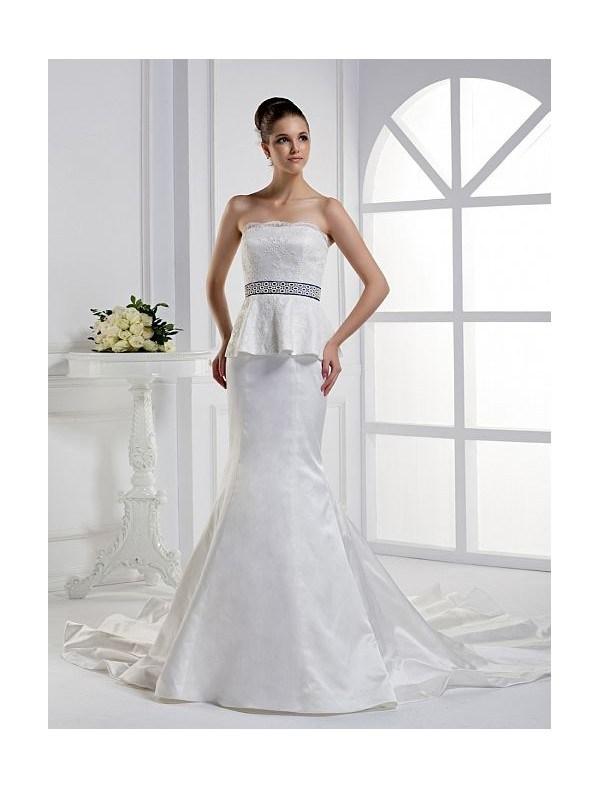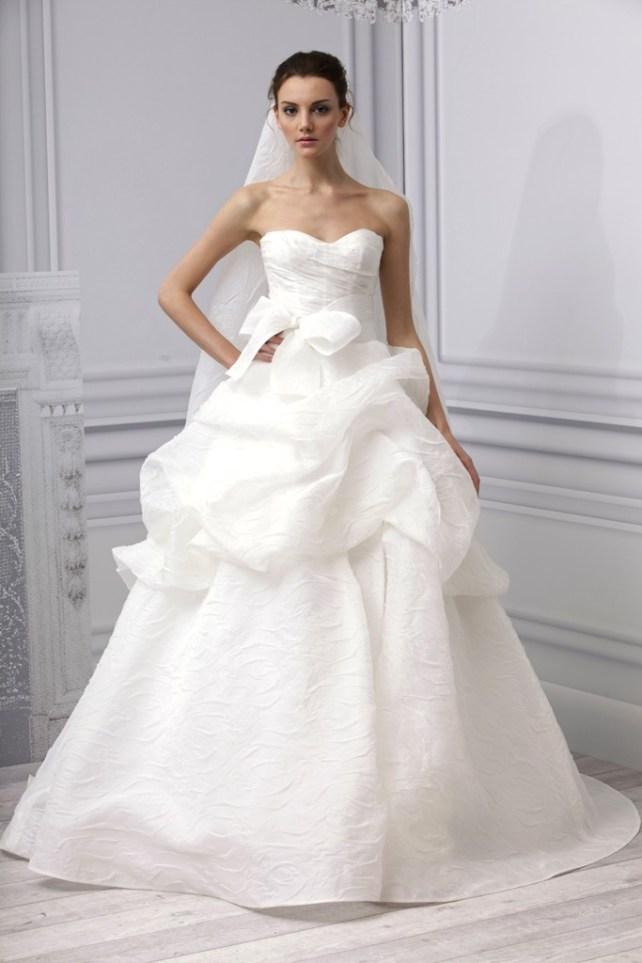 Lace for centuries of fashionable wedding dresses
Lace has been used for countless centuries as a trend, although you can certainly see how styles of these lace wedding dresses and accents have changed. Lace might have been used to hide the neckline in past centuries, but today you might find lace being used to cover the shoulders as an accent piece or going around the waist in a belt. An entire gown can be made of lace or have a second layer with the lace on top. It tends to be an ultra-feminine concept.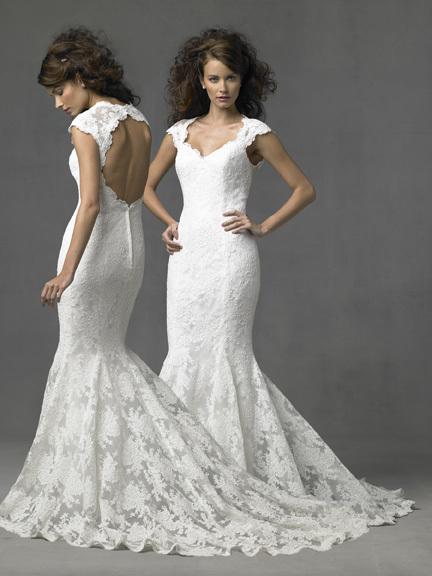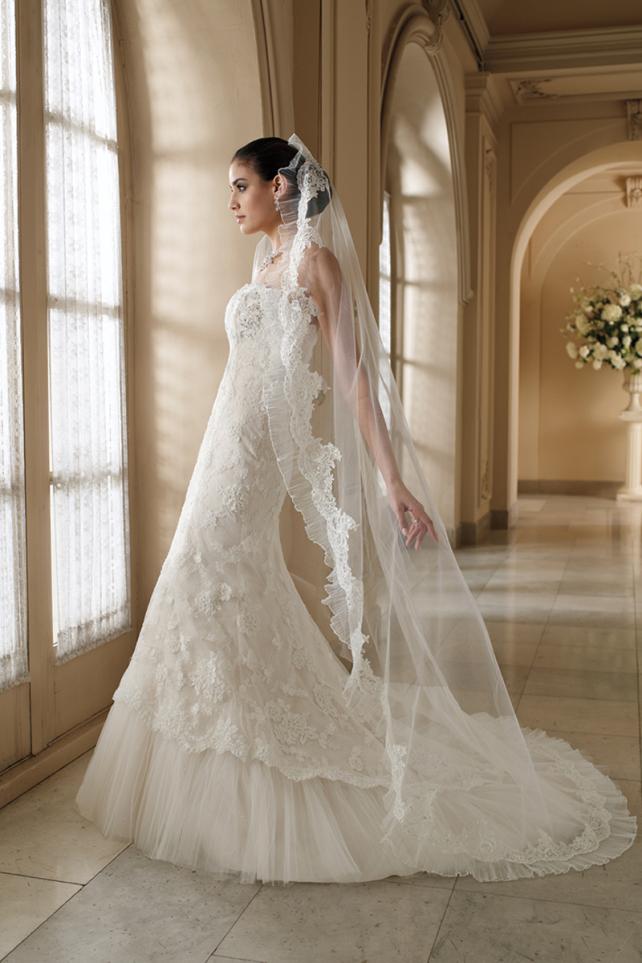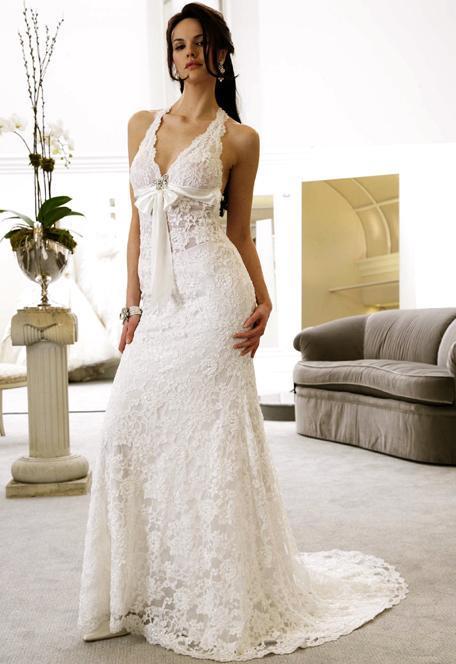 The significance of white is for the past
White or ivory as the symbol for purity has gone by the wayside. The fact is that most do not like the color white so it is no longer used. Instead, bold colours are in season such as soft and feminine pink, extravagant red, or sky blue. Vera Wang has a collection of scarlet gowns that are simply amazing.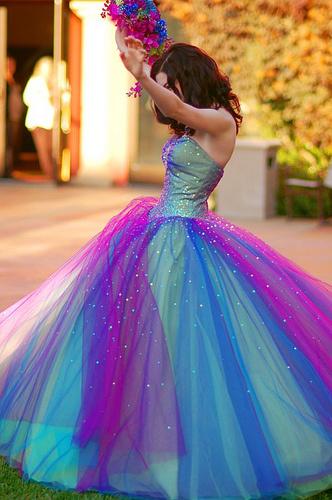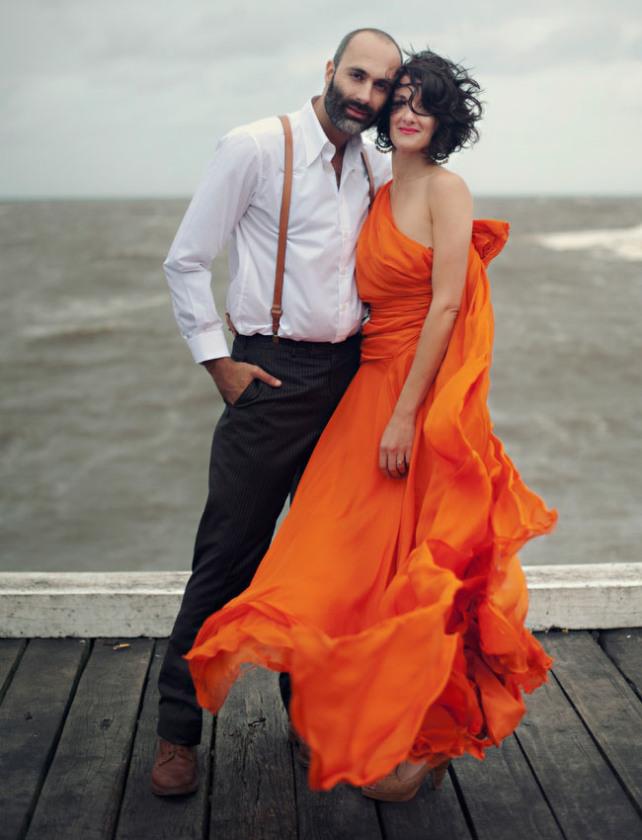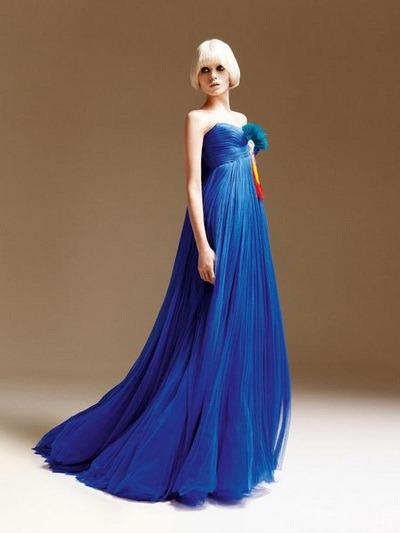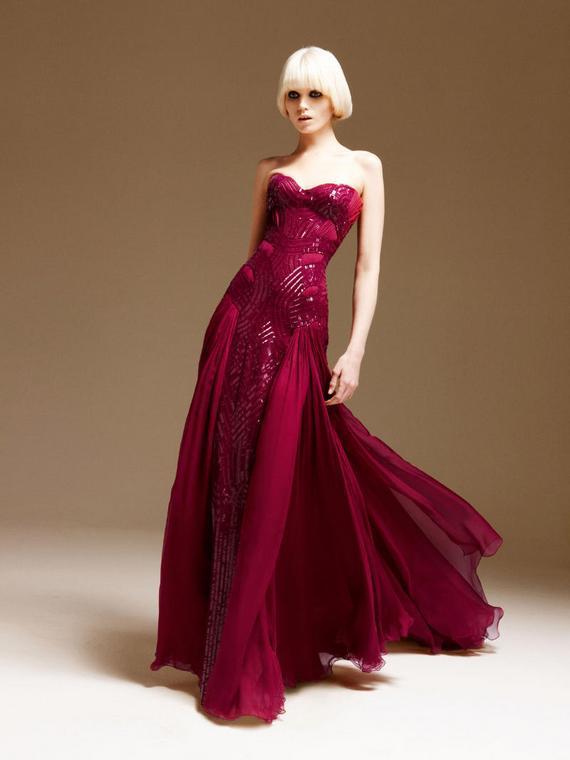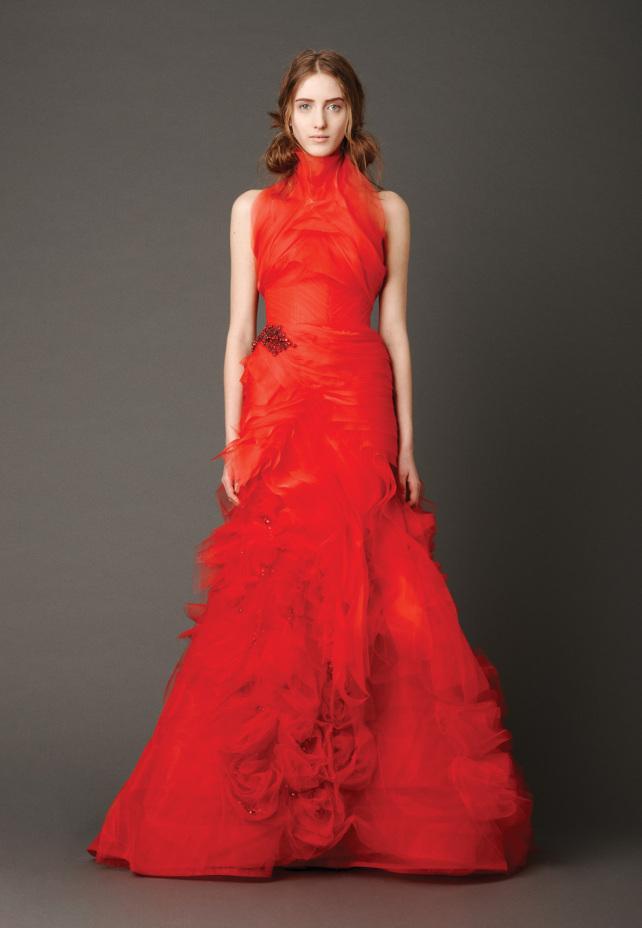 Illusion detailing adds to your sparkle
Illusion detailing uses lace and sparkles and not jewelry to add to your wedding fashion. A classic wedding dress with an illusion detailing helps accent the neckline or provide more color such as flower patterns on the wedding dress. They are definitely distinctive in their wonderful fashions.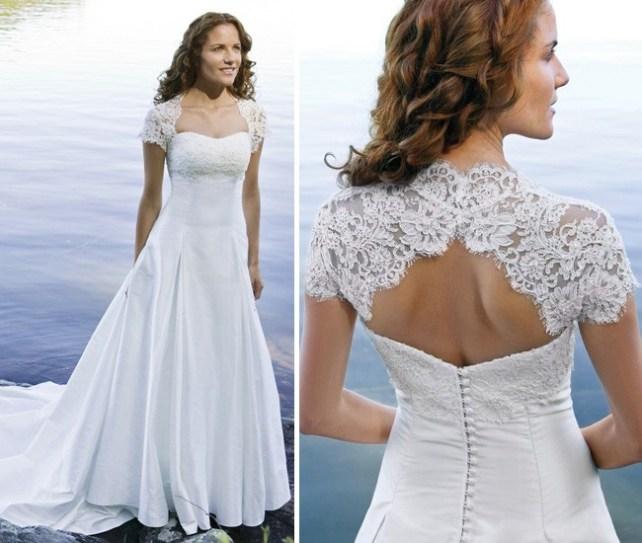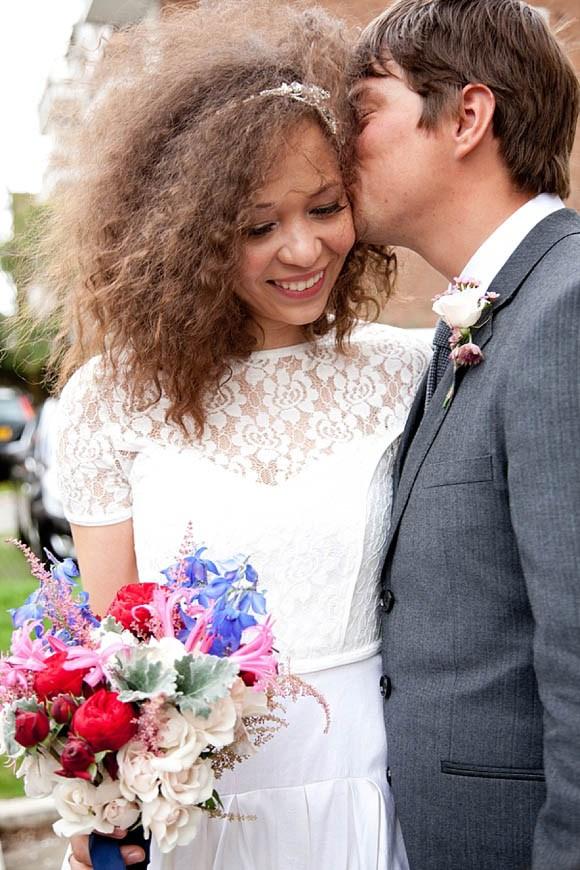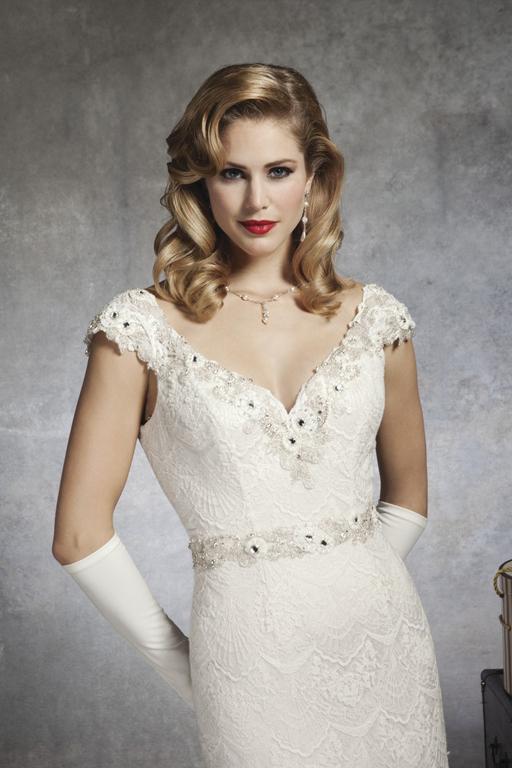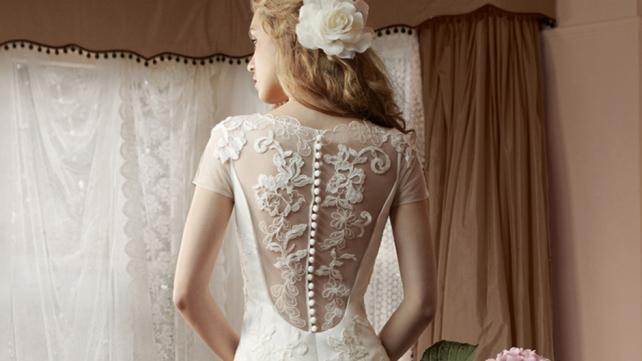 Unique necklines bring you away from traditional
The traditional strapless style or sweetheart neckline are no longer popular. Packham and Mischka are two designers responsible for offering a unique neckline. A plunging neckline that forms a triangle towards the bosom or a one shoulder style with slight crimping have gained in popularity for wedding dresses.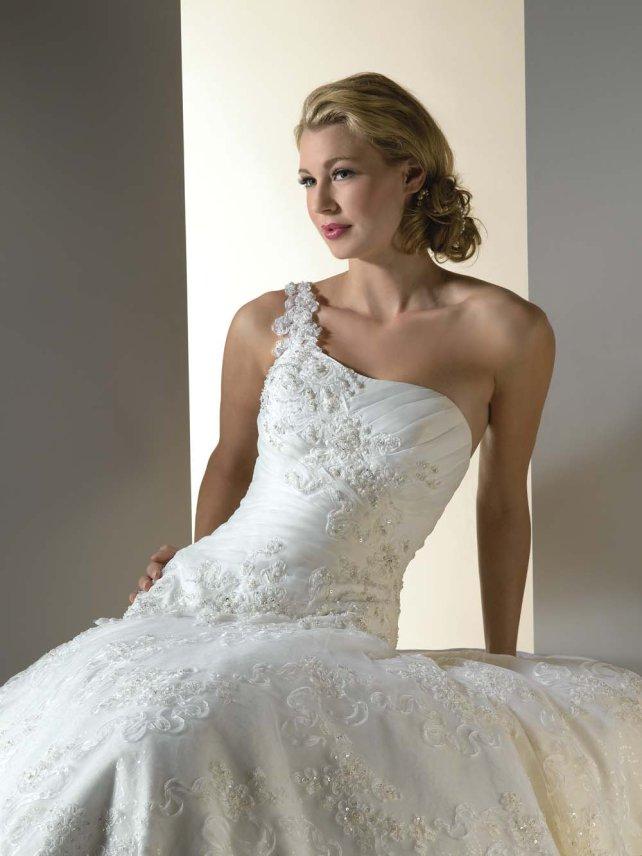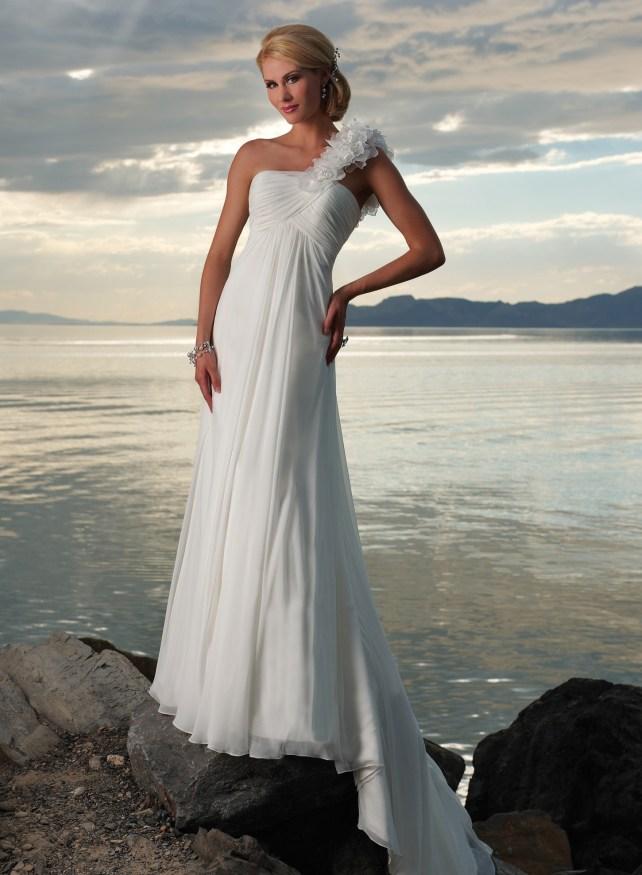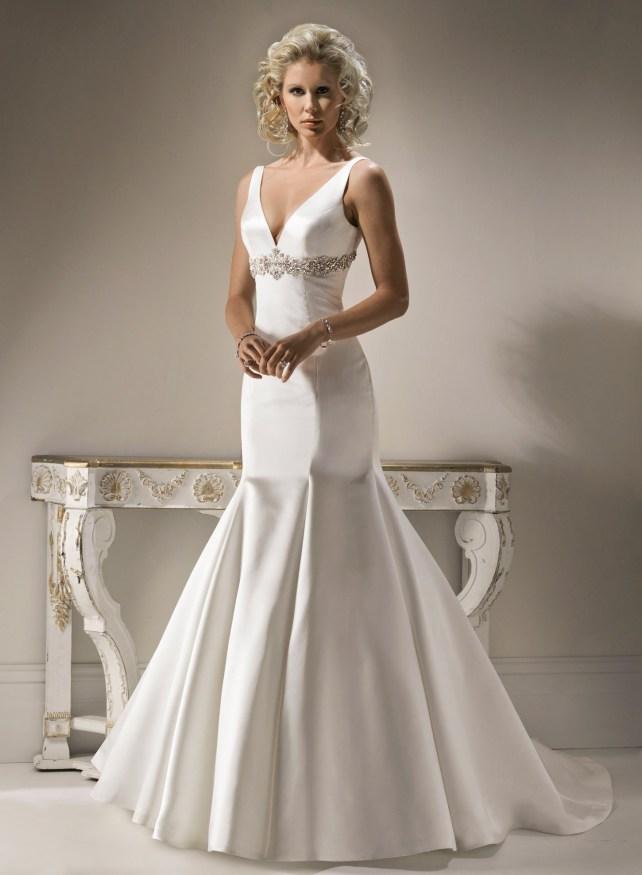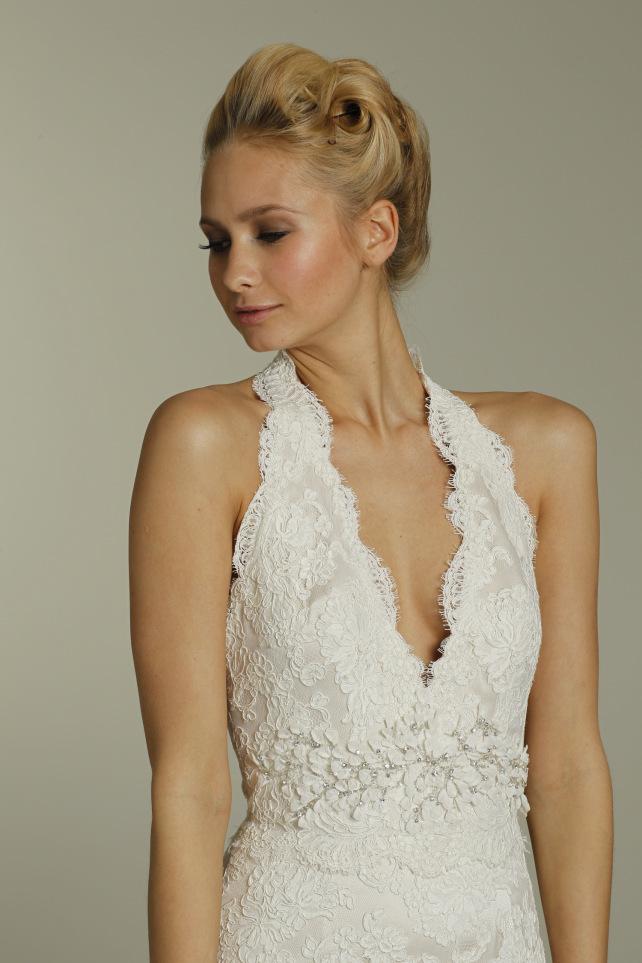 Before you decide on one particular style, try on these various options or seek a wedding gown store that has hundreds of different designs. Something on a hanger is not going to look the same once you try it on. There is a gown in your fashion and in your body style waiting for you and your perfect day!
Written by: Natasha Brown – an independent fashion blogger and bubbly fashionista.