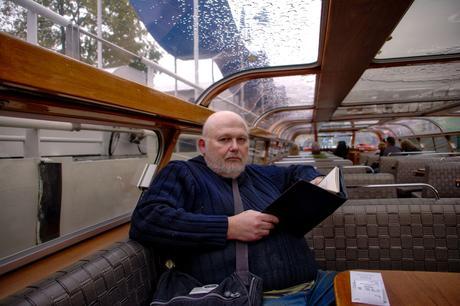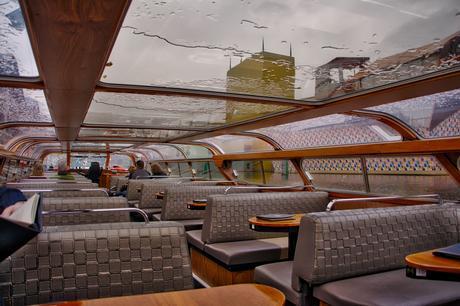 In the afternoon of our first day in Groningen, Lars and I made a boat trip, so we could see the town from a completely different angle. And have a nice beer at the same time. Isn't it nice that there was a small bar on board of the boat?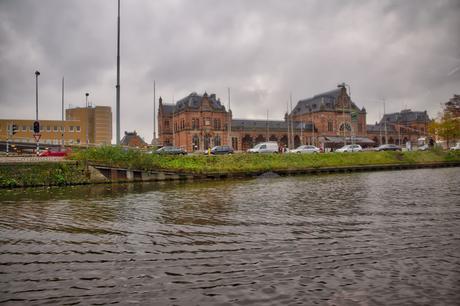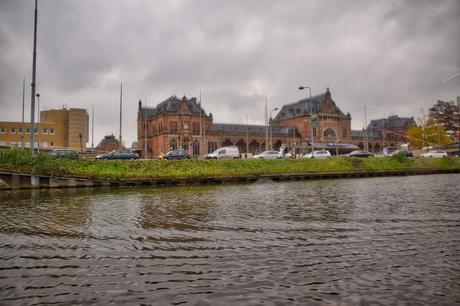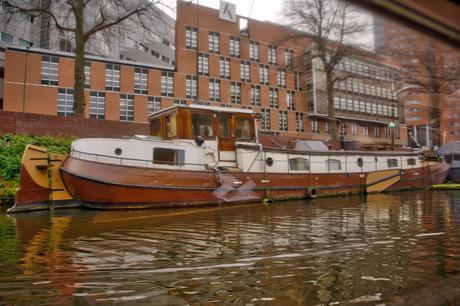 The company that organises the boat trips is called Kool and is situated right opposite the beautiful building of the train station, at the Stationsweg. About 15 minutes before departure, you can go aboard. Our boat trip started at 2pm.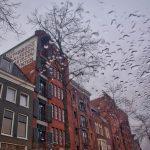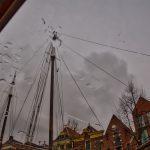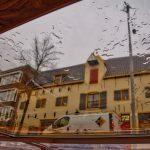 The trip lasts about an hour and takes you around the inner city of Groningen. A guide tells you everything you want to know about the town in Dutch, English and German.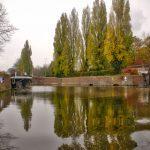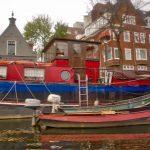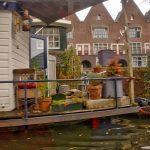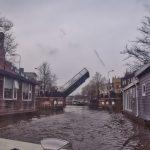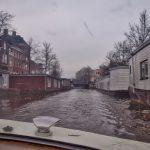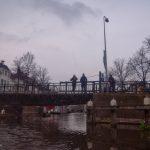 Some of the boats that we passed during our trip are actually houseboats, others serve as a restaurant.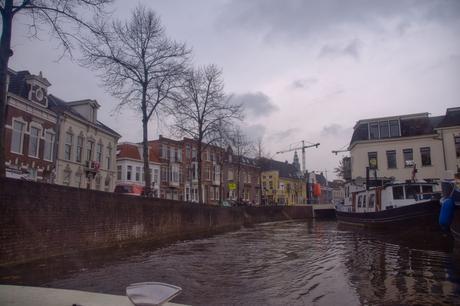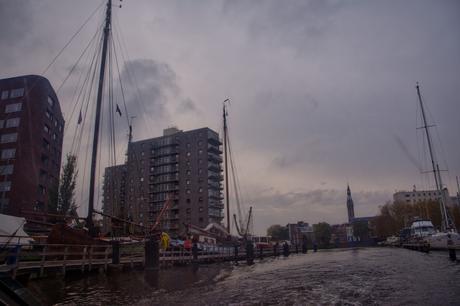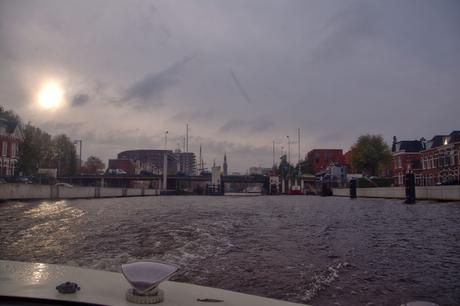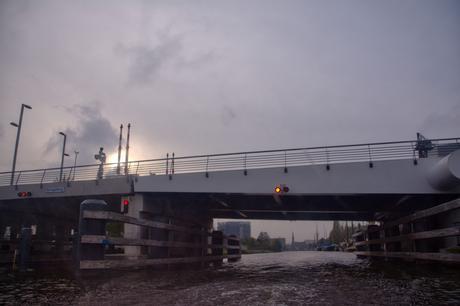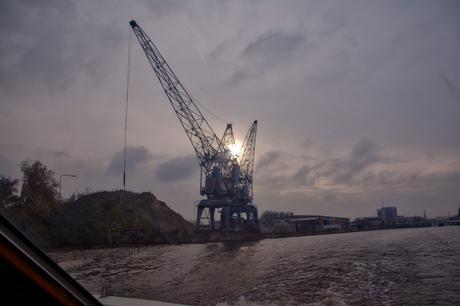 The boat trip gives you a lot of insight into the history of Groningen and picturesque anecdotes about for example the several city gates and the narrowest house of the town.
We paid 12,- euro per person for this trip and think it is absolutely worth it. For more information about departure times and special arrangements, you better check with the local tourist information office, situated near the Martinitoren.