Live for a

dven

ture? A keen climber? Then read on! Gore-Tex are holding their second Experience Tour this summer and are looking for two climbers to join an expedition with renowned climber Dave MacLeod!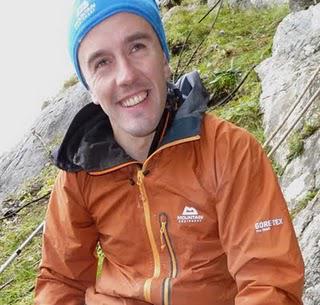 Dave MacLeod




This expedition will aim to climb new routes in the fjords of Norway around Tromso this coming August. Two luc

ky people could take part in this ground breaking expedition; to apply go to the Facebook page.


The islands and fjords around Tromso, Norway, have many little-explored cliffs and big walls with huge potential for adventurous new climbs on perfect rock. You have the chance to win one of two places to explore these beautiful granite walls of Arctic Norway with one of Gore's sponsored athletes, Dave MacLeod, and filmmaker Paul Diffley. 




As part of the team you will visit some incredibly remote locations and search for new routes to climb. The type of climbs will depend on the ability of the team, what cliffs you find when you get there and what the Norwegian climate throws at you. The climbing could be anything from short and difficult single pitch routes to multi-day big walls. If you are lucky you and Dave could find some long and amazing routes on perfect sunkist granite. And, if you are even luckier you could have a hardcore adventure, testing your ability, kit and mental strength in rain and sleet storms high on a wall!


Either way, this will be an incredible adventure with one of the best trad climbers in the world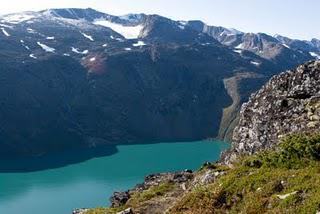 Beautiful Norway
Climb new routes, test new gear and have an awesome experience. For any keen climbers who want to make a name for themselves this is a great opportunity so I urge you to apply. Good luck if you do. To find out more check out the Facebook page linked above.