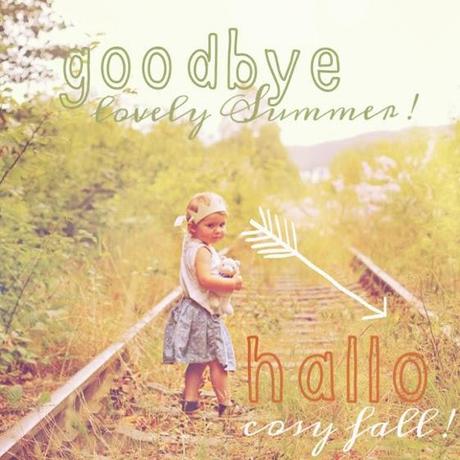 Hello everybody,
I know it has been a bit quite here, since the cold days arrived the little family of hours is facing some sick days, again.
this means for this mama, staying home and cuddling the girl by day and a good cup of coffee, some grace and working by night.I love to run my own business, but in between those days it can be quit a bit tricky.
so`i`ll be back soon, next week, until then I leave you with some of myDIY favorites from within the last summer months.
I`m happy for all I can share with you in this little corner!
have a happy weekend!



1) lavender coconut body butter2) no sew-lace shirt DIY3) make a pompom lamp4) DIY leather necklace for "on the go"5) free printable- triangle puzzle prints6 a) bleaching experiment: shirt and shoes   b) more bleaching: dip blouse, kids pants, shirt7) flashback: flower crown DIY8) reversible kids pants