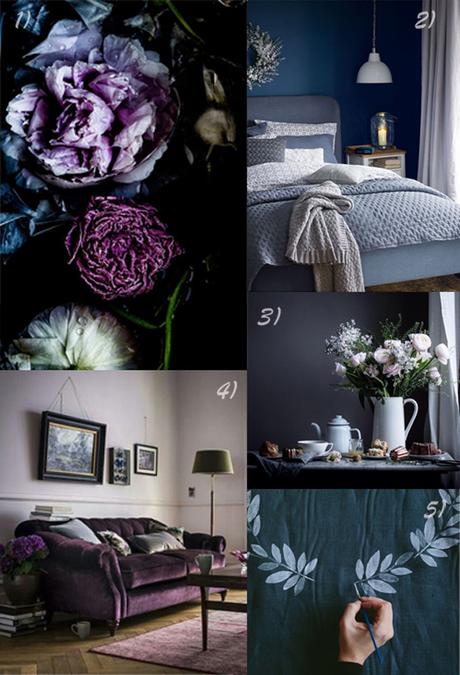 1 / 2 / 3 / 4 / 5
Happy New Year everyone !
Thought about if it is appropriate for a new years post to start with dark and moodycolors!? Not sure. But let´s say it like this. I was always the spring/ summer kind of person,but within the years I came across to more and more learn to take the things as they are and be thankful and cultivate it. If you are in a current situation where you are dissatisfied, try it, find something good about that current phase and cultivate the good instead of mourning. 
So I for myself somehow on this way came across to love the dark, moody side of winter, with all it´s cozyness coming along. 
And after all the christmas lights and decoration I love to find a way to cultivate winter afterwards,because in our case the cold season still will last the next three to four months. Thatswhy let´s just call this post hibernating in style or maybe hygge eleganza or so (if something like this should exist). 
Somehow I love the simple elegance dark colors can bring to a room and that look combined withflowers, cozy blankets and textiles and maybe some candles and some books and good reads.If you are not that bold painting your walls dark, you can big dark posters, pictures, textiles or rugs.I live in a big old villa and we have some dark walls and colors on our walls since years and I still like it,it just to gives those tall rooms some extra cozyness ( trying to get some insta fotos for you soon). 
So winter, if you look like this I don`t mind if you commence to stay a while!
And now, what about you, light rooms or darker ones?