Hey people
This is my new section I wanted to start in 2014 and Golden Globe award ceremony was a great start to 2014 and also to my new section under Fashion.
Well
Coming to the best dressed
I have taken the fab 5 and dab 5.
so here goes my list
Cate Blanchett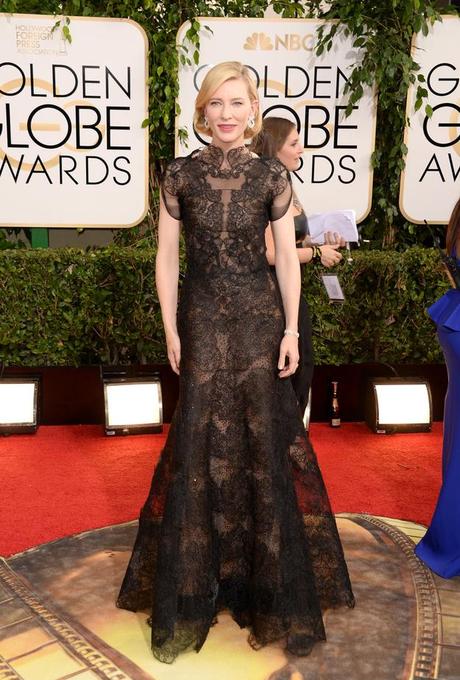 Emma Roberts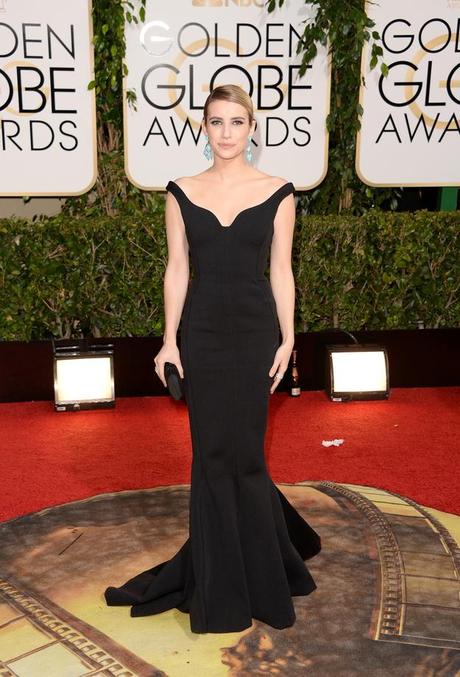 Taylor Swift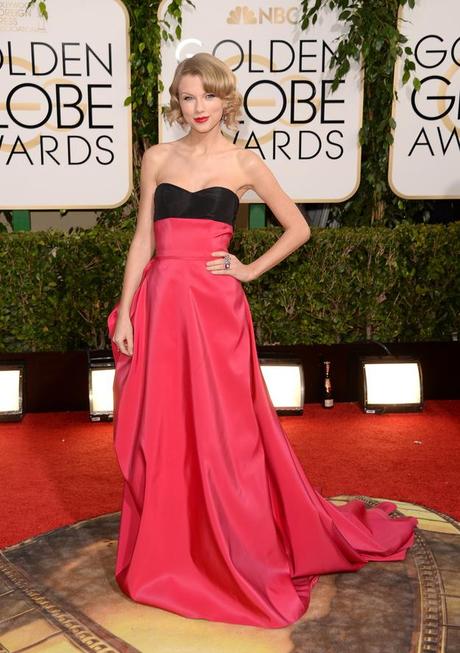 Uma Thurman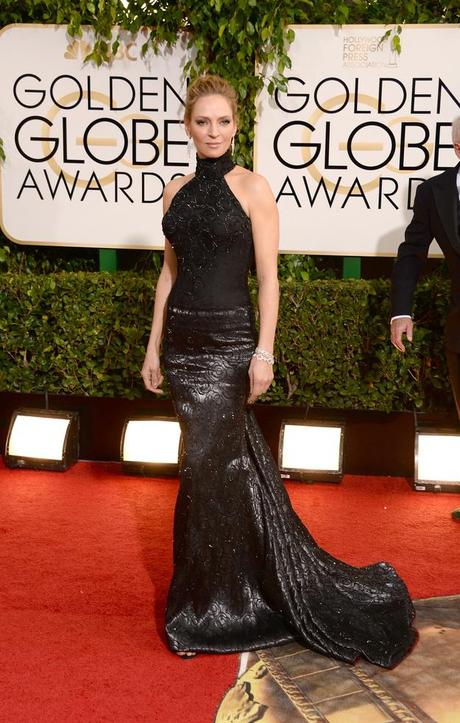 Emma Watson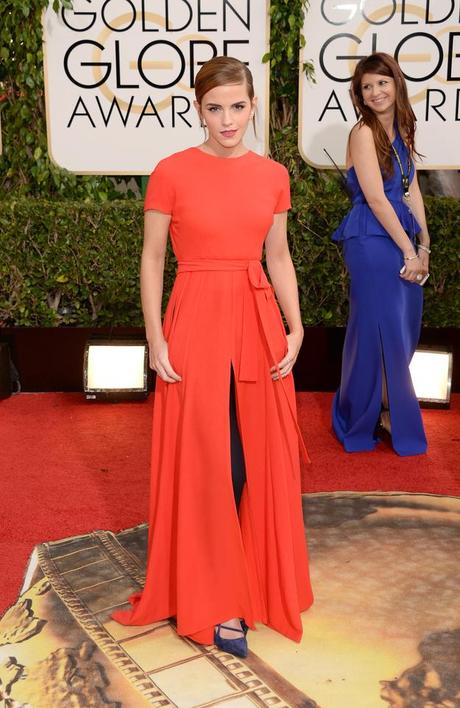 The bad..
Actually, I have put more in this list. These were not bad but they could have been improvised. May be they could have cut the frills or add any other color or something of that sort.
Anna Gunn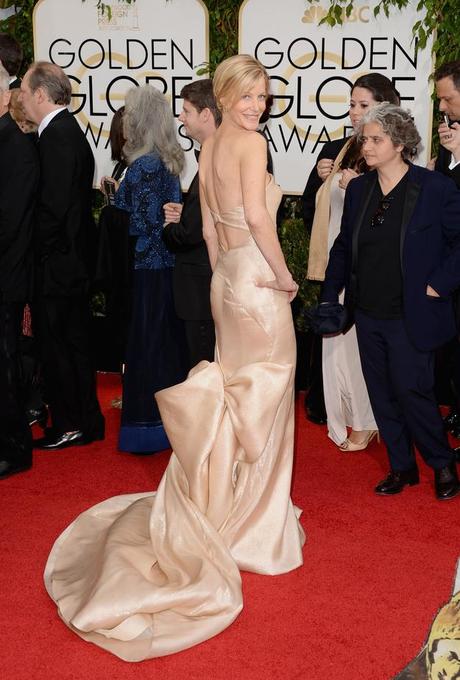 I felt the bow was unnecessary. 
Jacqueline Bisset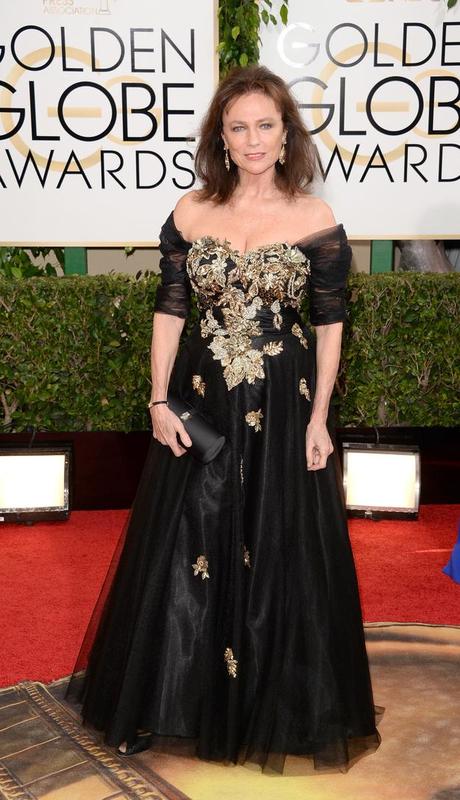 The hairdo totally ruined the look and I didn't really like the sleeves.
Megan Mullally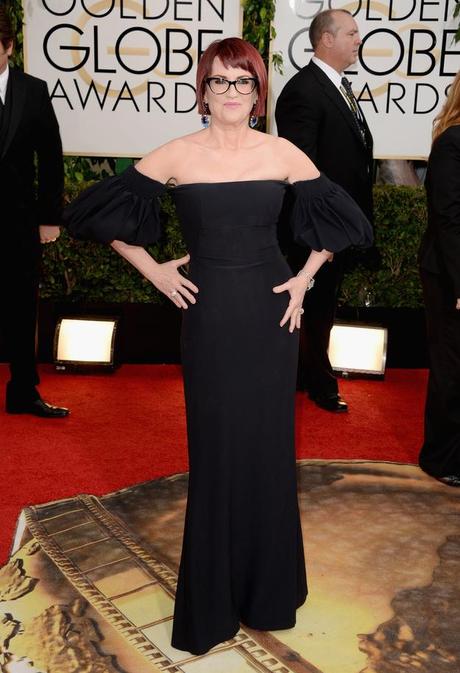 Sleeves are the troublemakers here.yes, the glasses totally covered the face.
Jennifer Lawrence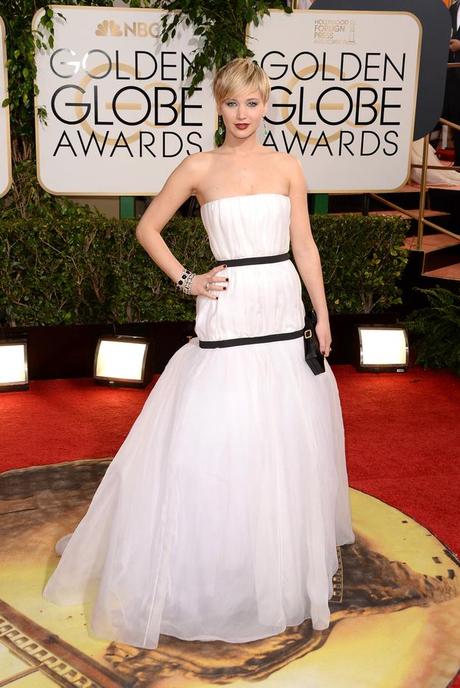 Take off the extra belt below and that could have completely changed the look.
Paula Patton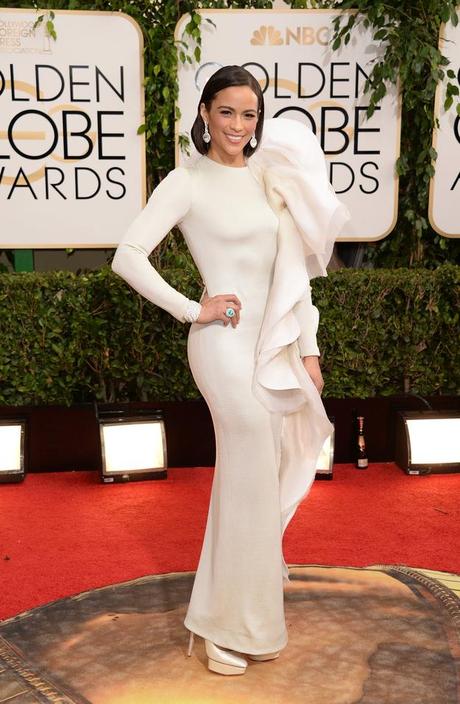 Whatsoever the frill, please take it off.
Sandra Bullock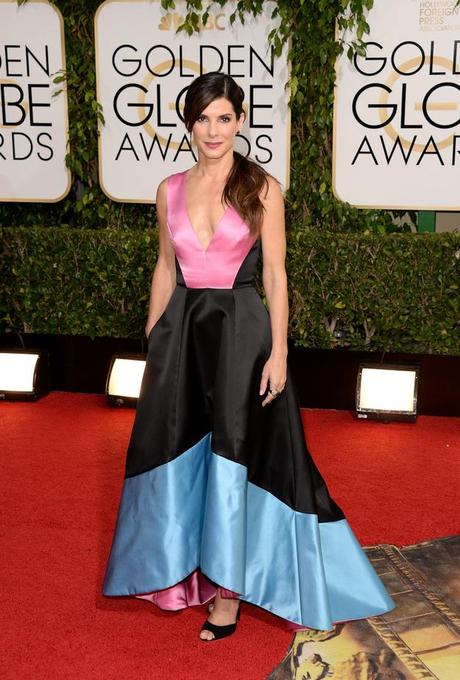 Too many colors to the eye.
So, people that is all. I really enjoyed penning down my views and how many of you agree with me?
ps:
I am not a fashion guru but I am a normal girl and I judged them on how they looked to me. 
Images were taken from a different website and clicking on images will lead you to the original image source.