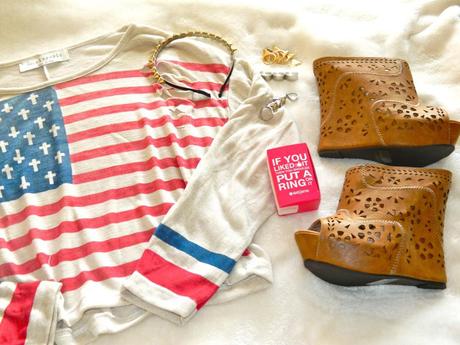 Distressed American flag sweater found here
So… last night I was a little bit tipsy after a delicious sushi dinner with tons of hot saki. In my somewhat drunken state I started up a conversation with my new friend at dinner all about my obsession with online shopping (always a great way to make friends). I was ranting and raving about the joy I feel when a box is at my door (or three or four), and even more pleased when I get to rip open the package. It always such a thrill getting a box of clothes, especially when you forget what you ordered and you get pleasantly surprised. As I am writing this now, and as I pulled out photos of my recent purchases showing them off like it were my own children or something, I realized I may have an issue.
Does any one know a good shoppers anonymous group? Maybe I should start one… psych! I love it too much to give it up.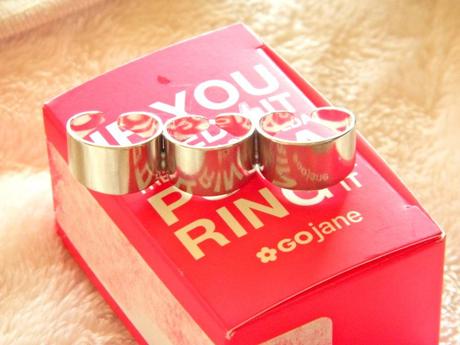 These rings must be hot, because they are all sold out! Check back to see if they restock here!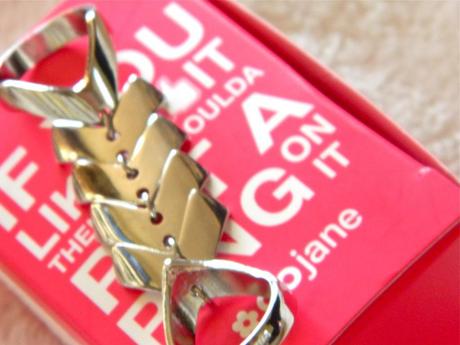 Linked chevron ring found here.
Also sold out on the GoJane! site, but they also love to restock. Check out more of their rad rings here.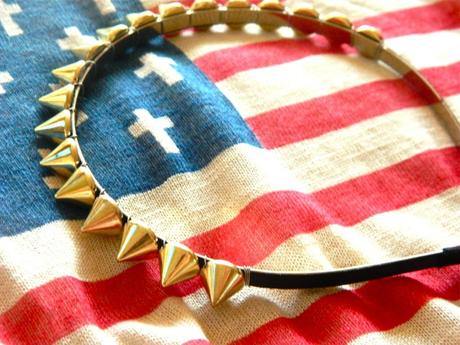 My boyfriend is a bit scared of this headband, but frankly- I don't care. I love it too much.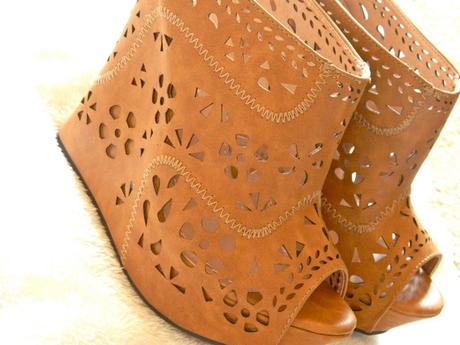 Ooopsy daisy, these bad boys are all sold out too! Can't say I am surprised, they are pretty insane. Head here for more great shoes- who knows maybe these will get restocked… and than I may get another pair!