With all this talk of Pantone Green, I have been drawn to the most gorgeous apparel on the fashion scene! This time of year there are parties galore, holiday cheer and gorgeous scenery so why not be a part of the greenery. I found pieces that may make some "green" with envy, or at least want to put one of these pieces on a dream wish list! Enjoy! Remember stay calm and carry on during this last hectic weekend before Christmas!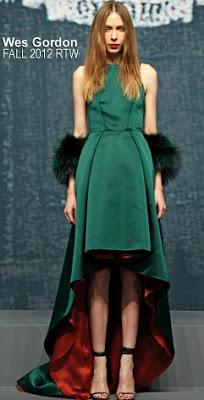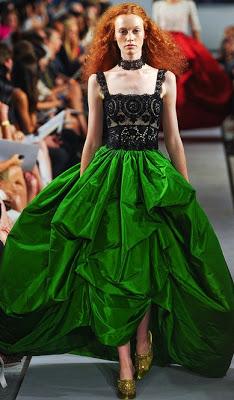 Oscar De La Renta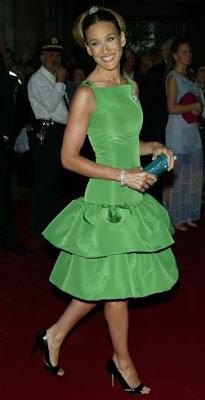 Oscar Again!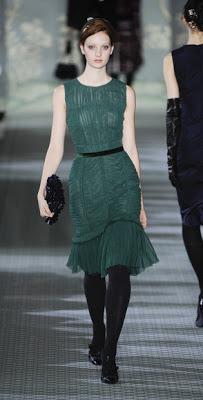 Tory Burch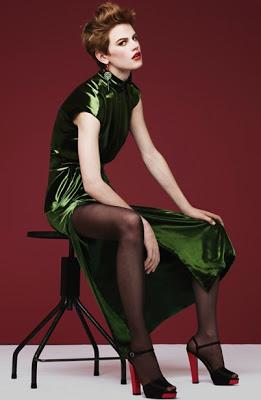 Ralph Lauren For Bergdorf's.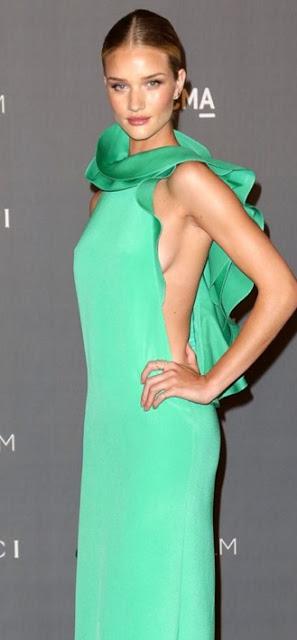 Rose Huntington Whitely at Gucci Fundraiser.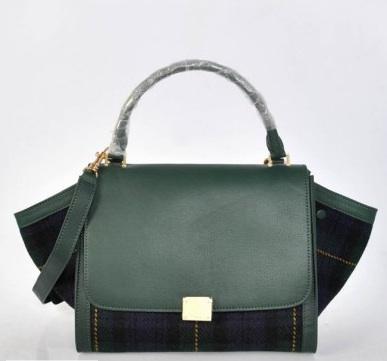 Celine!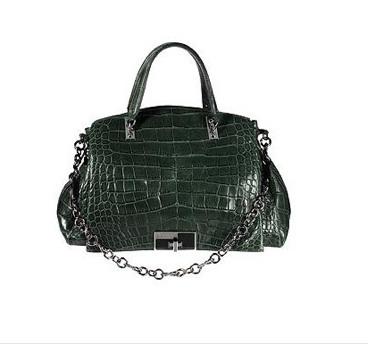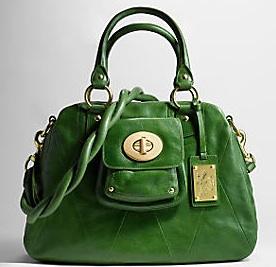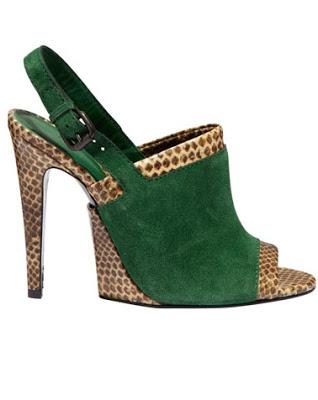 Bottega Veneta- Harpers Bazaar.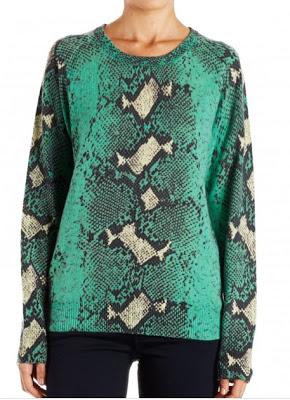 Love this everyday sweater- EquipmentFR.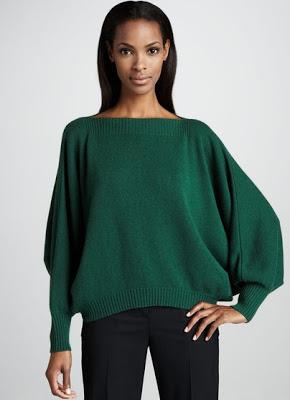 Lafayette 148- NY Dolman Sleeve- Neiman Marcus!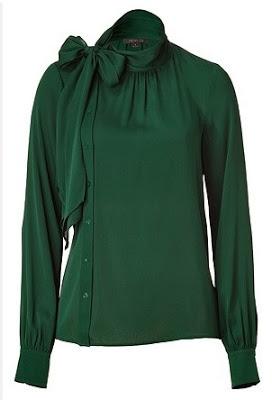 Rachel Zoe- Style Bop.