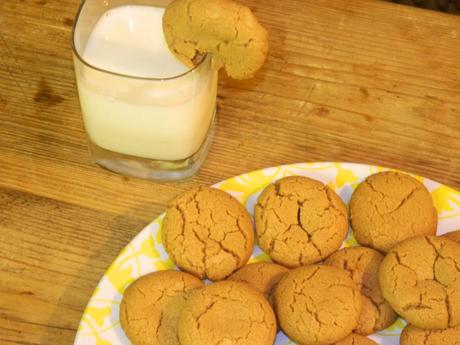 Okay, so I say these cookies are magical because they only need 4 ingredients, don't include flour, take about 15 minutes total, and are amazingly delicious . I have a killer sweet tooth, but it is usually not directed at cookies… yet when I came home the other day and was greeted with the smell of fresh baked chocolate chip cookies I began to crave them desperately. I couldn't eat the ones my roomie just made, because of the gluten, so I had to craft up my own.
I am all about easy recipes that don't involve me leaving the house to get supplies. Which is precisely why these cookies were right up my alley. Not to mention it was pretty late, and I need cookies stat… they took no time at all to make!!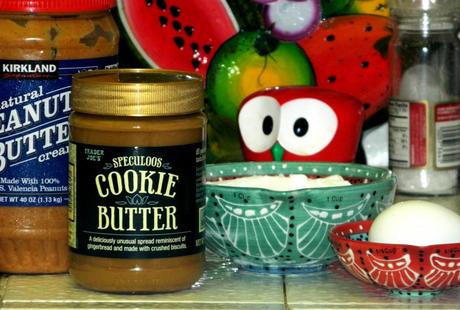 Ingredients Needed (yields appx. 30 cookies):
1 cup peanut butter- okay so peanut butter is just fine for the recipe if that's what you have, but this is where I decided to switch things up a bit. Have you guys tried cookie butter from Trader Joes? It is heaven on earth… literally. Instead of using 1 whole cup of peanut butter, I did 1/2 cups of peanut butter & 1/2 cup of cookie butter.
1 cup sugar

1 egg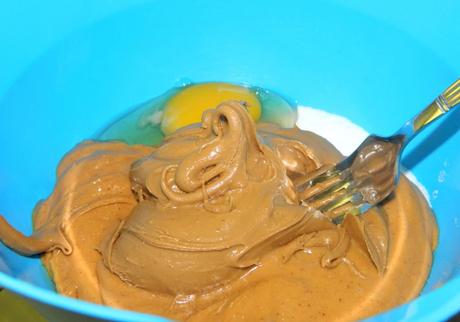 Step 1:
Mix together all of your ingredients in a large bowl. Once mixed it will pretty much look like cookie dough.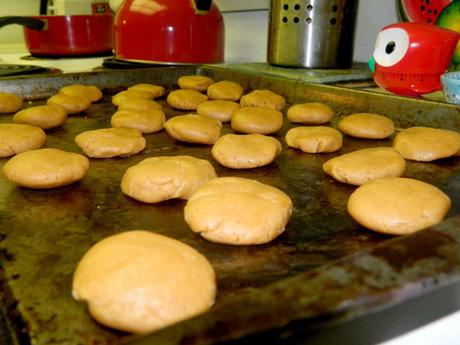 Step 2: Place one-inch round balls on an ungreased cookie sheet and bake them for 375 degrees for about 15 minutes or so (less if you want them chewier, longer if you want them crunchier).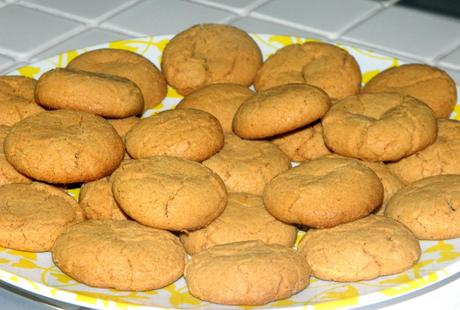 Lastly: Let cool and get ready to eat (they are especially great paired with a cold glass of milk)! Once you try these babies I am sure you will agree that they truly are magic… not to mention 1 cookie is about 70 calories- which I think is pretty good!