My parents recently have decided to adopt a Vegan diet after reading the book, The China Study. It's a very interesting study done that shows a proven correlation between a healthy diet and improved overall health! I'm about to start reading it, so I'll let you know what I think! Anyways, I decided to try my hand at some healthier cooking this week, so I tried these yummy gluten and dairy free oatmeal cookies from rbigadventure.com! They were great! So here's how I made them.
Ingredients:
1 3/4 c flour of your choice
1 tsp baking powder
1/2 tsp baking soda
1/2 tsp salt
1 tsp cinnamon
1/4-1/2 tsp nutmeg ( I did 1/2 and I felt like it was a tad too much)
1. Preheat your oven to 350
2. Put all of the dry stuff in a bowl and mix.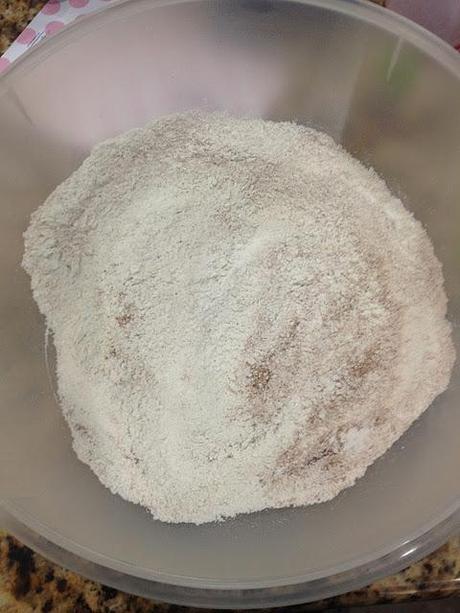 1/2 cup coconut oil (melt in microwave until clear for about 20-30 seconds)
3/4-1 cup honey or brown sugar (depending on how sweet you want them, I used 3/4 c.)
1 tbsp vanilla
2 large eggs (for dairy free use 2 tbsp milled flax seed mixed with 4 tbsp H2O)
3. Mix all of the wet stuff together in a separate bowl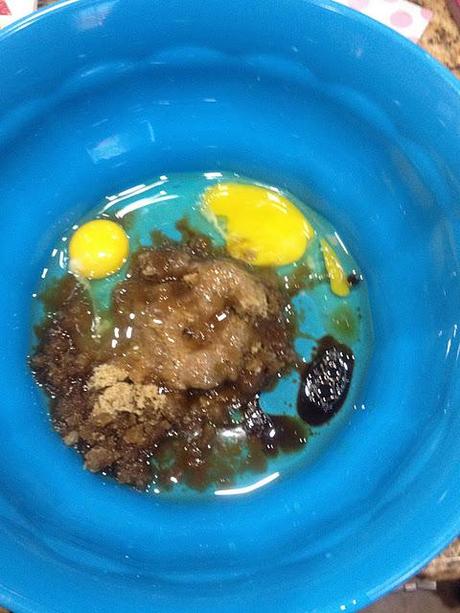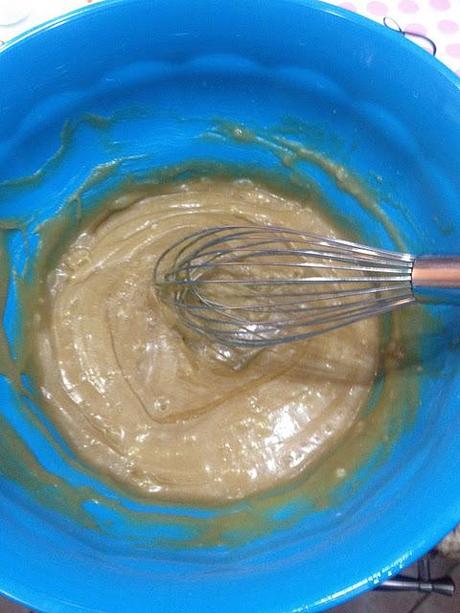 4. Mix the wet and dry stuff together!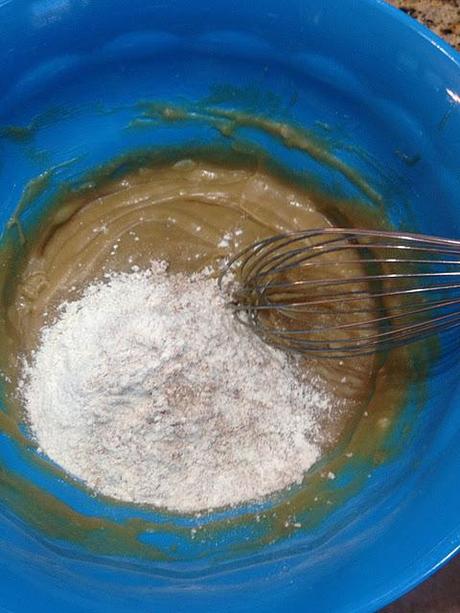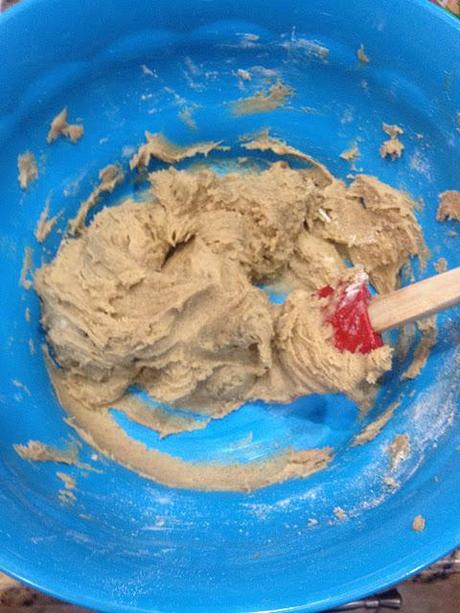 5. Fold in 3-3 1/2 Gluten Free Oatmeal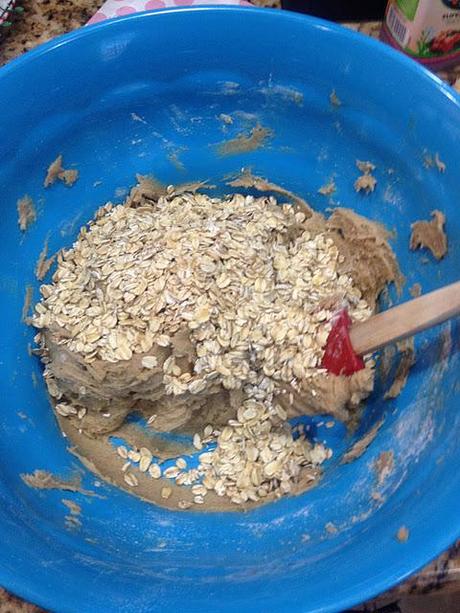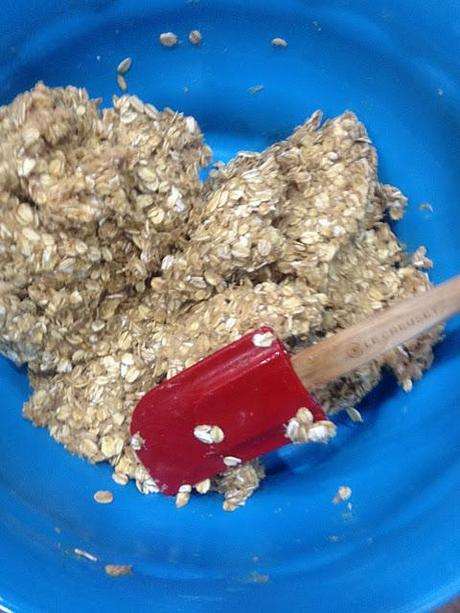 6. Place on a greased cookie sheet. I put mine in an arrow formation so when they spread, they do not spread into each other. Bake for 12-15 minutes.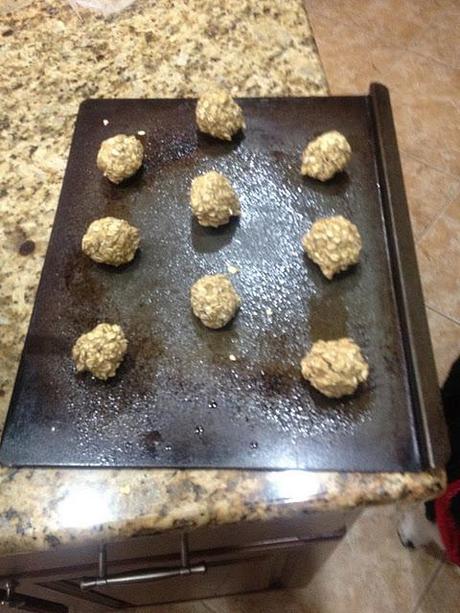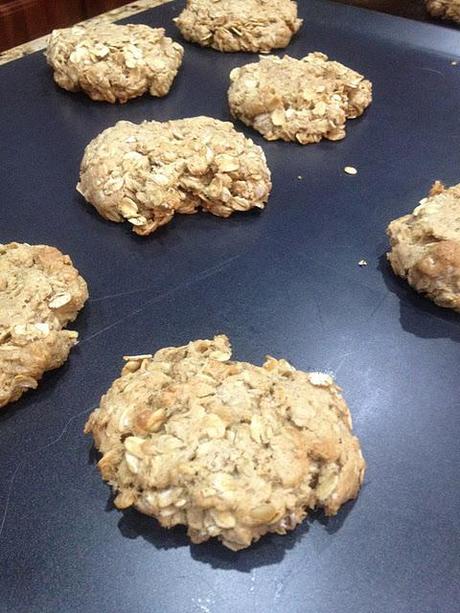 7. ENJOY!
Thanks again to rbigadventure.com for the recipe!
Have you made plans for New Year's Eve yet?