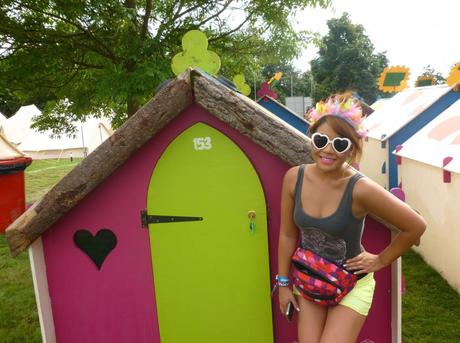 Wearing: Crafted Skull Print Body
Katie and I were very lucky this year and instead of slumming it in the Red Camp, we got to live in our own little shed for V Festival.  Now I admit, we couldn't stand up in this little doll house but look how cute it is!
And the weather? Absolutely roasting!  We feel like we've been away on our holibobs!
Check out our V Festival pics….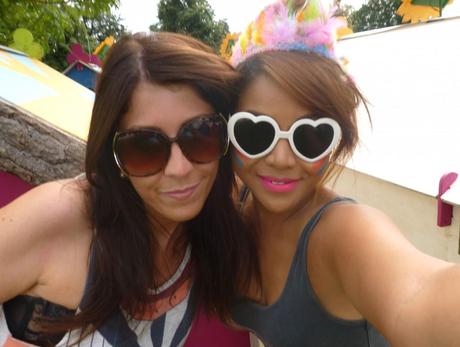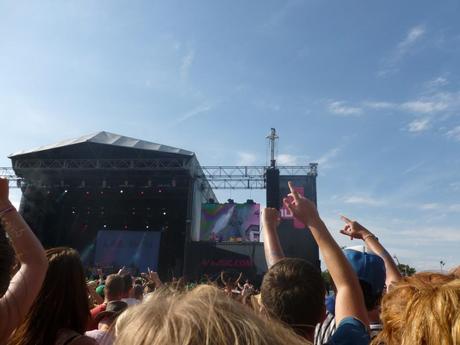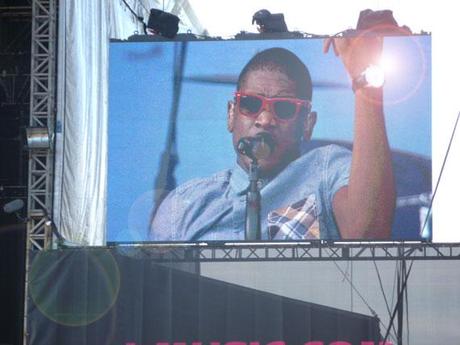 Labrinth….come in!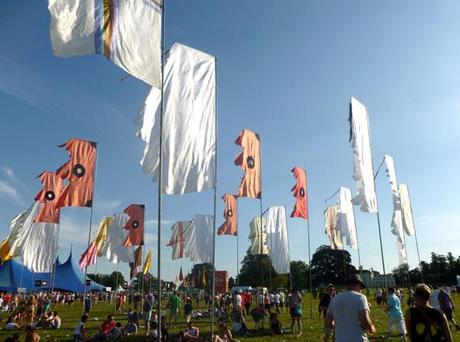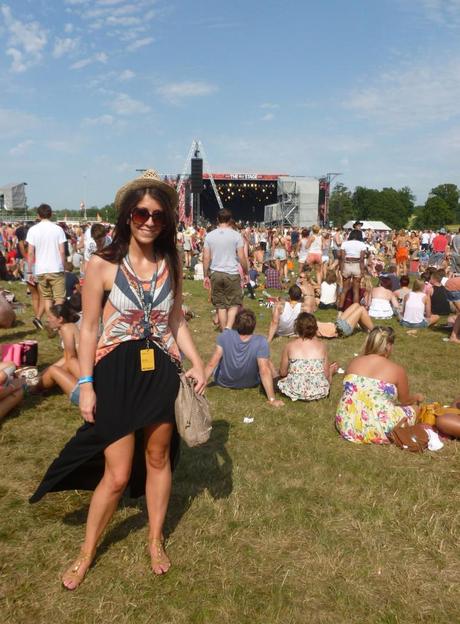 Katie wearing: Soul Cal Aztec Vest Top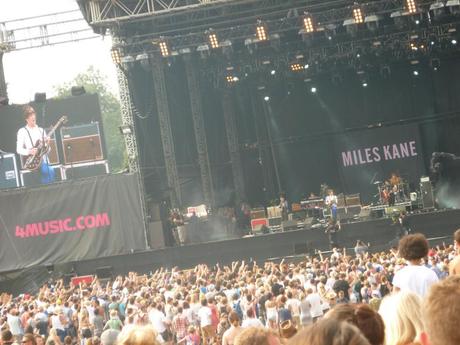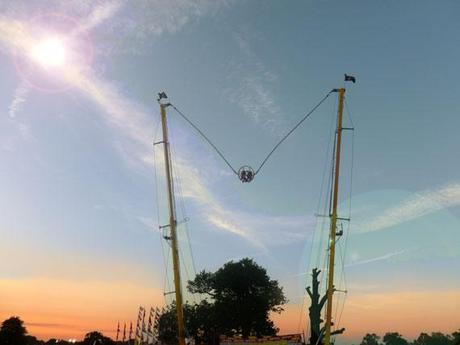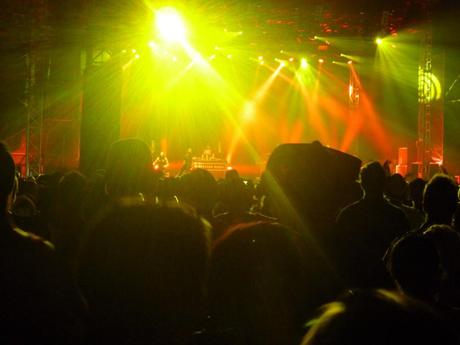 Pro Green!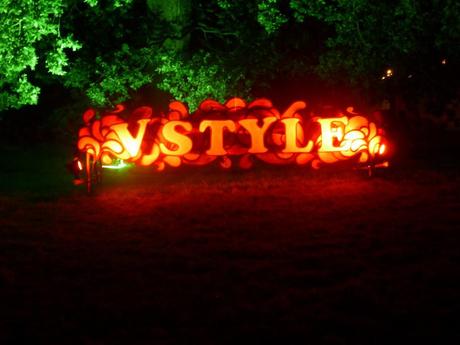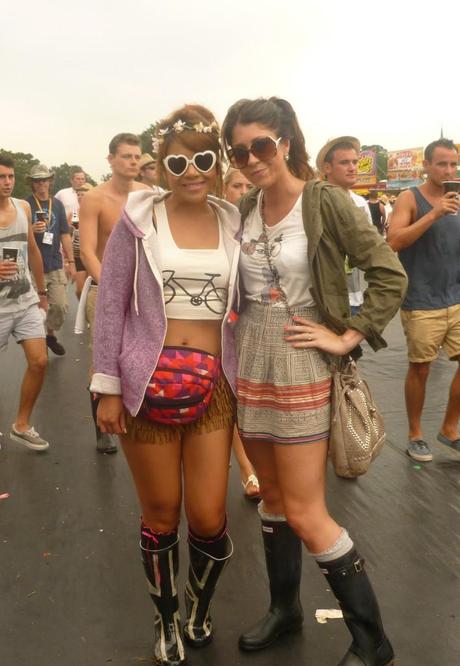 Wearing: Crafted Wellies & White Label Hoody (Mags), Miso Tshirt & Miso Skirt (Katie)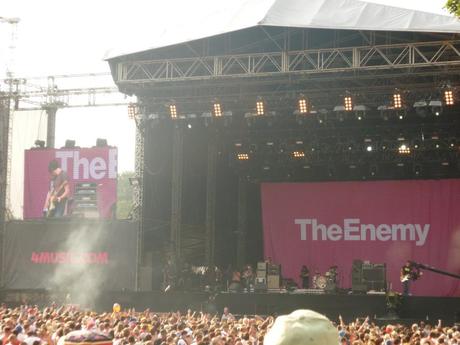 "He-y he-y! What's the matter with your fa-ce fa-ce!"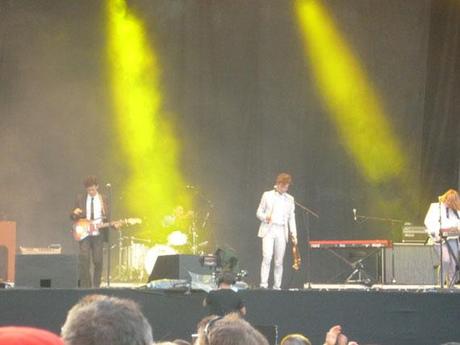 Noah and The Whale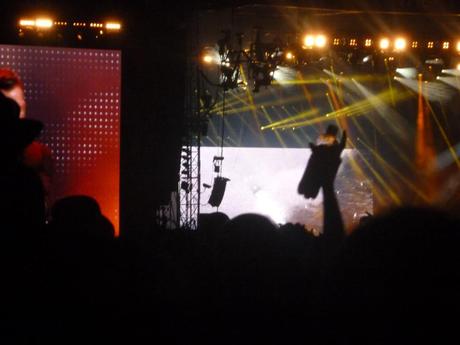 The Killers!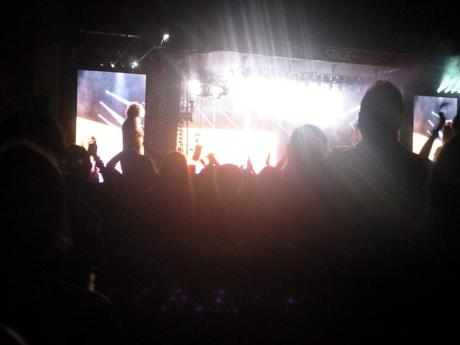 Don't forget to join us on Facebook for more pictures and festival updates!
Magsy x