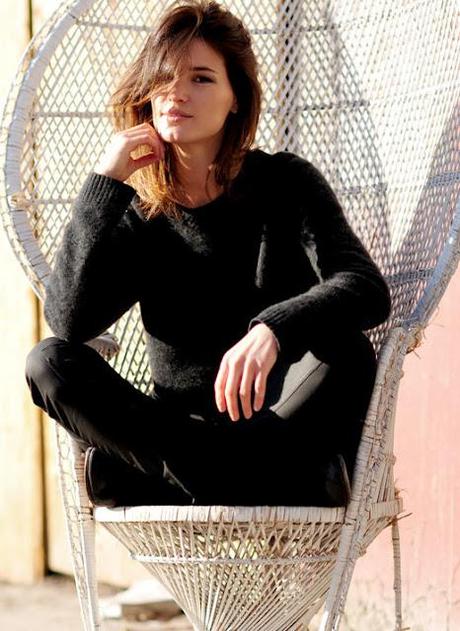 I love reading about strong, creative, smart, and beautiful exceptionally gorgeous women changing the world one snapshot and blog post at a time. Meet Hanneli Mustaparta

, photographer, model, blogger, fashionista and Vogue contributor. She is the kind of girl you can't help but fall for (obvi platonic). Her jawline is probably the reason why plastic surgeons will never go out of business. She is the inspiration behind a series of

Tshirts by Zara

 and in short, she is rather fierce. I can't stop staring at her pictures. Something about her eyes or legs or clothes... Captivating! Here are some of my fave pics and a neato video with her.. I really really really really wanna bop around and flip my hair in super slow mo.... It looks like such a fun shoot! Can't wait to see more from this amazing powerhouse!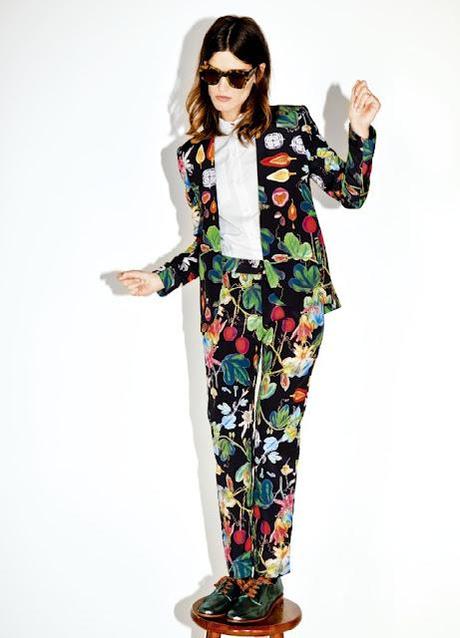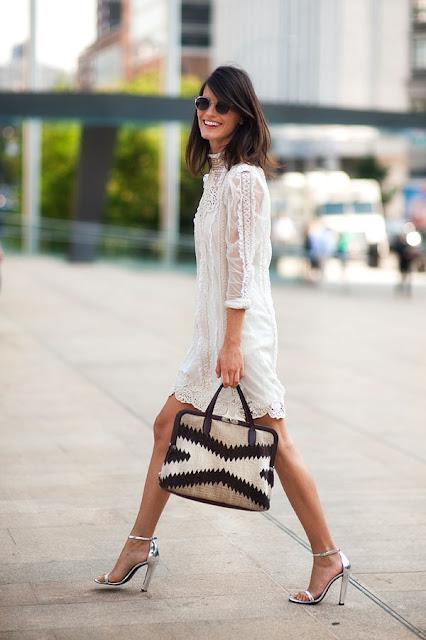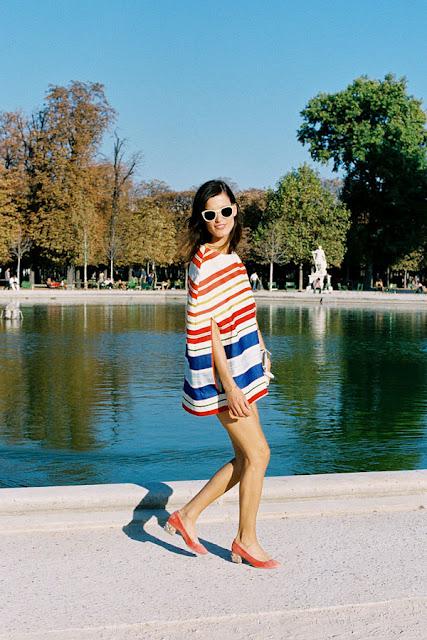 Enjoy!