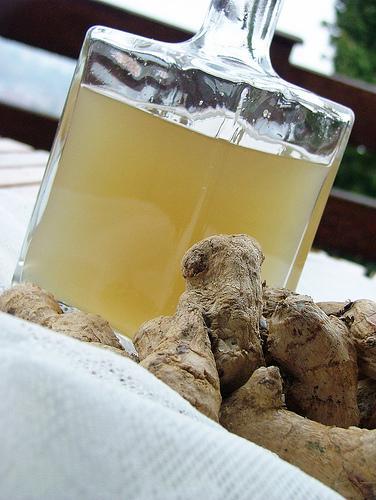 I'm late with everything
home chores, studies and other working things
to finish.
I should finish the description of 4 new paths I found to put in this year's trekking program
on our site
Fit&Sun
, but I didn't.
I would like to put the same descriptions on my blog so if you ever come to the Garda Lake and the Mount Baldo, you could trek too. :-)
today I haven't done much beside coping the tis recipe from
Milena's blog.

very easy and soo good!
with the ginger that remained after the filtering of the sirup I made a kind of "candid ginger"
following (more or less :-DD) Sandra' s recipe.


Ginger sirup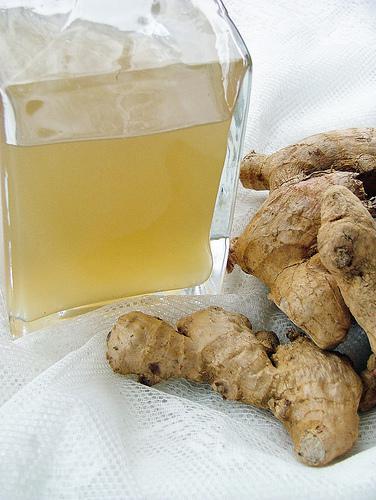 you need
200ml of water
200gr of sugar
100gr of fresh ginger
I made the double, but it is still to little!

put the water to boil and the add then add the peeled and cubed ginger.
let cook for 5min and then let cool for 2hours.
filter twice (once with a colander and then with filter paper)

this is good to add in water for refreshing summer drinks, or poured on ice creams and panna cottas.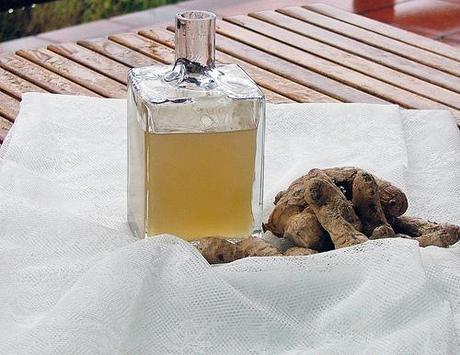 yesterday it was a very nice day, sunny and not to cold. (we started with -3,5°)


23,5km but without any big mountain climbings :-DDD
a calm walk with a lot of talking and laughing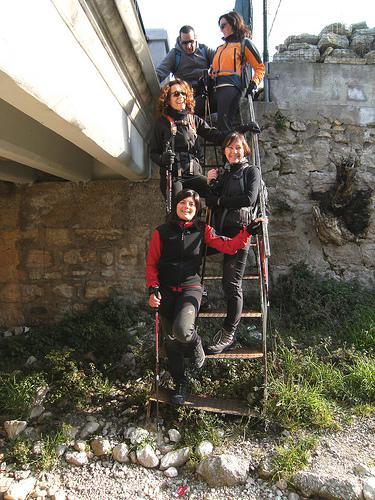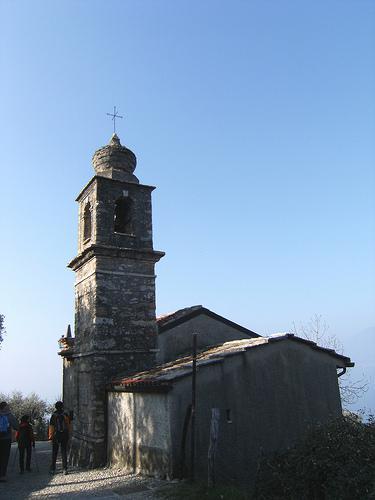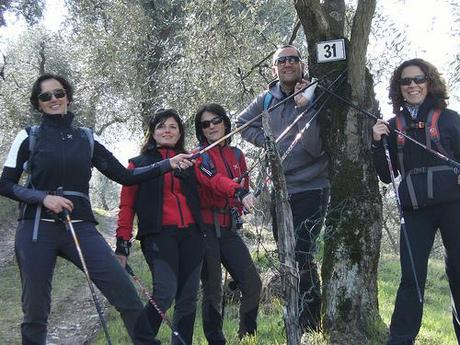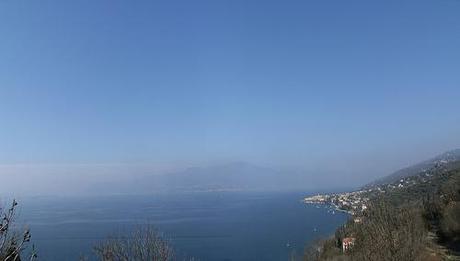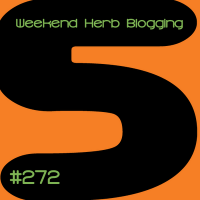 this is my entry for this week's herbal blogging
hosted by
Simona di
Bricole
she is hosting the Italian version too!
thank's to
Kalyn di
Kalyn's Kitchen
Haalo,
Cook (almost) anything at least once
who have given my the chance to
organize the
Italian version of WHB!